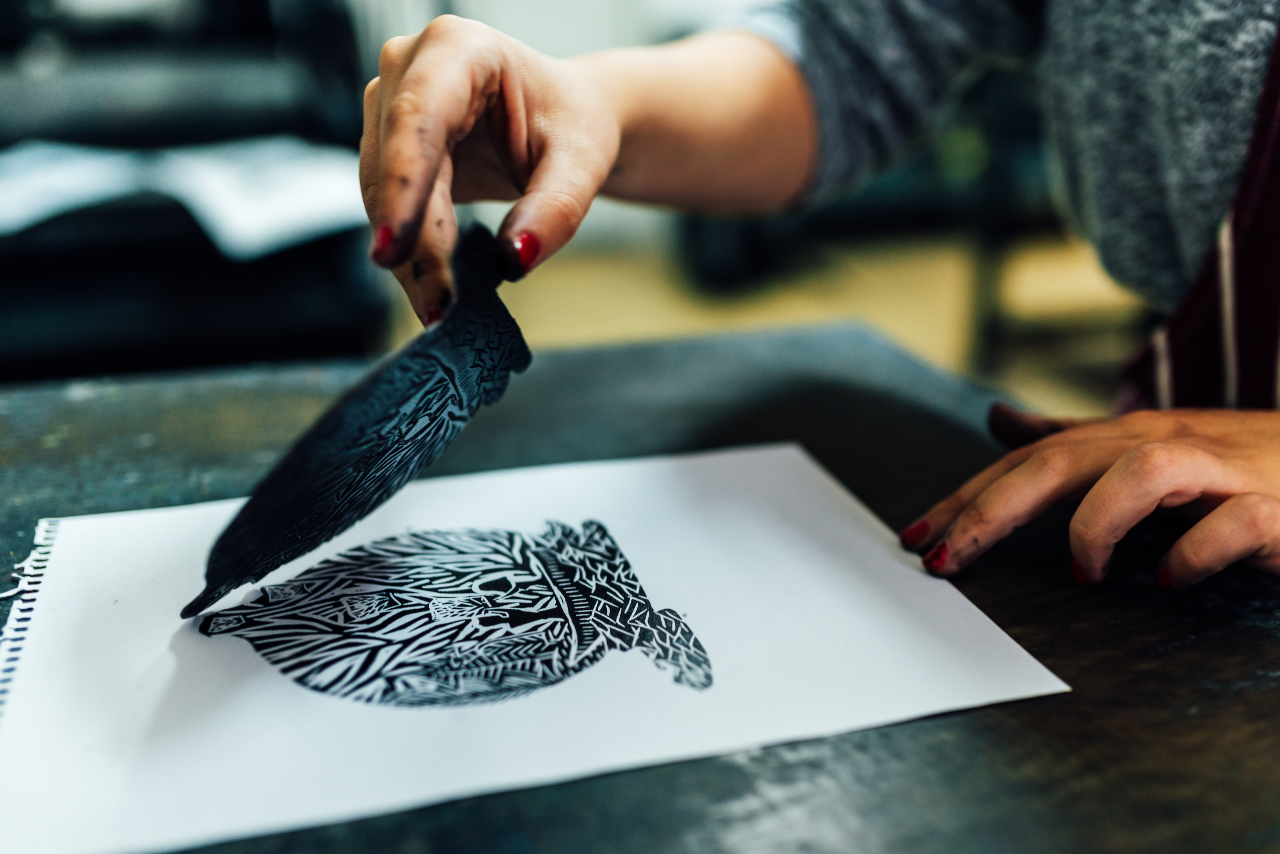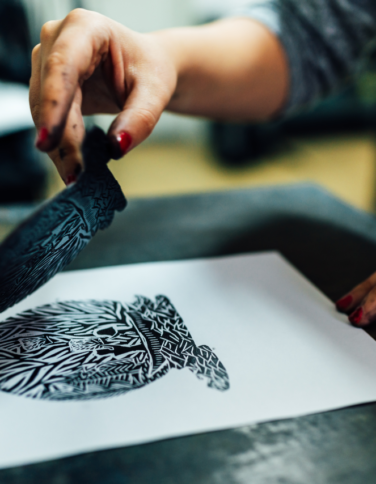 Printmaking: Experimenting with Lithography
Lithography is a printing process based on the fact that grease and water don't mix.
It literally means 'to write on stone'.
Lithography is a technique still favoured by many creatives because it offers the opportunity to draw and paint directly onto a unique, tactile drawing surface, allowing you to create a huge range of marks and tones in your images.
During this exciting six-weeks course, you will explore various traditional lithography techniques with and without a stone.
Be amazed by the painterly effects that can be achieved, with subtle nuances of tone, fluidity and variability of line, and layers of colour.
This form of printmaking is particularly suitable for people who enjoy drawing and watercolour techniques, as it prints exactly the marks you make.
Tutor profile:
Asma Hashmi has worked as an artist and art educator for nearly 30 years.
"I am passionate about teaching art and enjoy working with all age groups. I bring a passion and positive energy to my courses. As a deeply committed teacher, I believe there is nothing more important than creativity and art. As an art tutor, I constantly challenge myself to create, plan, and prepare meaningful yet fun projects that will consistently maintain a high level of success while exploring new techniques."
Stone Lithography fundamentals: How to use methods close to traditional stone Lithography without the stone and experiment with stone Lithography
Drawing techniques and materials: Experimental drawing with mark making using Litho Pencils, Tusche, with significant tonal range.
Processing: How to process the drawing for printing
Printing: How to print a small edition with or without the press.
You will learn through demonstrations and practical experience.
There will be a total of six lessons where you can learn and experience the materials and techniques on site.
There are no formal entry requirements for this course, but please bring some drawings and ideas to develop your project, an apron, and lots of enthusiasm!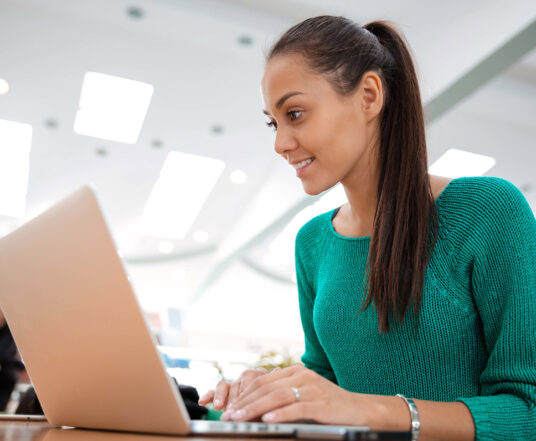 Meet the tutors
We want our learners to feel welcome, safe and at ease when attending our classes, especially if this is your first time attending an adult education class or if you're coming back to education after a break.
If you're interested in one of courses, meet our tutors first! You'll see they have similar passions and interests and, most importantly, the right qualifications to help you make the most of your time and money.