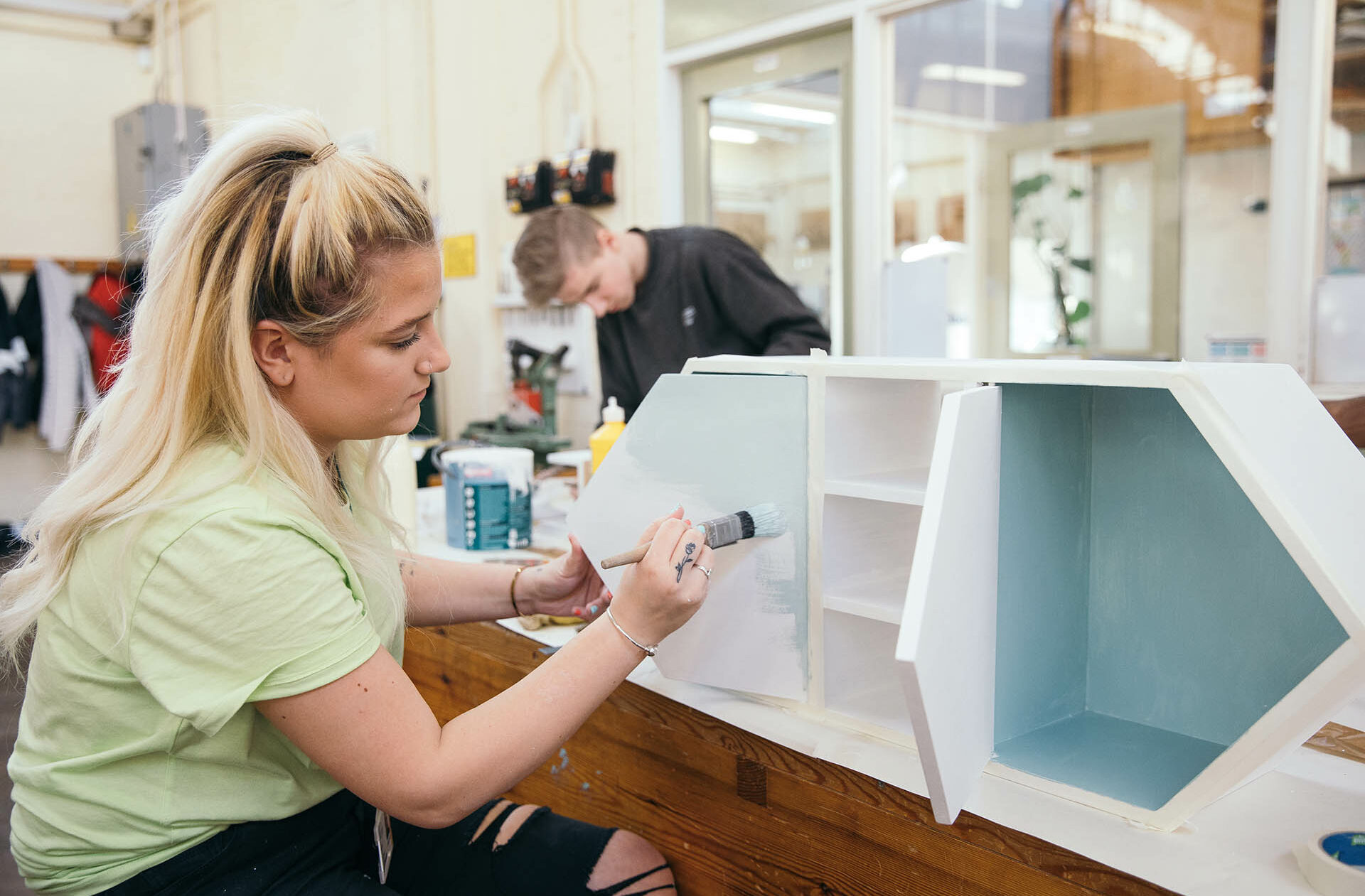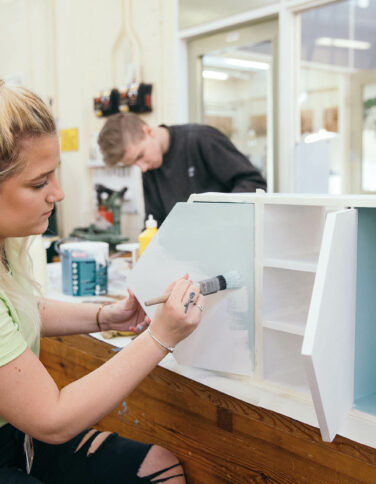 National Craft&Making Saturday Club – Furniture
The National Saturday Club programme is FREE and open to 13–16-year-olds of all abilities. It aims to introduce young people from across the UK to the world of craft and making, creating valuable opportunities for them to develop their creativity and practical skills.
Our National Craft&Making Saturday Club – Furniture members will have the unique opportunity to study the process of designing and making furniture at City of Oxford College's renowned centre of excellence, the Rycotewood Furniture Centre. They will work with wood and gain an understanding of the importance of retaining traditional craft practice, whilst ensuring that these skills and materials evolve and remain relevant in the modern world.
Club members will also take part in Masterclasses with industry professionals including the QEST Alumni and will have the opportunity to visit museums and galleries. There will also be an end-of-year Summer Show, and Graduation Ceremonies.
Dates: 7,14 Oct, 4,11,18,25 Nov, 2,9,16 Dec, 13,20,27 Jan, 3 and 24 Feb, 2,9,16,23 March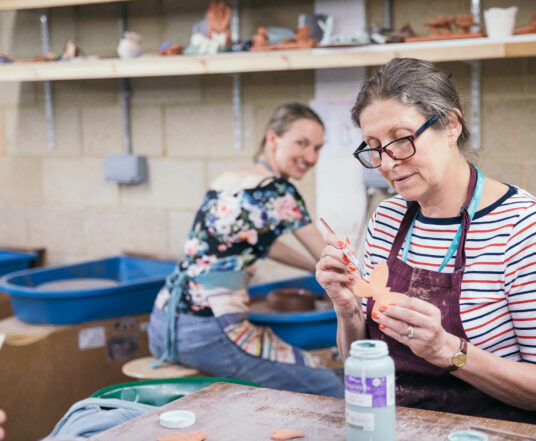 Meet the tutors
We want our learners to feel welcome, safe and at ease when attending our classes, especially if this is your first time attending an adult education class or if you're coming back to education after a break.
If you're interested in one of courses, meet our tutors first! You'll see they have similar passions and interests and, most importantly, the right qualifications to help you make the most of your time and money.