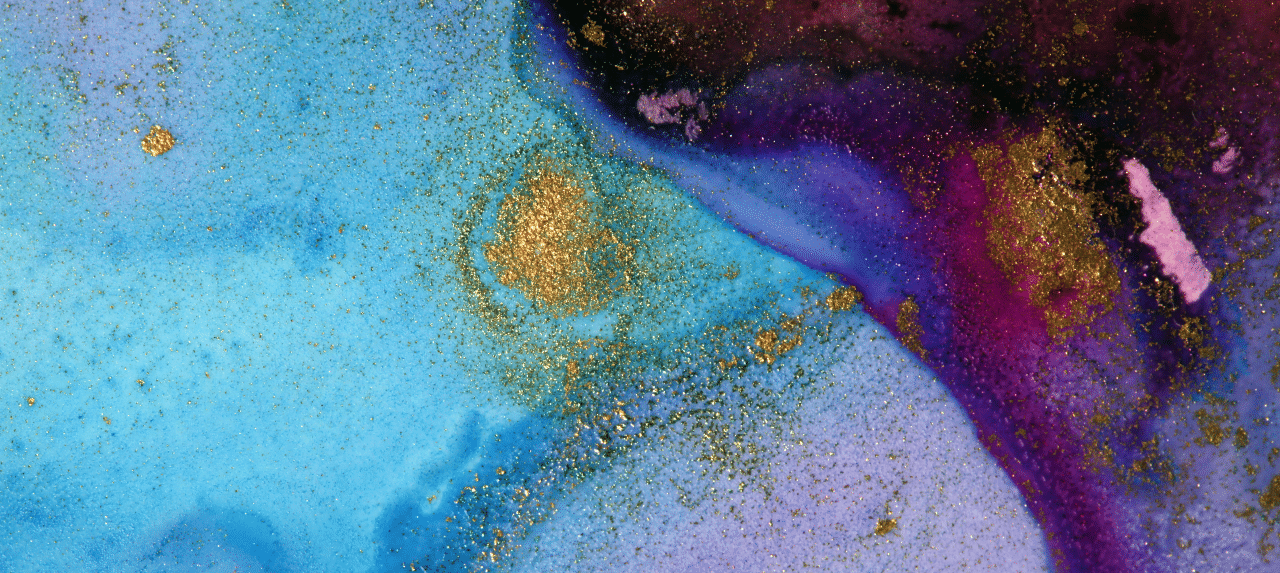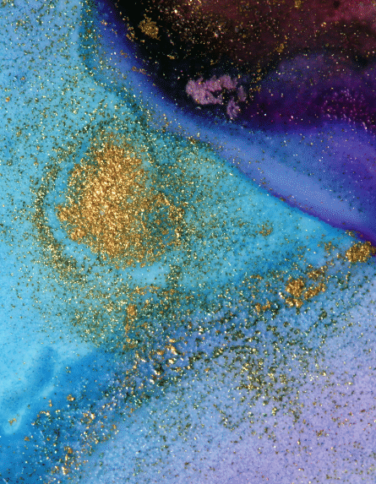 Creative Practice: Art, Design and Communication UAL Level 3 Extended Diploma

This two-year course is for you if you want to learn how to build, push, develop, and master your creative skills.
On this course, you will be introduced to and will develop skills using a wide range of materials including traditional materials, techniques and processes. Also
encouraged are the exploration of some more non-traditional techniques that you may not be so familiar with.
Printmaking
Textiles
3D printing
Digital Art
Sculpture
Ceramics
Drawing
Painting
Metal work
Photography
We embrace learning and making mistakes whilst we work together to identify your future goals in the first year. In the second year, we challenge and direct your learning to help you reach your individual goals.
Students leaving the course will have gained the skills, industry requirements and a portfolio of work that will enable them to apply for universities, apprenticeships or creative roles in industry.