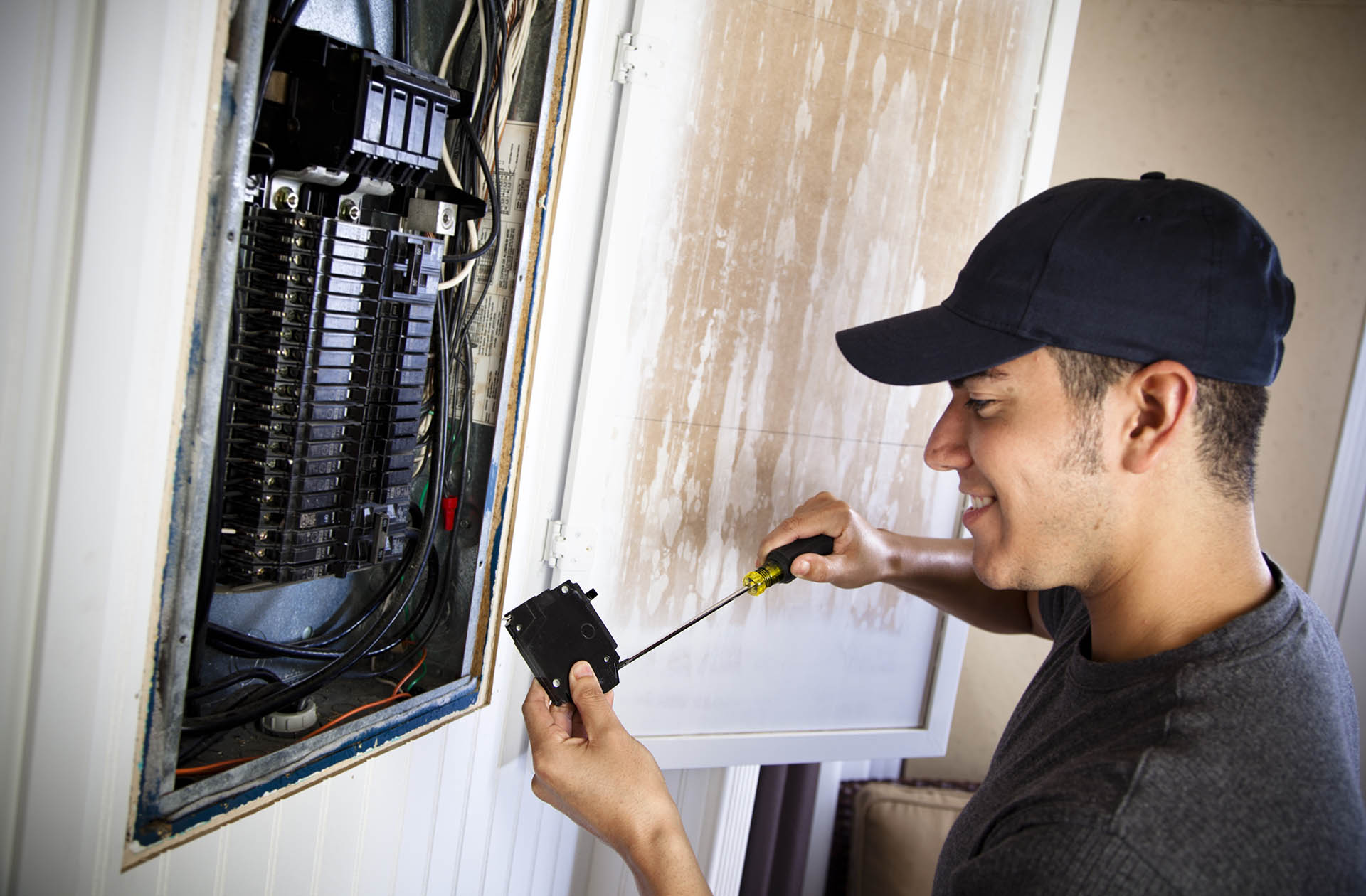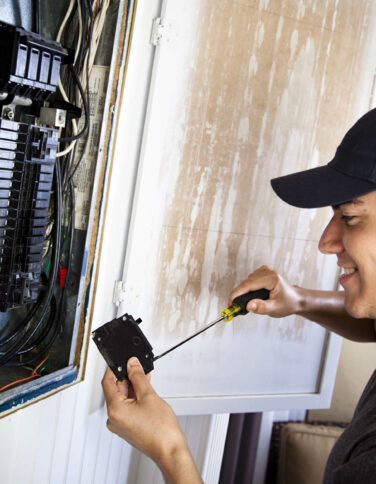 Domestic Electrician Apprenticeship Standard ST1017
With an electrotechnical qualification you will be a qualified electrician, able to work on domestic dwellings. This qualification covers the knowledge, skills and competencies required by a domestic electrician. This includes the design, installation and testing of systems which provide heating, power and lighting, plus the installation of new and emerging technologies.
Domestic electricians work in properties such as homes, dwellings, or individual units e.g. care homes, apartment buildings and student accommodation, rather than in their communal areas, or on commercial or industrial building sites. Industrial and commercial electrician work is not undertaken by a domestic electrician.
Domestic electricians may work for small independent businesses or for providers of homes and residential services such as local authorities and housing associations, housing construction companies, care homes, electric utility companies and other companies providing electrotechnical services to the residential market. Once qualified, some domestic electricians may choose to become self-employed contractors.
Applicants should have GCSE maths and English at Grade 4 or above.
This qualification will enable learners to work for small independent businesses or providers of homes such as local authorities, housing construction or electric utility companies. Once qualified they may wish to become self-employed contractors or progress to become fully qualified Industrial or commercial electricians.
Applicants will be interviewed by one of our assessors and must have an employer to join this apprenticeship.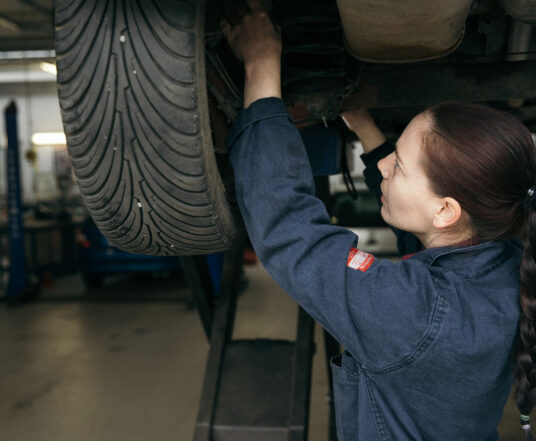 Meet the tutors
We want our learners to feel welcome, safe and at ease when attending our classes, especially if this is your first time attending an adult education class or if you're coming back to education after a break.
If you're interested in one of courses, meet our tutors first! You'll see they have similar passions and interests and, most importantly, the right qualifications to help you make the most of your time and money.