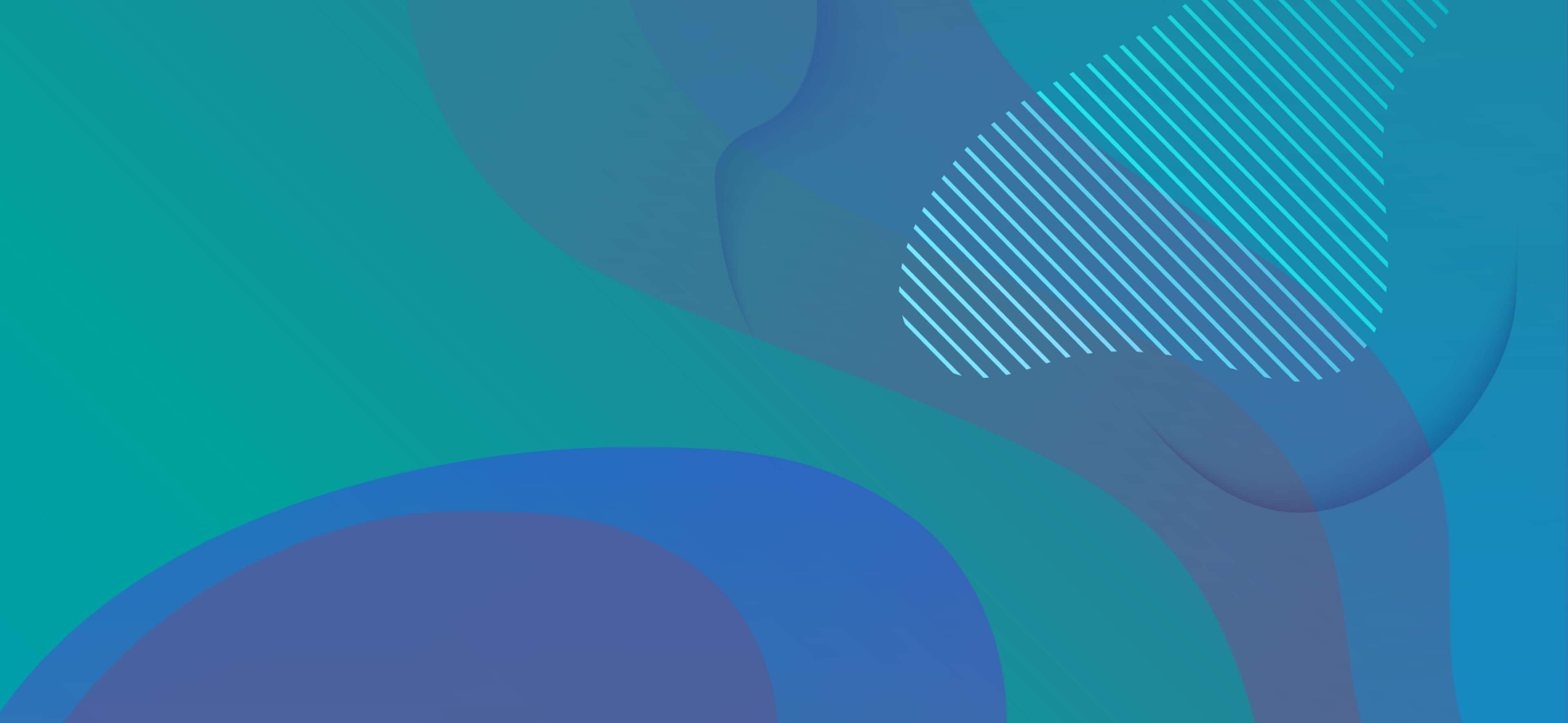 Unlocking new opportunities: Changing your career path during Lifelong Learning Week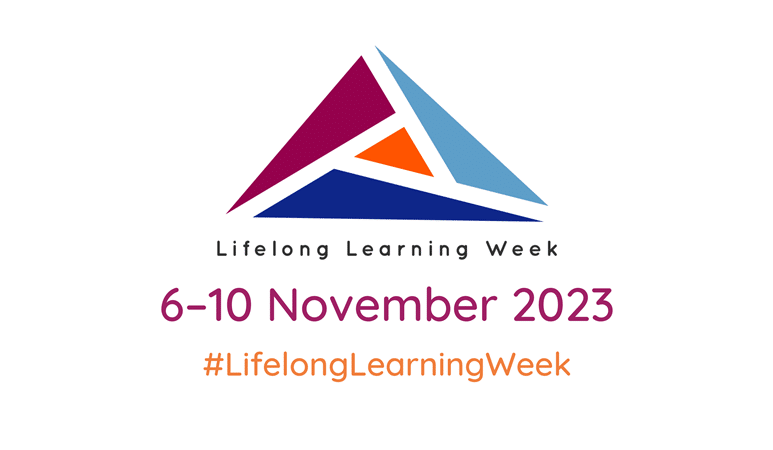 Looking to reignite your passion for education and explore new horizons? Lifelong Learning Week is the perfect opportunity to change your career path or discover something new, and Activate Learning has a wealth of courses to help you on this journey
We're here to help and can guide you through the process of making a career change or embarking on a new learning adventure. 
What is Lifelong Learning Week? 
Lifelong Learning Week is an annual week of activity taking place across England, bringing together work from across the Learning and Work Institute (L&W) and beyond. It aims to: 
Raise the profile of lifelong learning  
Celebrate and champion adult learners and adult learning providers  
Drive a shared focus among policymakers, providers and stakeholders on increasing opportunities for lifelong learning 
Throughout the week, each day will have a different focus: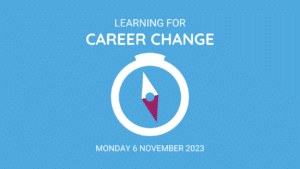 Monday 6 November 
On Monday, the focus will be on reskilling and career change and the L&W's annual Adult Participation in Learning Survey will be published. 
There will also be a Learning for Career Change webinar via Zoom on Monday 6 November from 1 – 2pm.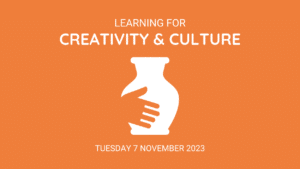 Tuesday 7 November 
On Tuesday, the focus will be on celebrating the power of the arts in adult learning through free, interactive events and activities.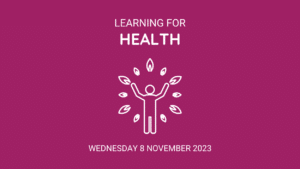 Wednesday 8 November 
On Wednesday, the focus will be on learning for health.  
L&W will spotlight their research into employment support for disabled people and adults with physical and mental health conditions. 
There will also be a Learning for better health: unlocking the potential of social prescribing into adult learning webinar via Zoom on Wednesday 8 November from 10am – 12pm.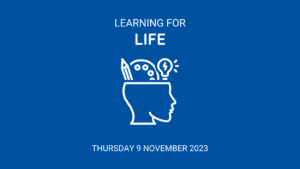 Thursday 9 November 
On Thursday, the focus will be on Learning for Life.  
L&W will host their annual English, Maths, and ESOL Conference in central London.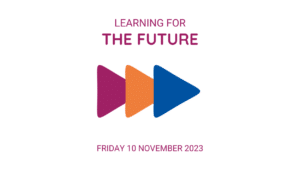 Friday 10 November 
On Friday, the focus will be on Learning for the Future and technology. This is to ensure all adults get the skills they need for a transitioning economy.  
What learning opportunities are available for adults at Activate Learning? 
There's plenty of opportunities for adults looking to learn at Activate Learning.  
You can choose to study the following programmes: 
Choosing your path 
Whether you want to learn, create or progress, there's something for everyone. 
Lifelong learning isn't meant to be a race, it's about continuous learning and personal growth.
It's important to identify the reasons for wanting a change. Take time to reflect on your current career and life situation. Then, you can research and explore the different career paths and fields that interest you and balance your commitments.  
If you're looking to boost your career, look for programmes that align your interests and that of your chosen sector. Be sure to set clear goals for your future career path.  
It's important to create a balance between your thoughts, motivations and emotions. That's why the Learning Philosophy is key to everything we do.
What support is available? 
We're big on support at Activate Learning and empowering learning. 
Learning support 
Concerned about returning to education or trying something new? We're here to help you achieve your goals and support your learning every step of the way.  
We have a dedicated student support team to support learning on full- and part-time courses, right through to moving into employment or higher-level learning. 
Staff can also support a wide variety of learning difficulties and disabilities. Please contact us at least a month prior to your course starting if this applies to you: gss@activatelearning.ac.uk. 
Finance 
You may be able to access support with your course fees or bursaries depending on your circumstances. Learn more about financial Support for students aged 19+. 
Activate Learning's Adult Education website can be your guiding light, providing the resources and support you need to make a successful transition.
Whether you're looking to change careers or simply discover something new, lifelong learning is the key to personal growth and professional development. So, let's embrace this week of learning and make it a turning point in our lives! 
Lifelong Learning Week is the perfect time to embark on a new educational journey and explore career opportunities.  
Ready to activate your learning? Apply for a course today or contact us with any questions you may have.
Recent news
November 7, 2023
May 22, 2023
May 16, 2023
March 27, 2023
March 9, 2023
March 6, 2023
View more community news