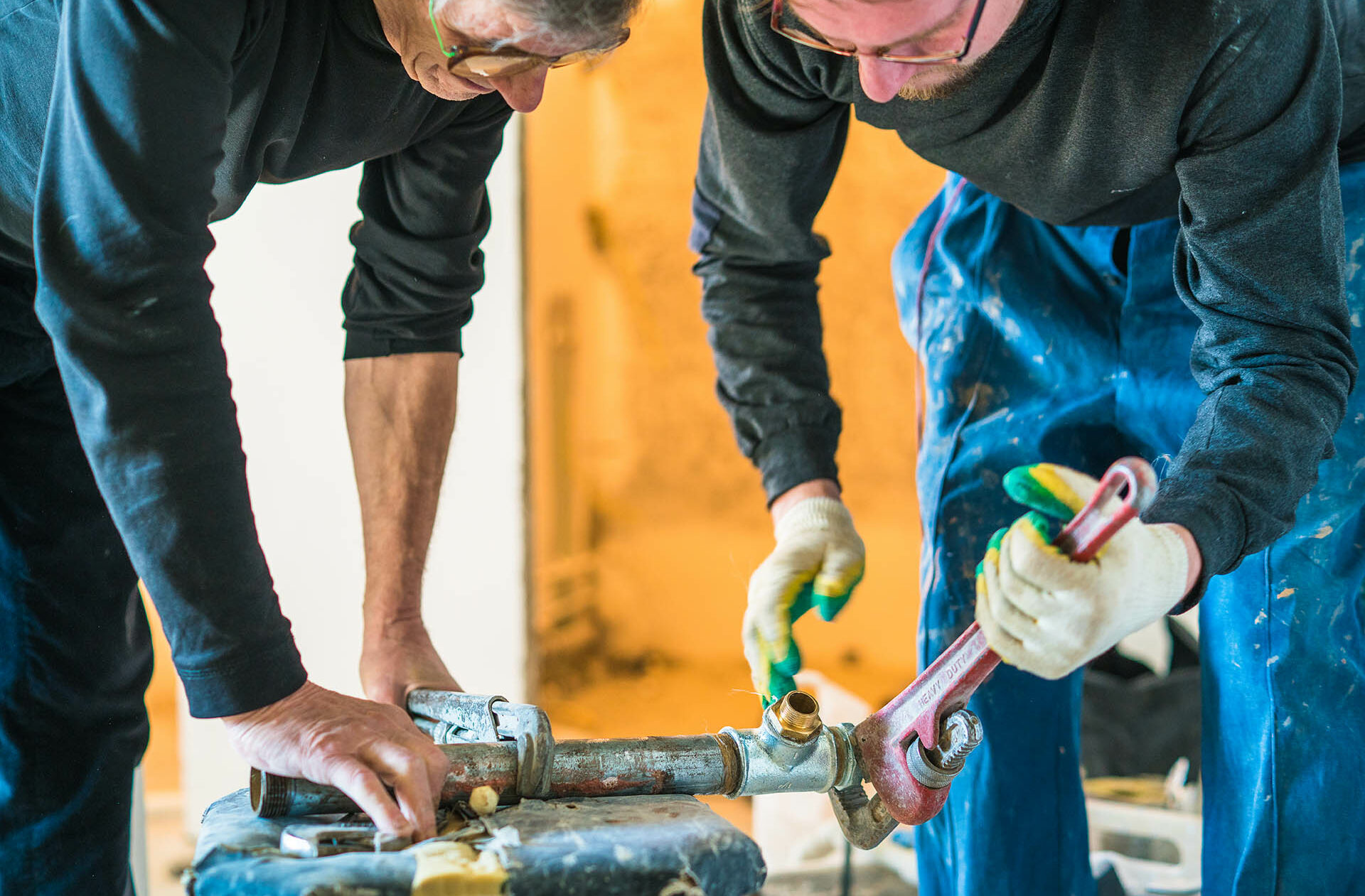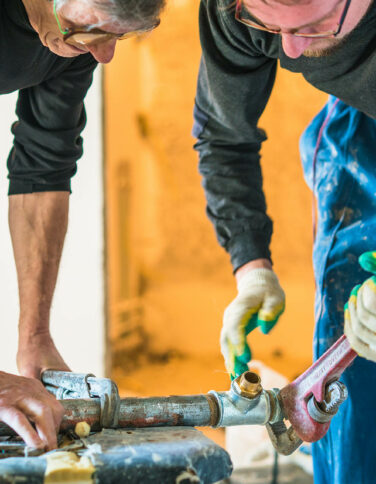 Plumbing and Domestic Heating Technician Advanced Apprenticeship Standard
The Plumbing and Domestic Heating Technician Apprenticeship standard reflects the needs of employers in a diverse industry and apprentices employed in a wide variety of organisations working in domestic properties, commercial and retail buildings, public buildings, health care and leisure.
This apprenticeship is designed to provide the apprentice with the opportunity to develop both the knowledge and skills and core behaviours expected of a competent Plumbing and Domestic Heating Technician operating in a number of regulated areas.
The assessment process should add value to both the apprentice and the employer by setting and demonstrating the high skills, performance and knowledge standards required by employers in the plumbing and heating industry. Plumbing and Domestic Heating Technicians plan, select, install, service, commission and maintain all aspects of plumbing and heating systems.
Plumbing and domestic heating technicians can find themselves working inside or outside a property. Customer service skills and being tidy and respectful are important qualities as they can often find themselves working in customers' homes as well as on building sites.
As a competent Plumbing and Heating Technician, the installation of plumbing and heating systems includes accurate measuring, marking, cutting, bending and jointing metallic and non-metallic pipework.

Appliances and equipment can include gas, oil and solid fuel boilers as well as pumps, heat emitters, bathroom furniture or controls as part of a cold water, hot water, and central heating or above ground drainage and rainwater systems.

Plumbing and Domestic Heating Technicians are at the forefront of installing new and exciting environmental technologies like heat pumps, solar thermal systems, biomass boilers and water recycling systems.

It is important for a plumbing and heating technician to be able to work independently or as a team and use their knowledge and skills to ensure that both the system and appliances are appropriately selected and correctly installed, often without any supervision, and done so in a safe, efficient and economical manner to minimise waste.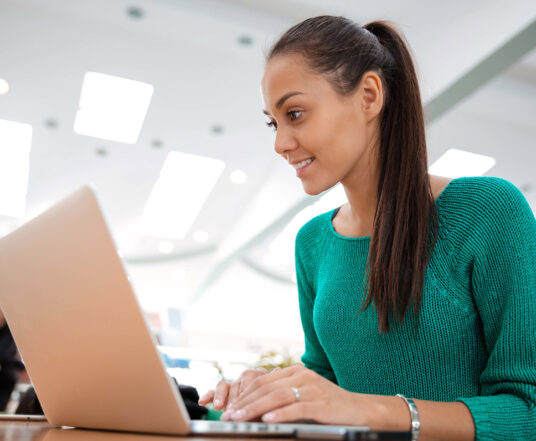 Meet the tutors
We want our learners to feel welcome, safe and at ease when attending our classes, especially if this is your first time attending an adult education class or if you're coming back to education after a break.
If you're interested in one of courses, meet our tutors first! You'll see they have similar passions and interests and, most importantly, the right qualifications to help you make the most of your time and money.