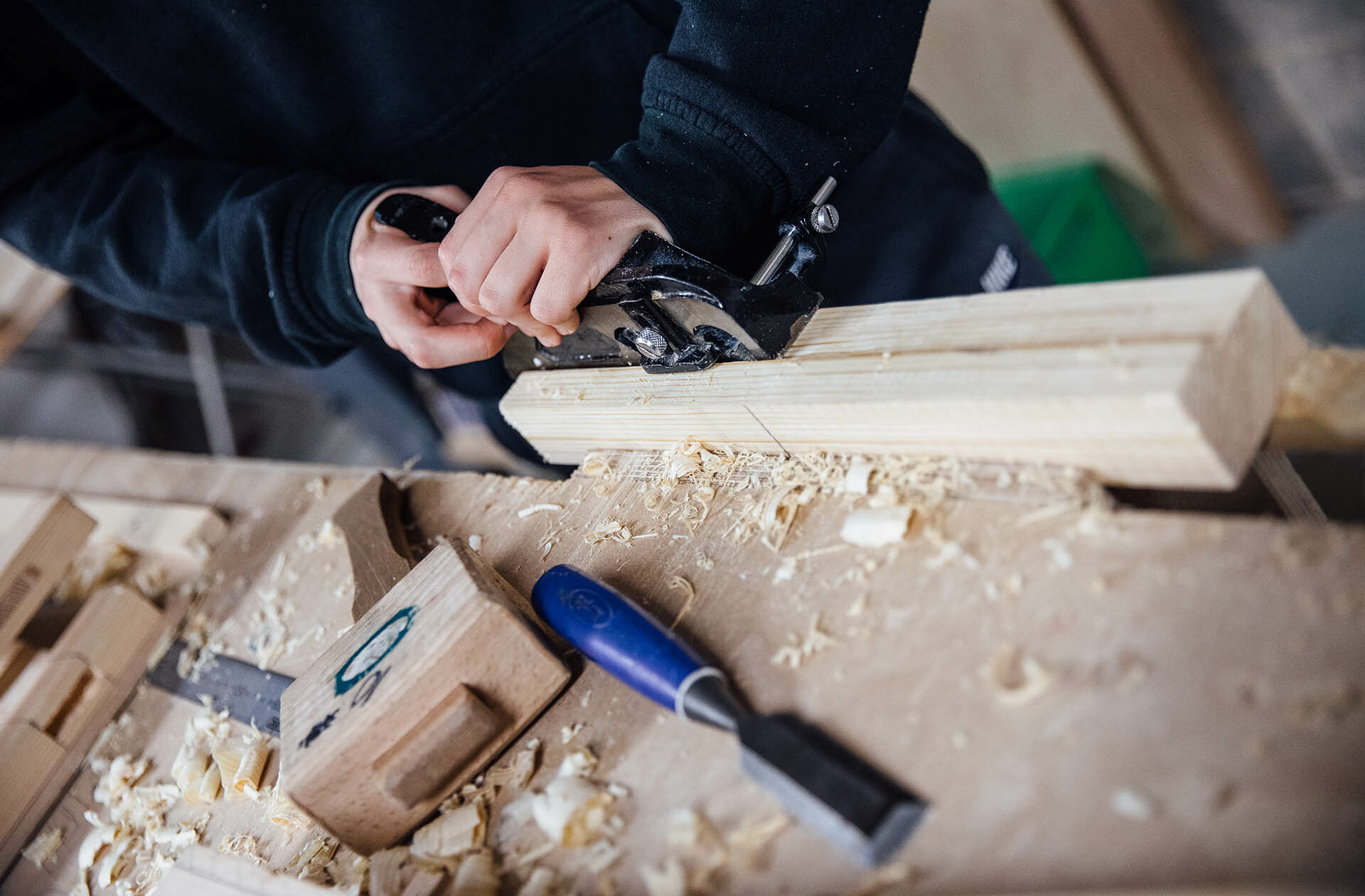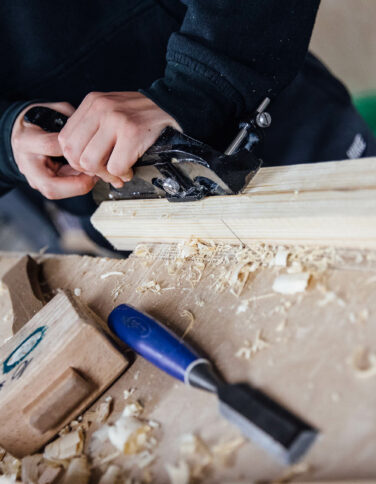 Carpentry and Joinery L2 Standard Apprenticeship
The broad purpose of the occupation is working with building materials (mostly wood) to create and install building components. This typically involves shaping and cutting materials, installing finished materials like partitions, doors, staircases, window frames, mouldings, timber floor coverings and erecting structural components such as floor joists and roofs.
All work needs to be carried out safely, using the appropriate tools and to the quality specified.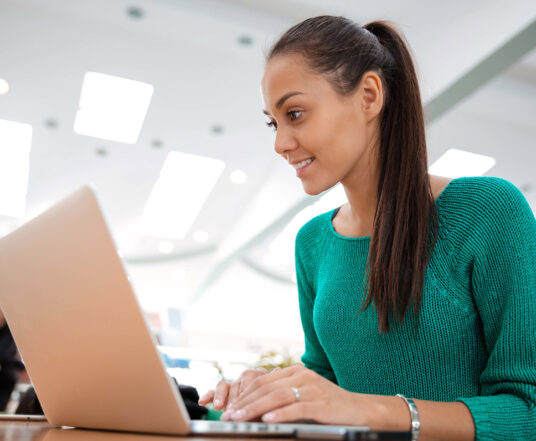 Meet the tutors
We want our learners to feel welcome, safe and at ease when attending our classes, especially if this is your first time attending an adult education class or if you're coming back to education after a break.
If you're interested in one of courses, meet our tutors first! You'll see they have similar passions and interests and, most importantly, the right qualifications to help you make the most of your time and money.