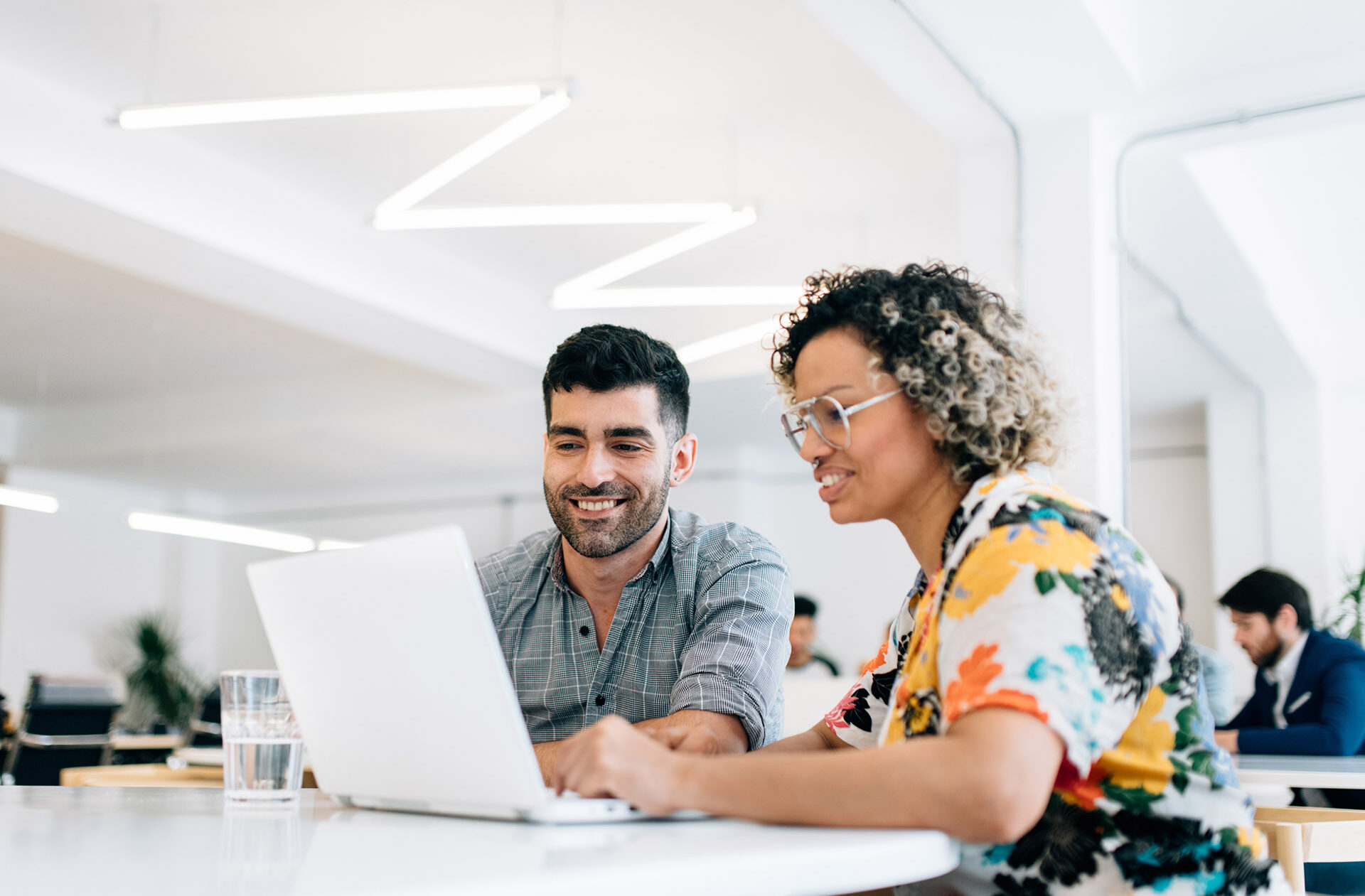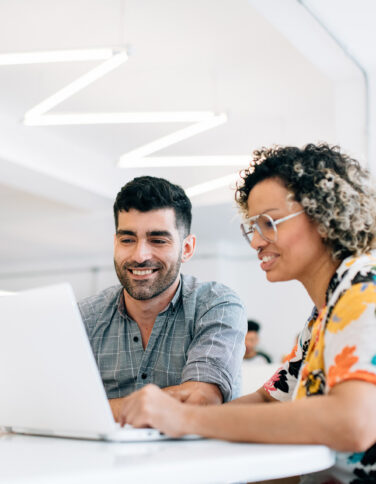 Accounting and Business Skills Level 1
Develop practical business know-how and gain a good understanding of your possible routes into employment. You will also build a strong foundation to progress your studies with AAT accountancy.
Upon successful completion of this course, you will obtain a formally recognised AAT qualification at Level 1 in Business Skills, with elements of Accounting.
During the course, you will gain a practical understanding of how money moves in businesses and the processes and procedures that control the sales and purchases processes.
This qualification would be appropriate for anyone who wishes to pursue a range of careers in either the private or public sectors.
The basic numeracy skills that you will learn to support everyday business activities will also be of use in your activities outside of work!
This course is fully funded if you:
are aged 19+ on 31 August prior to starting the course
live in England and have been in the EU for three years for purposes other than study (and able to provide documentation)
are claiming a state benefit and are unemployed and looking for work, or employed and working less than 16 hours per week
are employed and earning under £18,525 before tax per annum in wages (excluding benefits)
For those who do not meet the above criteria, a fee of £96 is payable.
This qualification covers a range of skills and the relevant supporting knowledge in three mandatory units:
Preparing for Work
Understand how organisations operate
Develop skills for the workplace
Be able to apply for a job
Using Numbers in Business
Work with numbers
Perform simple business calculations
Work with common decimals, fractions, percentages, proportions and ratios
Sales and Purchases in Business
Understand how sales and purchases support businesses
Understand principles of sales and purchases
Apply business procedures to sales and purchases
There are no qualification entry requirements for this course
The skills developed on this course will give you a solid base from which to seek employment with confidence, or enable you to progress to the next level of learning.
This qualification can lead to employment in junior or supporting administrative roles in companies across a wide range of sectors, such as:
data entry clerk
accounts administrator
administrative assistant
receptionist
retail assistant
customer service advisor
despatch clerk/warehouse operative
You can also progress to AAT Level 2 Accounting qualifications, if you are interested in pursuing a career in Accounting or Finance. Browse our website for our latest offerings or discuss your options with your tutor, who will be happy to help!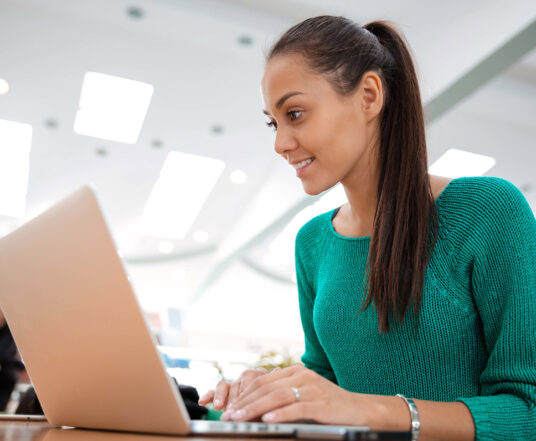 Meet the tutors
We want our learners to feel welcome, safe and at ease when attending our classes, especially if this is your first time attending an adult education class or if you're coming back to education after a break.
If you're interested in one of courses, meet our tutors first! You'll see they have similar passions and interests and, most importantly, the right qualifications to help you make the most of your time and money.