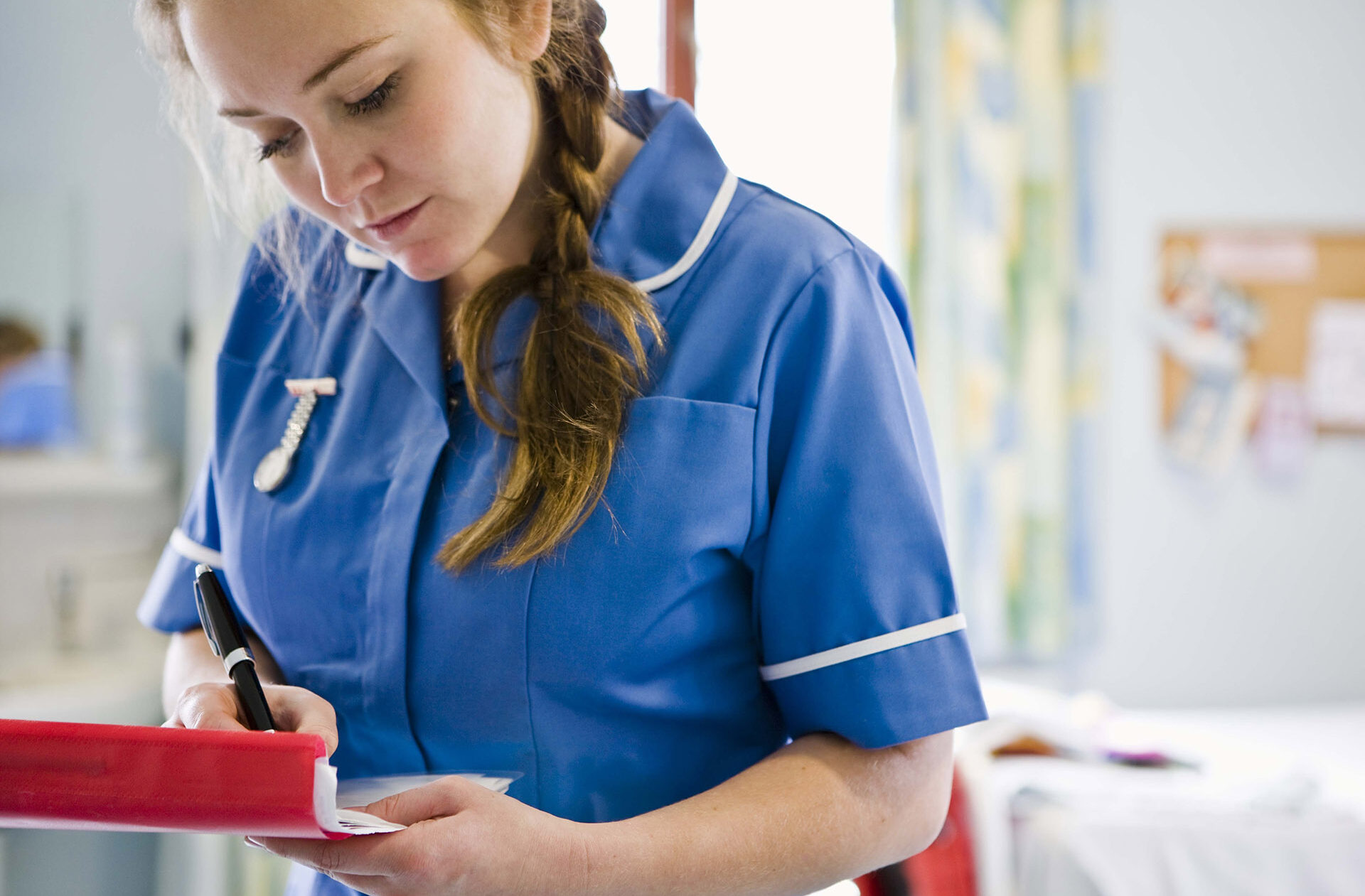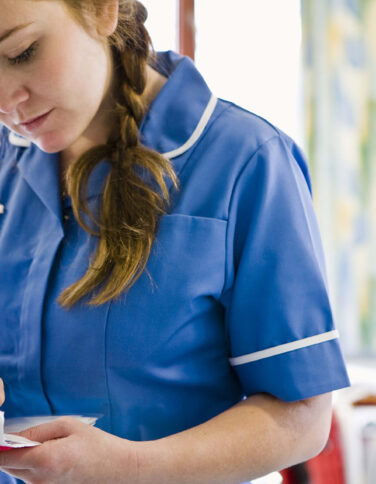 Access to HE: Nursing and Health
An Access course is for mature students (19+) who have been out of full-time education for one or more years and would like to go on to higher education but do not have the formal qualifications needed. A high level of motivation is required to complete the course.
This programme is designed for mature students who wish to progress to a British university to study for a degree in nursing or related professions except for Radiography (Access to Science is a more suitable route into this profession). Access is appropriate for those returning to education after a number of years, for example in employment, bringing up a family or having a career break.
On successful completion of this course you will be awarded the following qualification certificate: Access to HE Diploma (Nursing and Midwifery).
NB. This course is not appropriate for non-European Union overseas students as, under government regulations, they are not eligible for places on NHS funded courses at university until they have been an EU resident for at least three years.
The Guildford Access course provides a fast-track route into university for mature applicants. The course is validated through Ascentis and carries the Access to HE kitemark, a guarantee of high standards.
Guildford College has long-term links with the University of Surrey, although students can and do progress to any other British university offering Nursing degrees. The course is taught by highly qualified staff who have considerable experience in teaching adult students.
Access programmes are intensive courses designed for mature students who wish to progress to a British university. They have been developed to enable mature students to gain the skills and knowledge to cope with the academic demands of Higher Education.
Funding available:
19+ Advanced Learner Loan: If you are aged 19 or over, and you want to study an Access to Higher Education programme, you may be eligible to apply for an Advanced Learner Loan to cover your tuition fees.
Student Finance England will write off any outstanding Advanced Learner Loan balances you owe for an Access to HE programme, if you go on to complete a higher education/university level course. This means you do not have to repay it. If you don't go on to study a higher education/university level course, you won't need to start paying back the loan until you earn over £25,725 per year. Contact us for more details.
Level 3 Entitlement fee remission: If you are aged 19–23 and this will be your first eligible, full Level 3 course, then you may be able to do this course for free.