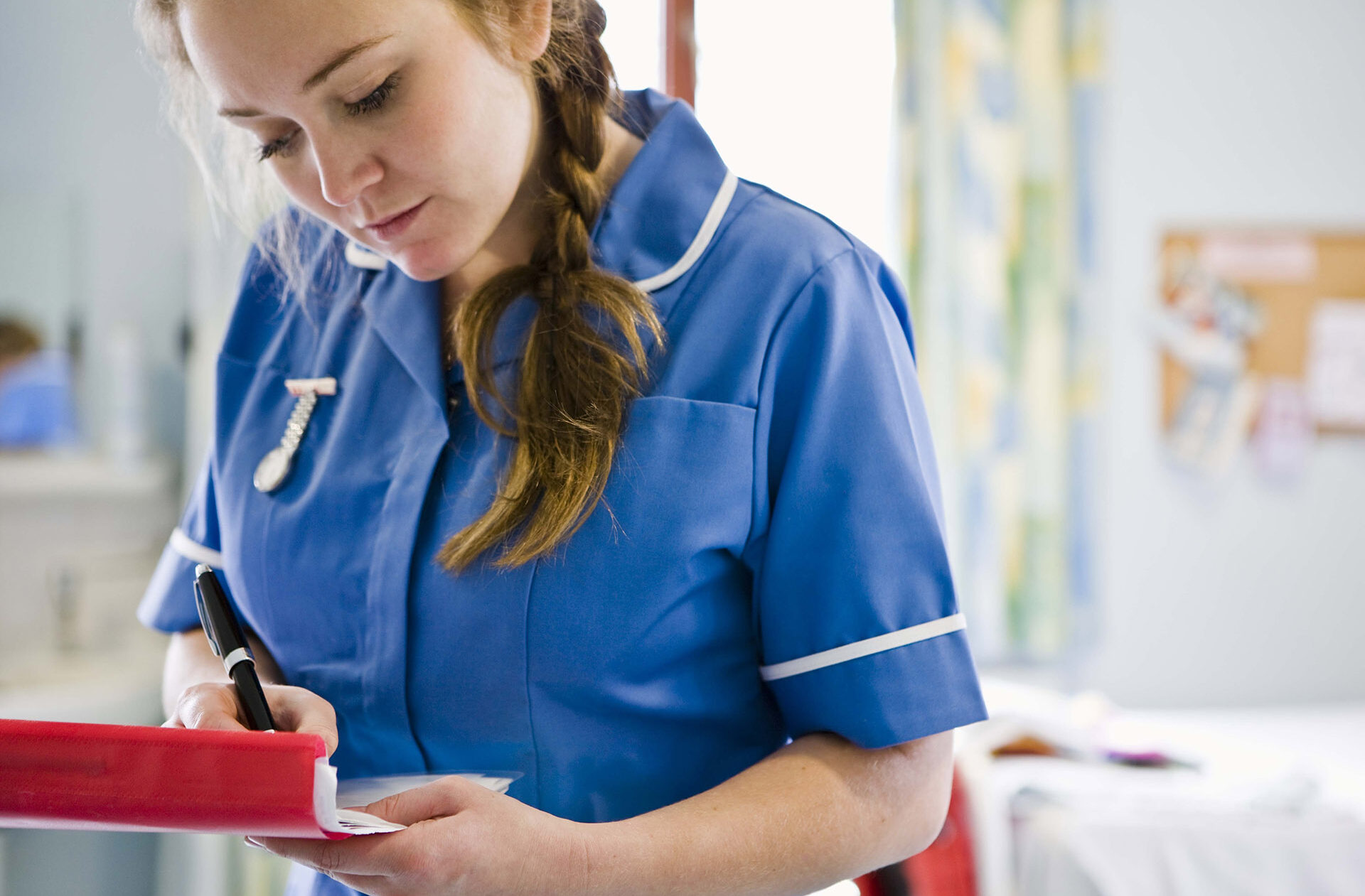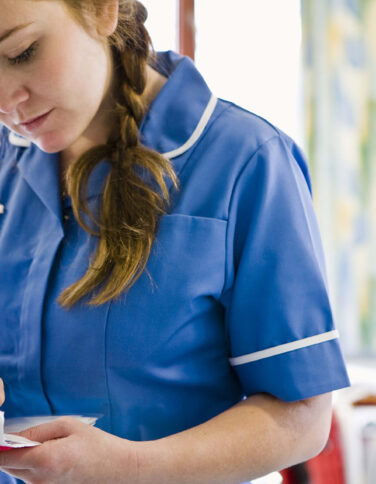 Access to HE: Nursing and Health
If you live in England, you might be able to do this course for FREE, see 'Additional Information' tab for more details.
Apply today and our team will confirm if you could qualify for free place, with no obligation.
An Access to Higher Education course is for students (19+) who have been out of full-time education for one or more years and would like to go on to higher education but do not have the formal qualifications needed. It is appropriate for those returning to education after a number of years, for example in employment, bringing up a family or having a career break. A high level of motivation is required to complete the course.
Access programmes are intensive courses designed for mature students who wish to progress to a British university. They have been developed to enable mature students to gain the skills and knowledge to cope with the academic demands of Higher Education.
This programme is designed for mature students who wish to progress to a British university to study for a degree in nursing or related professions except for Radiography (Access to Science is a more suitable route into this profession).
On successful completion of this course you will be awarded the following qualification certificate: Access to HE Diploma (Nursing and Midwifery).
Guildford College has long-term links with the University of Surrey, although students can and do progress to any other British university offering Nursing degrees. The course is taught by highly qualified staff who have considerable experience in teaching adult students.
Benefits of studying with Activate Learning:
Designed exclusively for adults (19+)
Supportive environment provided through tutors with subject expertise and includes guidance webinars for every module.
One year programme equivalent to three A Levels, allowing you to achieve the qualification you need to progress to university.
Widely recognised and accepted qualification by UK universities. This is validated and moderated by Ascentis under licence from the Quality Assurance Agency for Higher Education
Help and guidance on writing your personal statement and completing your UCAS application
Flexible learning enabling you to study whilst working and around personal commitments
Funding with the Advanced Learner Loan available.
Each year, around 95% of our Access to HE students progress to university on completion of their programme, going on to over 100 different universities across many different degrees and disciplines.
Course Fees £3384
Remember:if you go to university and complete a degree, the loan for your Access course is written off by the Government.