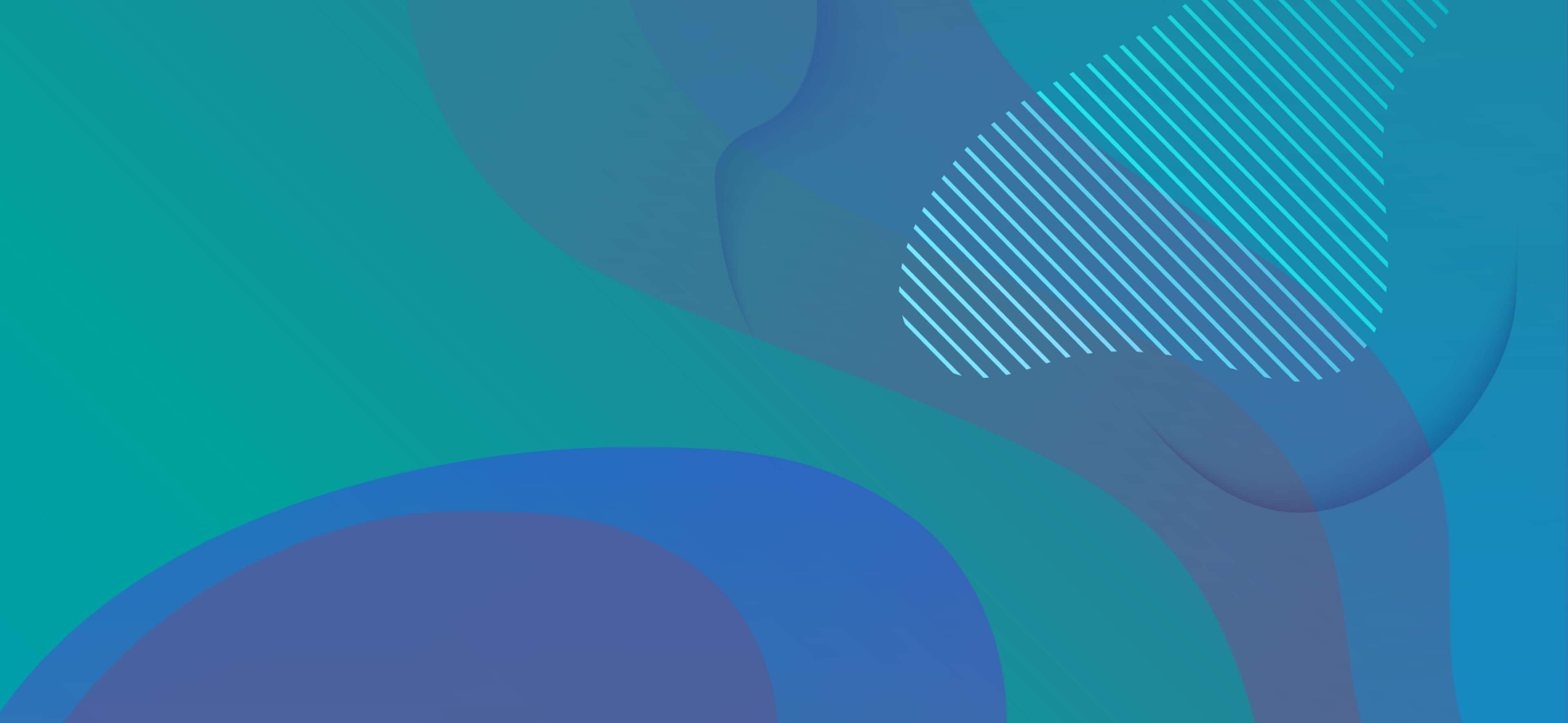 Hayley's story: How the Community ceramics course helped boost my wellbeing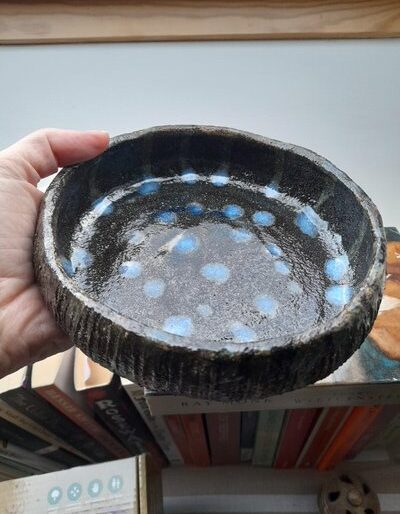 Hayley's story: How the Community ceramics course helped boost my wellbeing
Hayley is a Teacher of Mental Health and Professional Healthcare Practice at Reading College, part of Activate Learning.
Hayley is autistic and experiences anxiety.  She joined one of our Community Ceramics classes to help boost her wellbeing.
Hayley said: "Participating in the weekly Community Ceramics class has been of huge benefit to me, as I transition into a new teaching role.
"I'd had a taste of ceramics at secondary school but had been discouraged from taking it as an option after my first year, because I wasn't a particularly talented artist.
"I've learned since that you don't have to be a particularly talented artist to enjoy a hobby. It is perfectly reasonably to be happily bad at it.
"I have a phrase I use in class a lot to encourage my fellow learners: 'Embrace the wonk!' I've discovered that if I worry a lot less about getting it perfect, and instead go with the natural wonkyness of whatever it is that I'm working on, I can end up with something that's really quite beautiful because of the wonk."
How the Community Ceramics class helped Hayley
"For one afternoon a week, I have nothing to worry about and nothing to concentrate on except the clay. It's a little oasis in what can be quite challenging weeks.
"The class is friendly, the tutor is fantastic and welcoming, and I am free to explore my learning in my own way. There's no right or wrong, and the worst that can happen is that the thing I'm creating gets returned to its 'lump of clay' state from which it can become something else.
"Focussing on the clay, with no worries about meeting specific goals, is a very relaxing activity. There's no pressure to create a masterpiece. Gaining the skills to make a few things that are more-or-less what I'd hoped they'd be when I started out is great.
"It's so very satisfying to be able to sit at home, working or studying, and eat snacks out of my very own dish that I've made and decorated myself. Granted, the dish is a little wonky, but so am I and that's just fine!
"I look forward to the session each week and it helps me to reset ready for whatever the following week at work or home may throw at me.
"I hope to continue with the hobby at the end of the course, but even if I don't find the opportunity to do so, I will be able to continue to use the items that I've made so far."
Find out more about our Ceramics and Pottery courses 
Please visit Adult Education website to find Ceramics and Pottery courses near you, if you are interested in learning more.