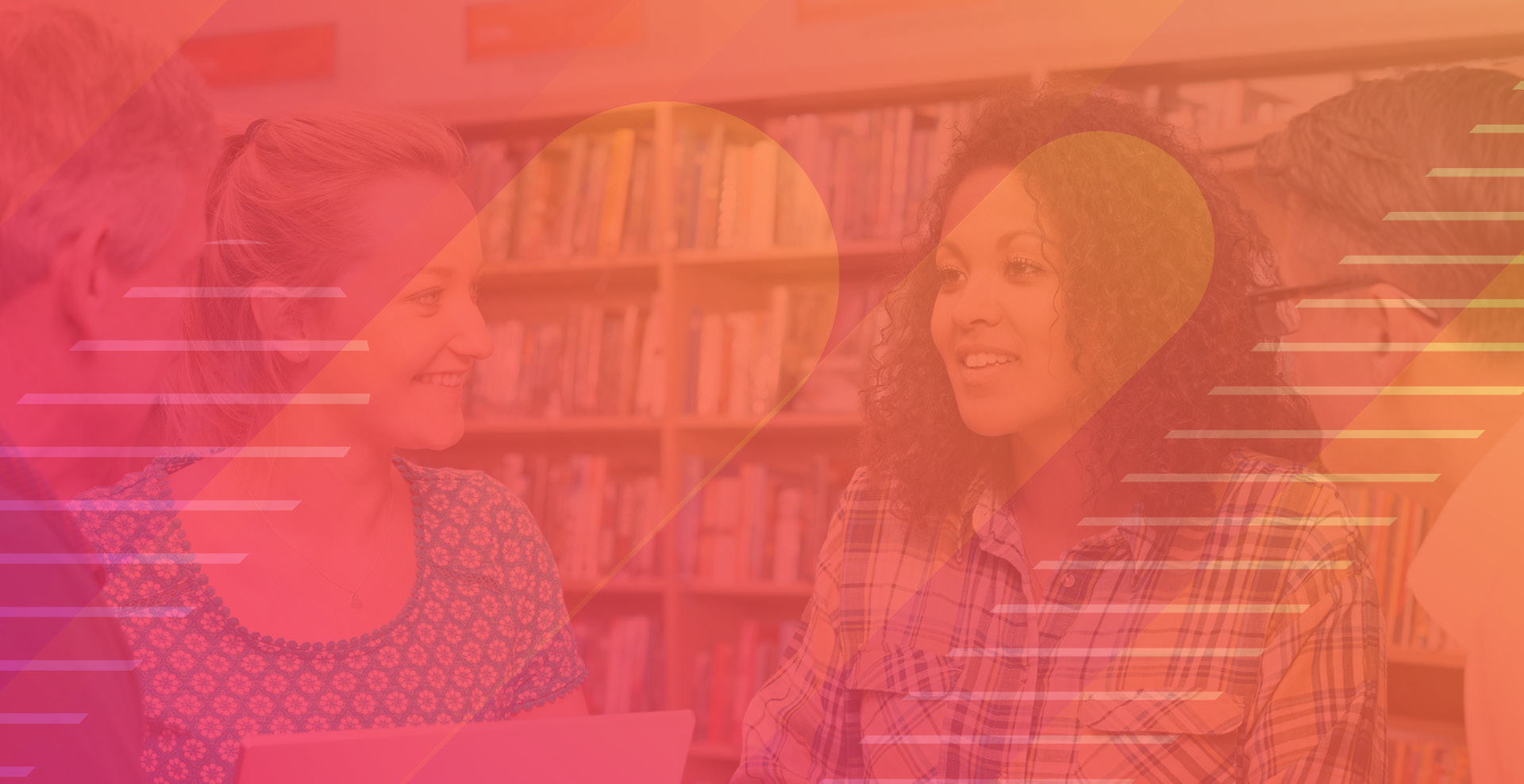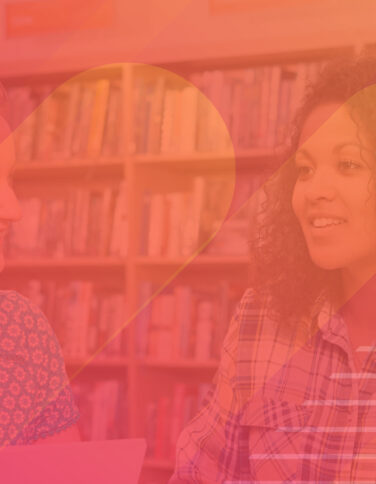 Tree Surgery for Craftsmen
The course consists of two theory days and three practical days per week.
During the course, you will be required to complete 10 written assignments to pass the course. Some of these assignments will be completed in class but there will be an expectation for students to undertake some home study.
Practical topics are delivered in blocks with the NPTC assessments conducted at the end of each block. An element of revision of the NPTC schedules is required to enable students to pass each assessment. Links to the relevant schedules will be sent out in advance in your induction pack.
Designed so you can acquire a knowledge of a range of tree surgery operations; develop a range of tree surgery skills, be able to make judgments concerning the solution of practical problems, increase productivity by a conscientious attitude to work, and develop an understanding of aspects of tree biology and disorders.
Practical work is carried out both in the woods and ornamental grounds of the college's 280-hectare estate, the golf course, and on outside worksites, giving a good range of realistic working situations.
Skilled and experienced tutors make full use of the well-equipped workshops, laboratories and wide range of machinery during the course, whilst the diverse range of tree and shrub species in the woodlands, ornamental grounds and plant nursery provides an excellent resource for developing plant knowledge. Several renowned gardens and aboreta, such as Kew, Wisley and Winkworth, are within easy reach of Merrist Wood.
Breakdown of Advisory Costs:
NPTC Registration and administration fees: £273*
Personal Protective Equipment (PPE): £480**
*This figure may vary depending on the number of NPTC assessments undertaken
**This figure will enable you to purchase the basic equipment needed for the course. You will have an opportunity to select from a wide range of equipment and upgrade if you wish. There will be a visit to an equipment supplier on the first day of your course.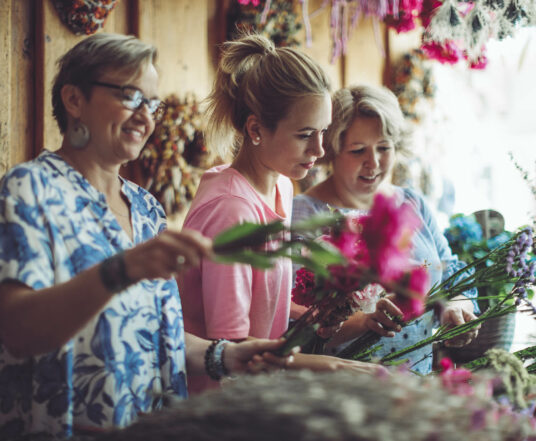 Meet the tutors
We want our learners to feel welcome, safe and at ease when attending our classes, especially if this is your first time attending an adult education class or if you're coming back to education after a break.
If you're interested in one of courses, meet our tutors first! You'll see they have similar passions and interests and, most importantly, the right qualifications to help you make the most of your time and money.