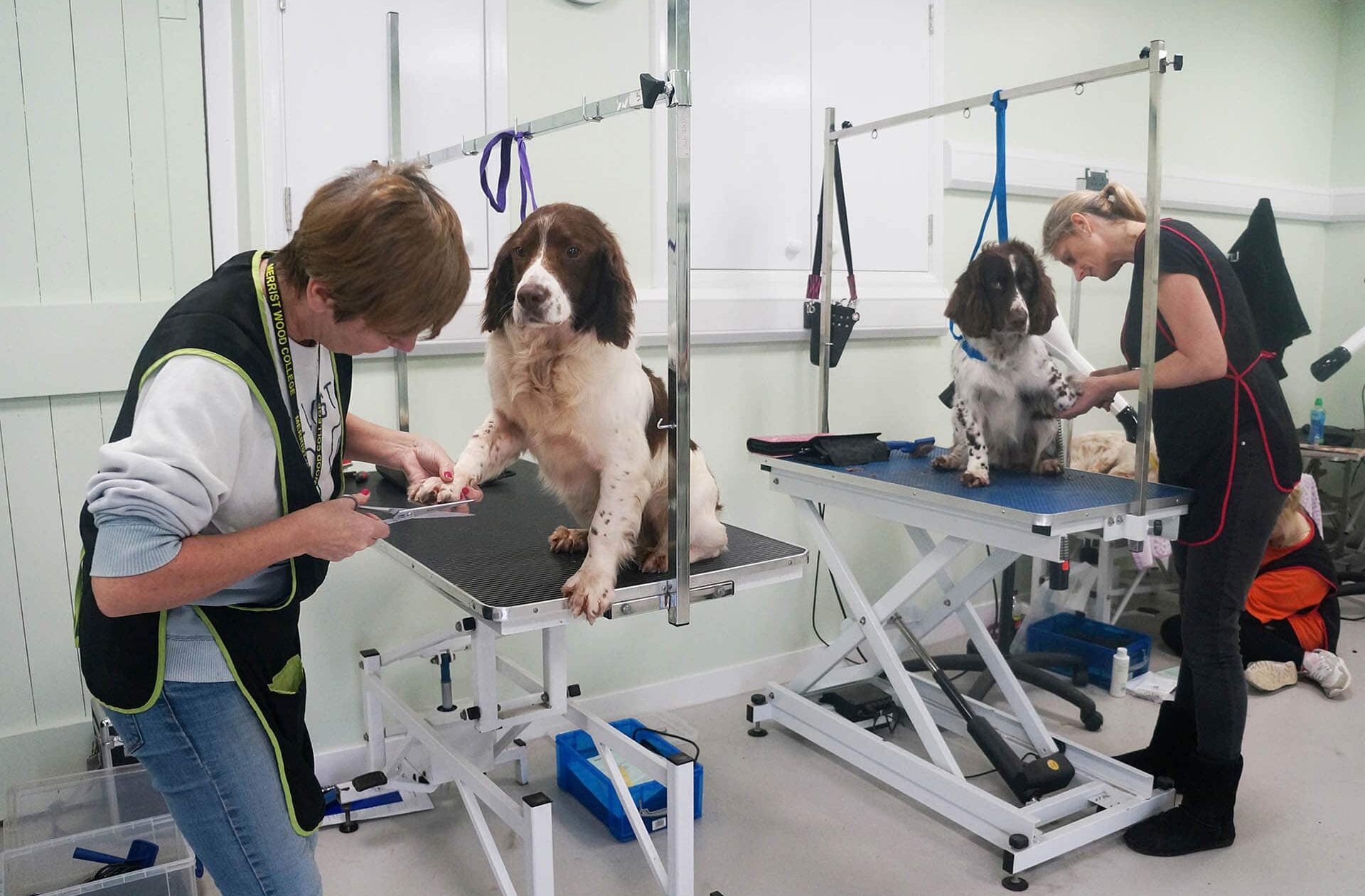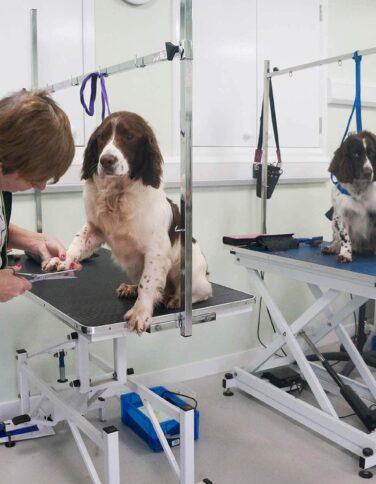 Pampered Pooches
Spend the day learning how to take care of your favourite four-legged pal! This course is designed for dog owners looking to make sure their hound always looks their best.
You will have the opportunity to groom your own dog and will gain knowledge on the basic health care, bathing and drying techniques, learn to use electric clippers and scissors to help maintain your dogs coat in good condition.
This course is designed for the pet owner requiring basic knowledge of bathing and drying techniques, clipping and trimming to maintain your dog's coat in good condition.
Tuition is largely practically based and takes place in a grooming facility within the campus, managed on a semi commercial basis. Supporting reception areas and an attractive easily accessible campus with excellent student resources create an enjoyable learning environment.
This is a practical course which takes place within the grooming facility within the college.
In the interest of health and safety owners are asked to confirm the type of breed and behavioural characteristics of their dog. All dogs must have up to date vaccination details.
Light refreshments are provided (no lunch provided).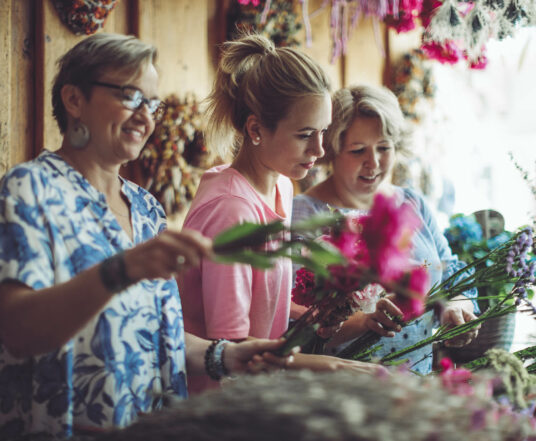 Meet the tutors
We want our learners to feel welcome, safe and at ease when attending our classes, especially if this is your first time attending an adult education class or if you're coming back to education after a break.
If you're interested in one of courses, meet our tutors first! You'll see they have similar passions and interests and, most importantly, the right qualifications to help you make the most of your time and money.