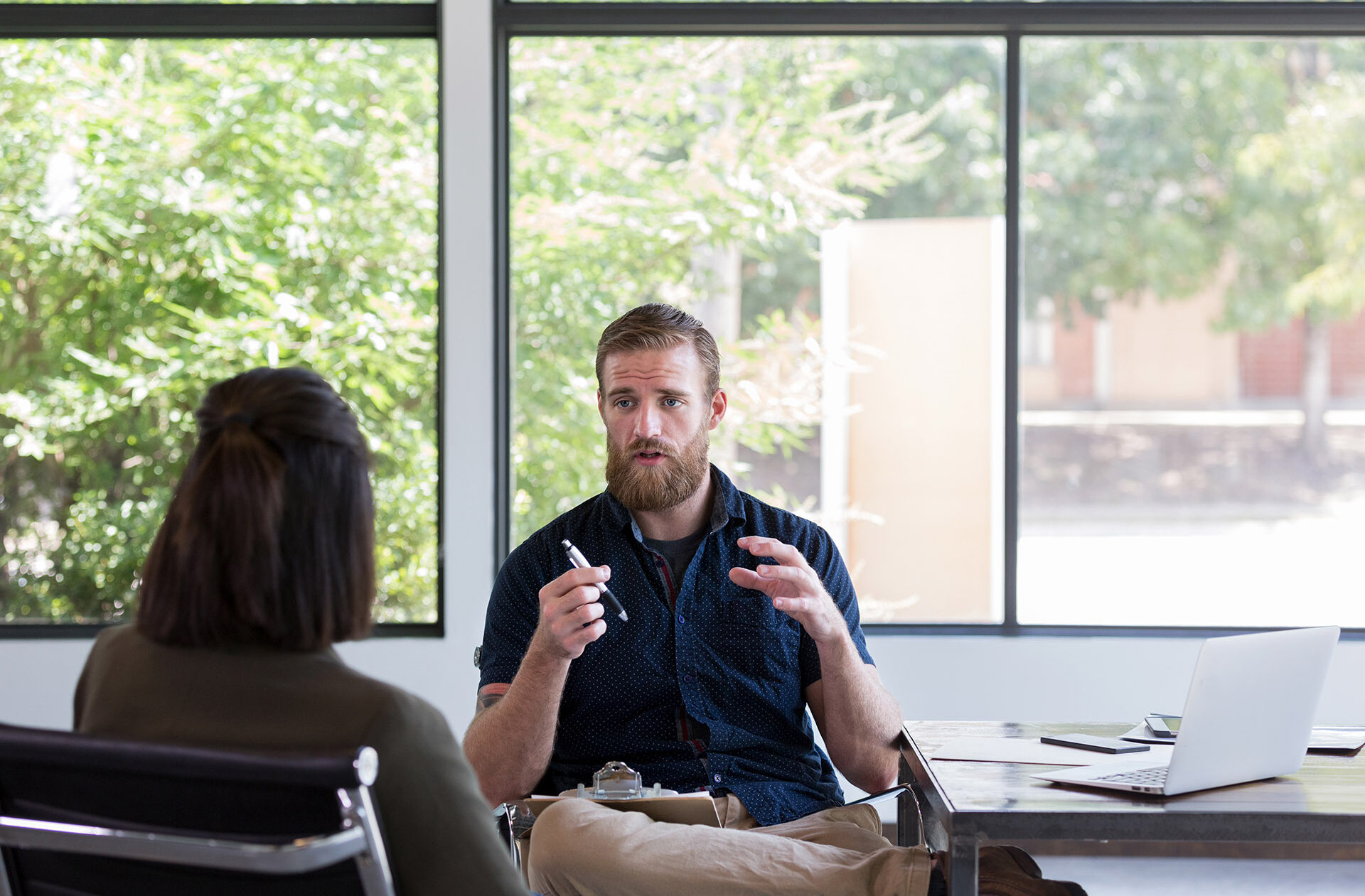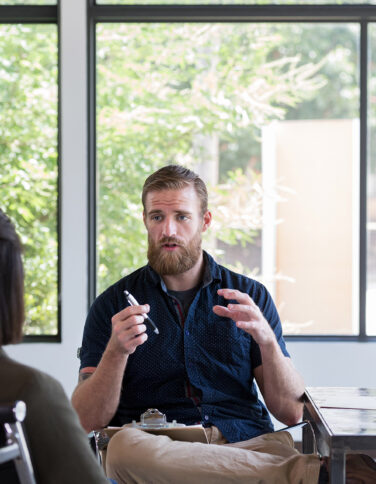 NCFE Understanding Autism Level 2: Online
This course is a fully online, self-directed, independent study course with assessor support and guidance. Students must have use of a laptop to complete this course and must be aged 19+ at the beginning of the academic year (31 August).
There are around 700,000 autistic people in the UK, more than 1 in every 100. If you work with autistic people, or if someone you know is autistic, this course is a great way to increase your knowledge about the condition.
You will learn about autism and how it can affect the ways people communicate, interact and process information. You'll learn how to support autistic people to live healthy, fulfilled lives. This fully online course will give you essential skills you need when working in mental health. Autism is a spectrum condition that affects how a person communicates with others and how they interpret the world around them. Having a clear understanding of the misconceptions, diagnoses and support surrounding autism are just some of the essential skills needed when working in mental health.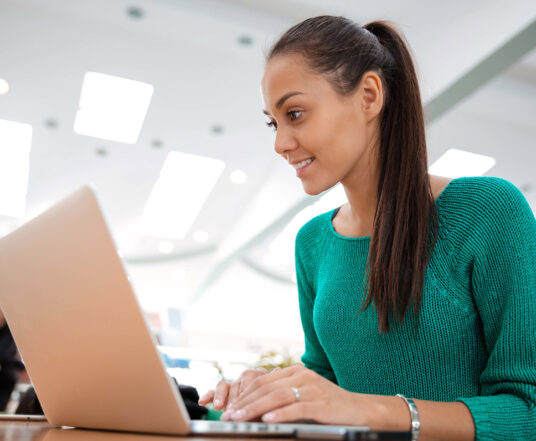 Meet the tutors
We want our learners to feel welcome, safe and at ease when attending our classes, especially if this is your first time attending an adult education class or if you're coming back to education after a break.
If you're interested in one of courses, meet our tutors first! You'll see they have similar passions and interests and, most importantly, the right qualifications to help you make the most of your time and money.