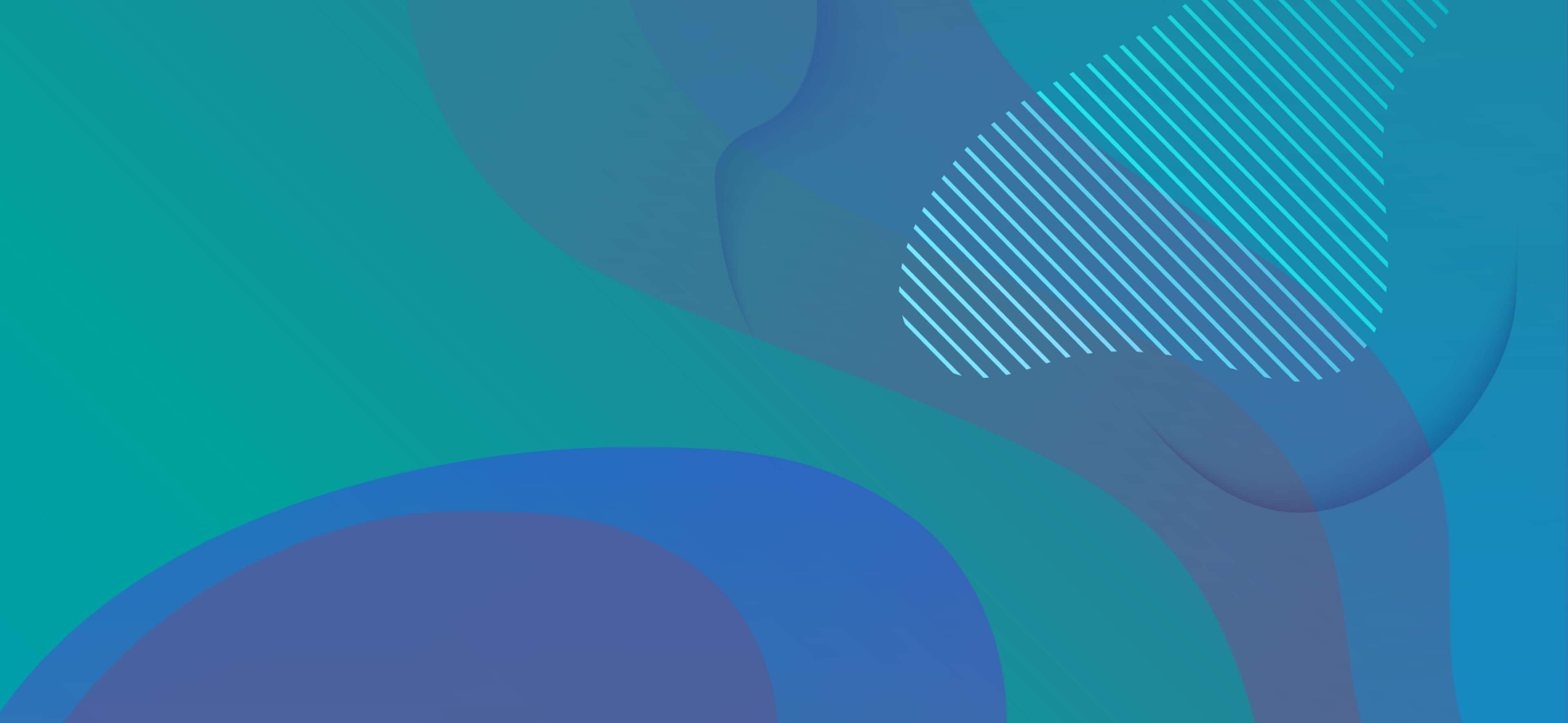 Find out about a career in construction at Guildford College's Employability Event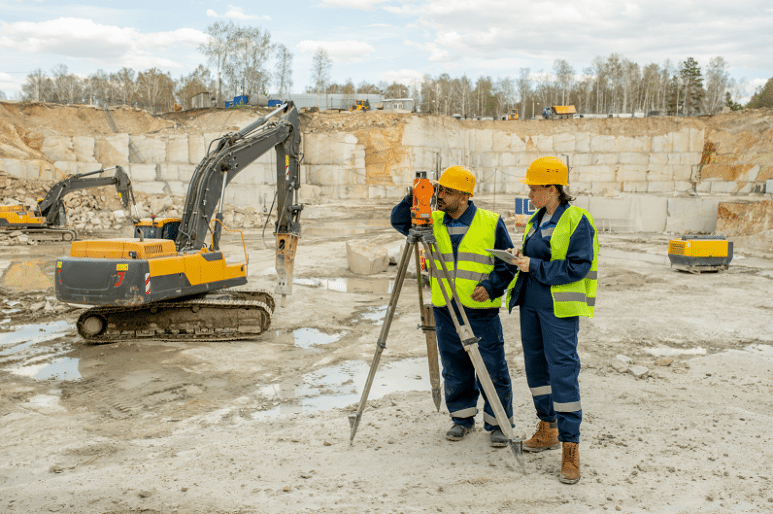 Activate Learning is excited to announce a Construction Employability Event will take place at Guildford College on 17 March between 10:00am and 12:30 pm.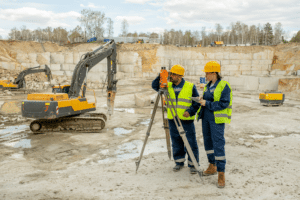 Local jobseekers are invited to attend and learn more about a career in the construction sector. The event will be attended by local employers from the construction industry who are actively seeking new staff.    
Attendees will have the opportunity to learn about the various employment opportunities available locally and understand the next steps needed to pursue them.  
The event will feature a line-up of esteemed employers, including:   
Ringway 
Hays Recruitment 
Activate Learning 
Atkin 
Fawkes and Reece 
ITS Construction 
Claire Golightly, who delivers work support at Guildford College said: This employability event will be held at our Guildford campus with a sector specific focus on construction and green industries.  
"This sector has been identified within the local skills report plan within the breakthrough businesses and has been highlighted as a priority sector by our local stakeholders and government and therefore this event is really important for the local communities we serve as from a skills improvement perspective.  
"We are also running pre-employment Construction Employability Skills training whereby learners will gain a CSCS green card to give those attending the event the best possible chance of securing employment in this sector.  
"The event is completely free and if you are interested in gaining employment in these sectors or learning more about the job opportunities please come along."  
To register for the event, please visit this link to book your place at the Construction Employability Event at Guildford College through Eventbrite.   
For more information please contact:  Claire.Golightly@ActivateLearning.ac.uk