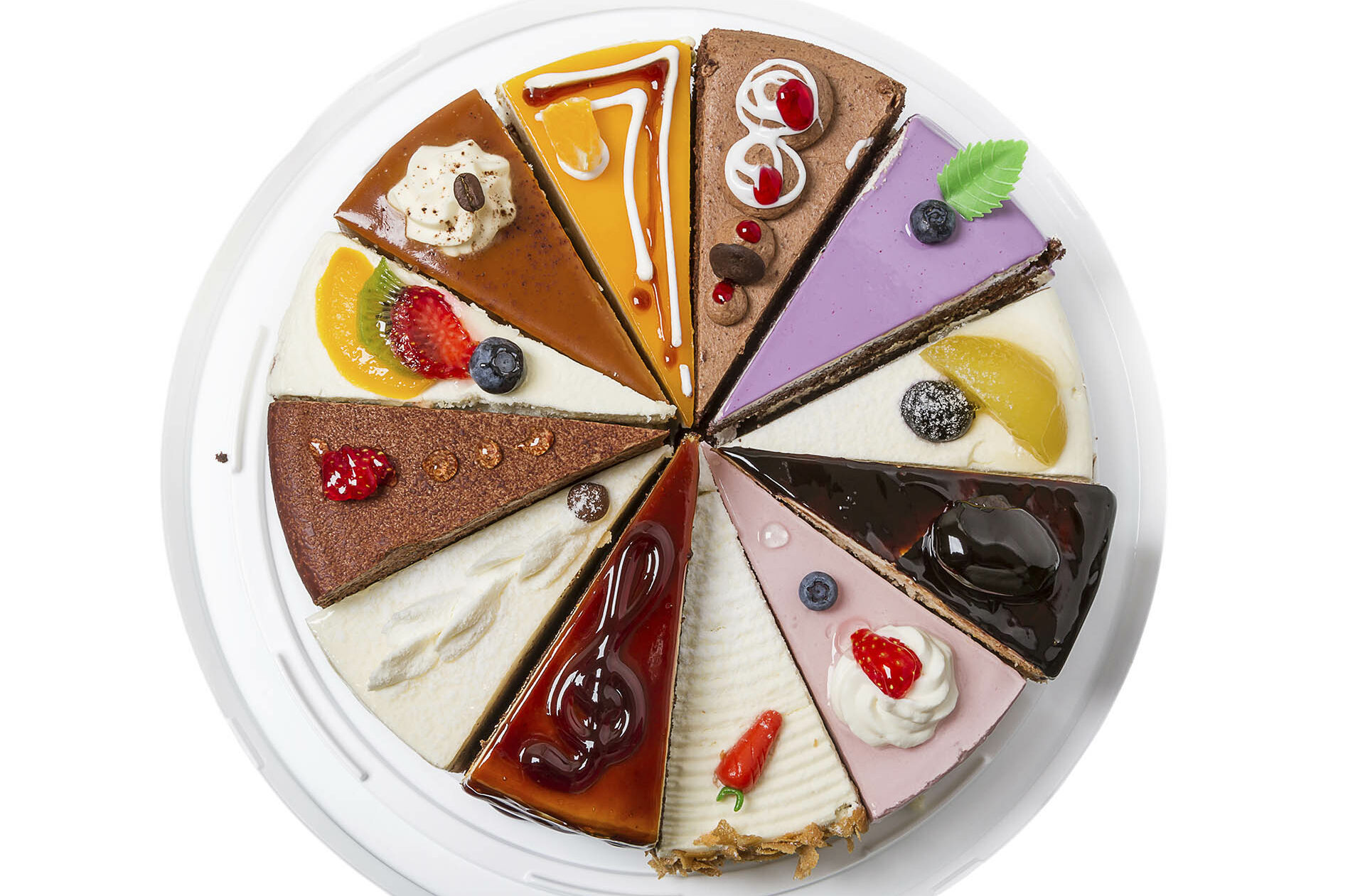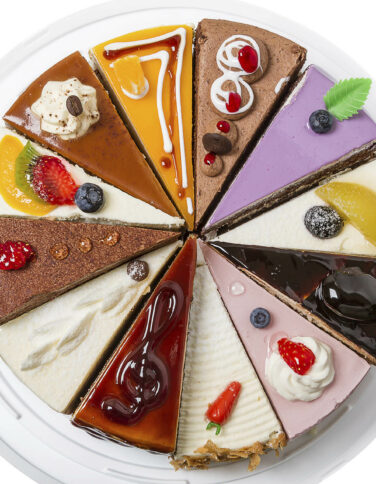 Professional Patisserie and Confectionery Level 2 Certificate
The course is awarded by City and Guilds at Level 2 and covers a broad range of key aspects of modern professional baking and patisserie. You will learn techniques and cooking methods relevant to today's pastry chefs.
The course will help you to develop your existing skills whether you are seeking to improve as a professional chef or increase confidence in your skills at home. The course will also improve your chances of gaining employment in the industry. A focus on commercial awareness and enterprise will assist those who are contemplating starting a business of their own.
Learn how to bake and make desserts like a professional pastry chef. Improve and develop your skills in our professional training kitchens under the guidance of our experienced chef lecturing team.
In order to gain this qualification, you will complete units including:
produce hot and cold desserts and puddings
produce biscuit, cake and sponge products
produce fermented dough products
During the course your knowledge will be assessed via practical and written assessments.
The course is craft based with underpinning theory relevant to each section of the programme. Course content is designed to be aspirational with teaching methods including demonstrations from our professional industry chefs accompanying each session in our training kitchens. You will learn both contemporary and classic techniques.
Work is continuously assessed and you will build up a portfolio throughout the duration of the course. You will also be assessed through written assessments.
The course runs one evening a week from September to July.
The course requires no previous experience or qualifications and will suit amateur and professional chefs alike.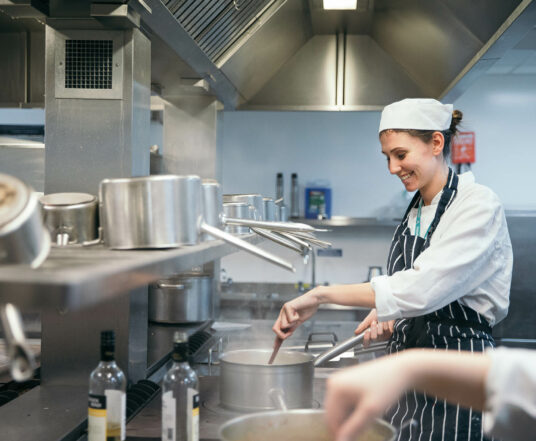 Meet the tutors
We want our learners to feel welcome, safe and at ease when attending our classes, especially if this is your first time attending an adult education class or if you're coming back to education after a break.
If you're interested in one of courses, meet our tutors first! You'll see they have similar passions and interests and, most importantly, the right qualifications to help you make the most of your time and money.