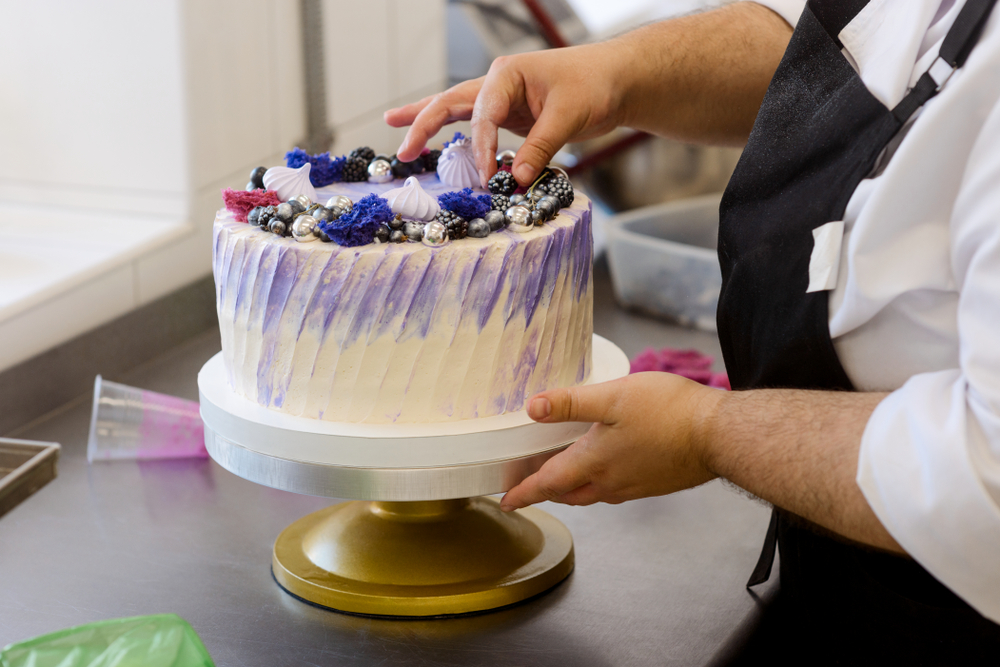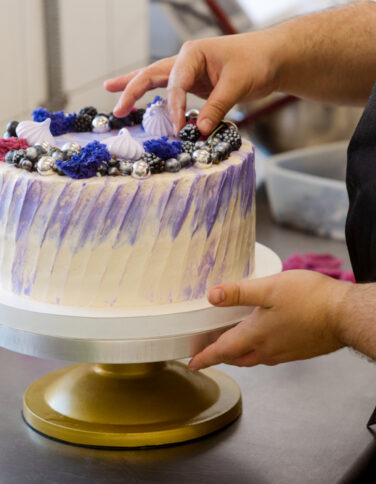 Advanced Patisserie and Confectionery L3
This course has been designed as a continuation from our popular Level 2 Certificate in General Patisserie and Confectionery.
Building on the skills and processes learnt at Level 2, this course is designed to broaden and specialize your repertoire in line with modern patisserie trends. You will build on the skills and techniques learnt at level 2 to develop yourself and your patisserie skills.
The course will also improve your chances of gaining employment in the industry. A focus on commercial awareness and enterprise will assist those who are contemplating starting a business of their own.
You will cover:
complex breads and sourdough, laminated doughs, brioche and Vienoisserie
pastry items, including strudel and advanced choux pastry
advanced biscuits cakes and sponges
hot- and cold-plated desserts, including ice-creams and sorbets
chocolate and petit fours
The course is craft based with underpinning theory relevant to each section of the programme. Course content is designed to be aspirational with teaching methods including demonstrations from our professional industry chefs accompanying each session in our training kitchens. You will learn both contemporary and classic techniques.
Work is continuously assessed and you will build up a portfolio throughout the duration of the course. You will also be assessed through written assessments. The course runs one evening a week from September to July.
The course requires no previous experience or qualifications and will suit amateur and professional chefs alike.