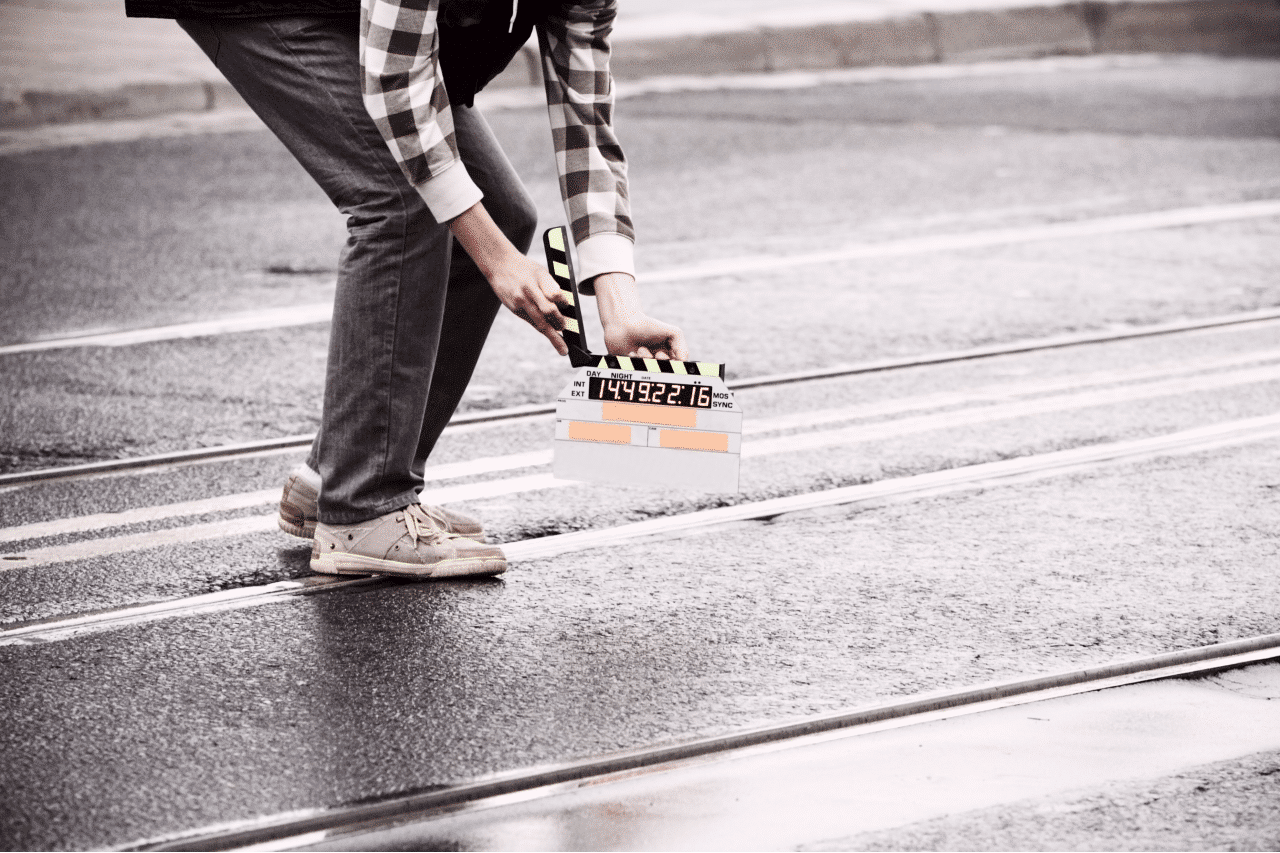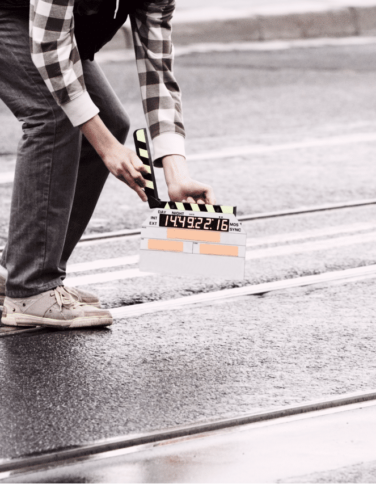 National Film and Media Saturday Club
National Saturday club is introducing a new Film and Media subject strand in 2021. The Club will introduce young people aged 13–16 to the massive opportunities in this rapidly growing sector of the UK economy FOR FREE.
As well as benefiting from 16 weeks of inspiring classes, students exhibit work in their own Summer Show at Somerset House, London.
They are also given the opportunity to attend a master class from one of the UK's most influential film makers.
EXPLORING THE SUBJECT:
The Film and Media Saturday Club will celebrate and explore the breadth of film and screen from production and sound design, to VFX and animation. Club members will develop practical and technical skills across filming, editing, sound, and lighting, as well as key transferable skills, such as creative problem-solving, production, planning timelines and budgeting.
The combination of creative thinking and technical skills is at the heart of Film and Media Saturday Club and we encourage you to bring your imagination to life.
This club is a great start to your creative journey, whether you aspire to direct, become a cinematographer or editor, this club will open your eyes to the vast opportunities this industry offers.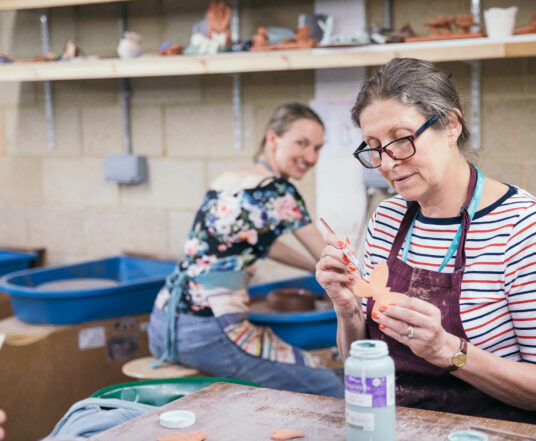 Meet the tutors
We want our learners to feel welcome, safe and at ease when attending our classes, especially if this is your first time attending an adult education class or if you're coming back to education after a break.
If you're interested in one of courses, meet our tutors first! You'll see they have similar passions and interests and, most importantly, the right qualifications to help you make the most of your time and money.