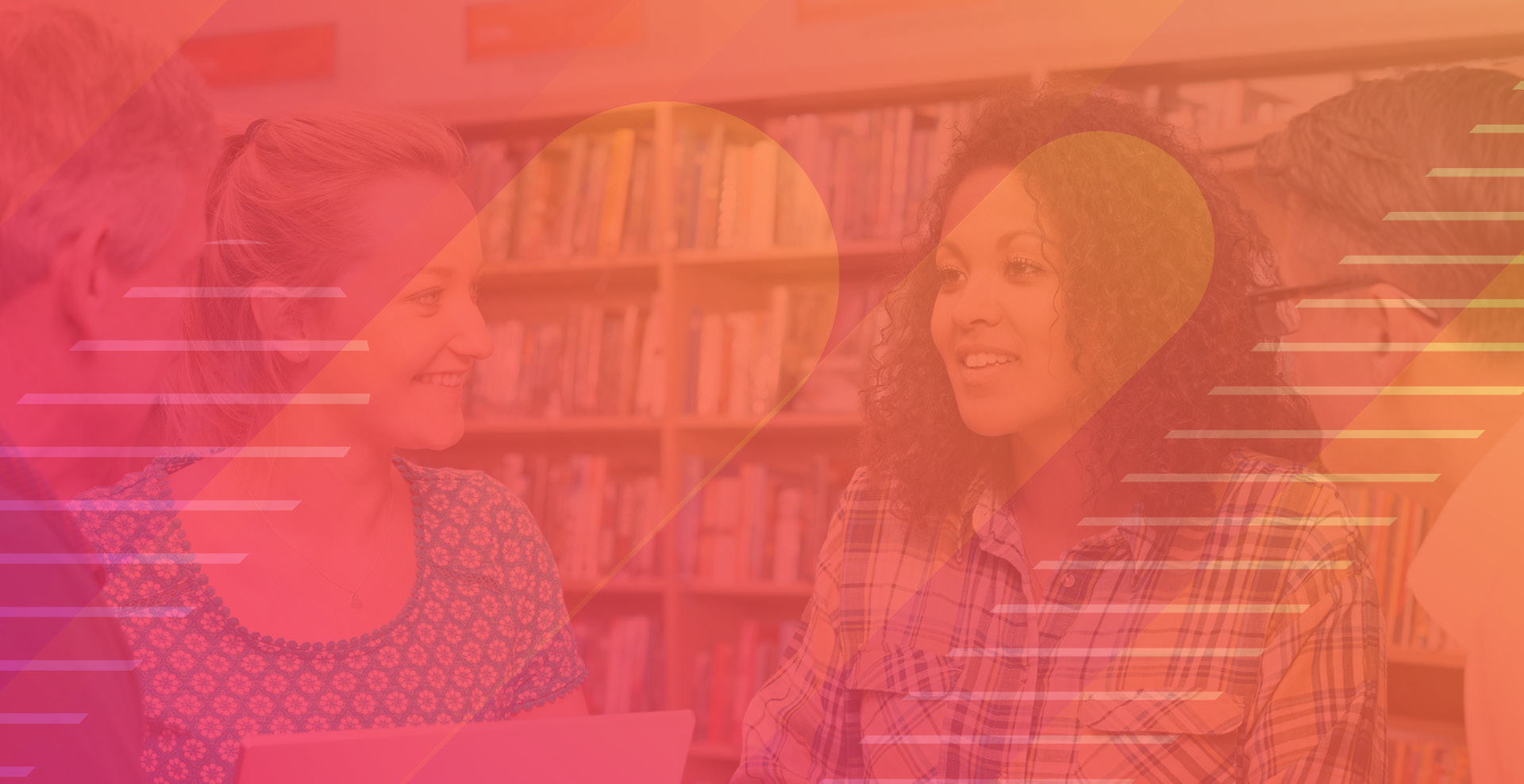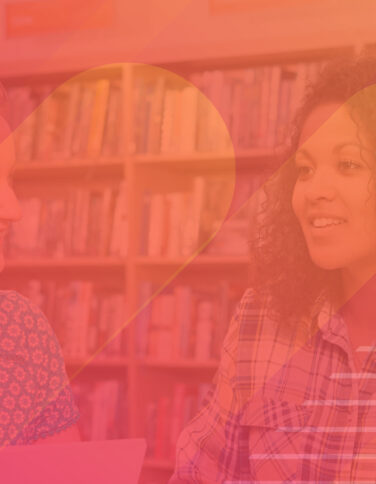 Activate Learning Level 3 Certificate in Advanced Patisserie and Confectionery
This course has been designed as a continuation from our popular Level 2 certificate in general Patisserie and confectionery.
Building on the skills and processes learnt at Level 2, this course is designed to broaden and specialize your repertoire in line with modern patisserie trends. You will build on the skills and techniques learnt at level 2 to develop yourself and your patisserie skills.
You will cover:
complex breads and sourdough, laminated doughs, brioche and Vienoisserie
pastry items, including strudel and advanced choux pastry
advanced biscuits cakes and sponges
hot- and cold-plated desserts, including ice-creams and sorbets
chocolate and petit fours
The course is certificated with our partner, The Fat duck Group, and the approach to learning is underpinned by the questioning/curious approach, championed by Heston Blumenthal.
Your qualification will come through continuous assessment and a final synoptic test.
Above all, the course is designed to be fun and give you the skills and confidence to take your baking to the next level.
It is designed and suited to both professional or experienced home baker.
To join this course you will need to have completed your Level 2 certificate in patisserie and confectionery.