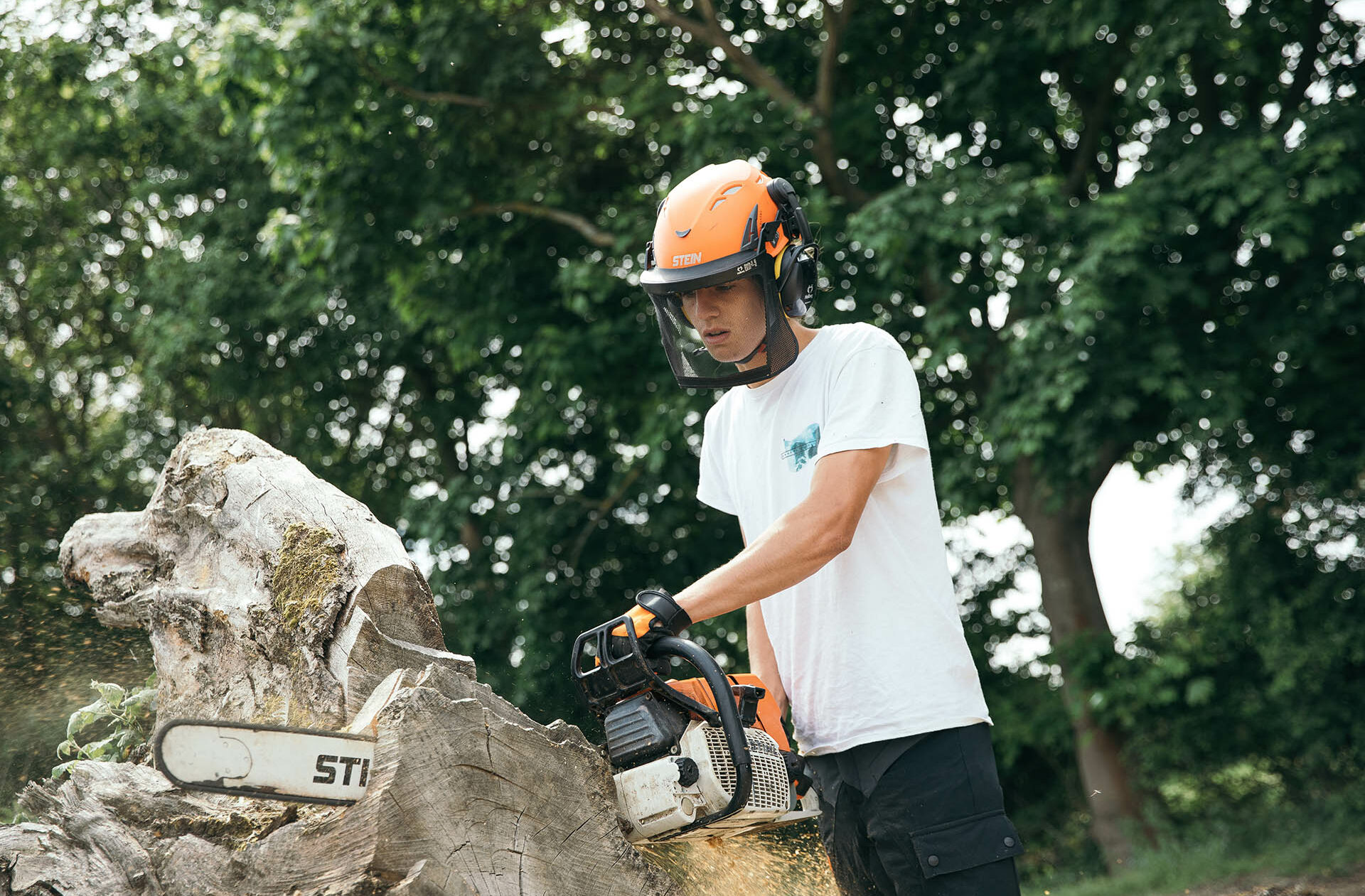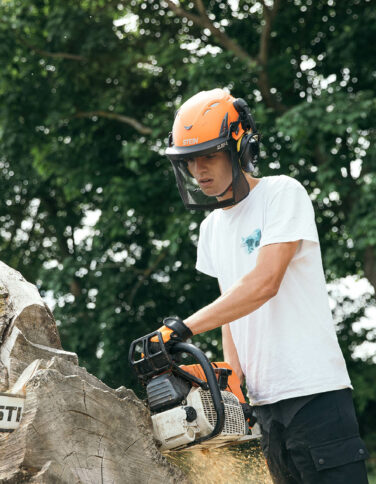 NPTC Chainsaw Maintenance and Cross Cutting Refresher Day
We offer a one day refresher which will update you on legislation, industry best practice, techniques and equipment.
The Health and Safety Executive recommend that occasional chainsaw users undertake refresher training every 2-3 years, whilst full-time operators should do so every 5 years to ensure that their skills and knowledge remain current. However, your company's health and safety policy or your own personal feelings may indicate that you need to do the course more frequently.
You MUST hold the relevant NPTC certificate (0039-20) prior to attending.
Merrist Wood has developed an excellent reputation for arboriculture expertise and coupled with our award-winning Learning Philosophy, we are able to offer a practical education, tailored to your needs.
All of this ensures Merrist Wood is the place to study this course.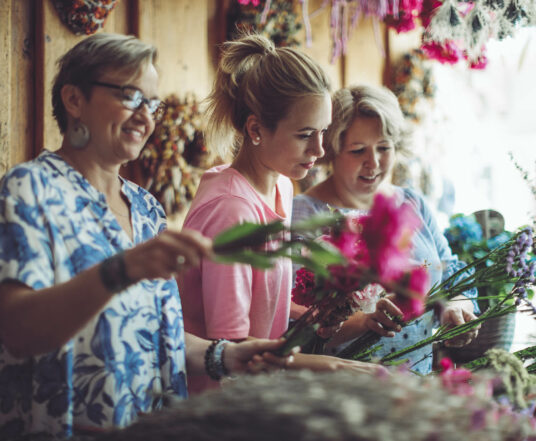 Meet the tutors
We want our learners to feel welcome, safe and at ease when attending our classes, especially if this is your first time attending an adult education class or if you're coming back to education after a break.
If you're interested in one of courses, meet our tutors first! You'll see they have similar passions and interests and, most importantly, the right qualifications to help you make the most of your time and money.