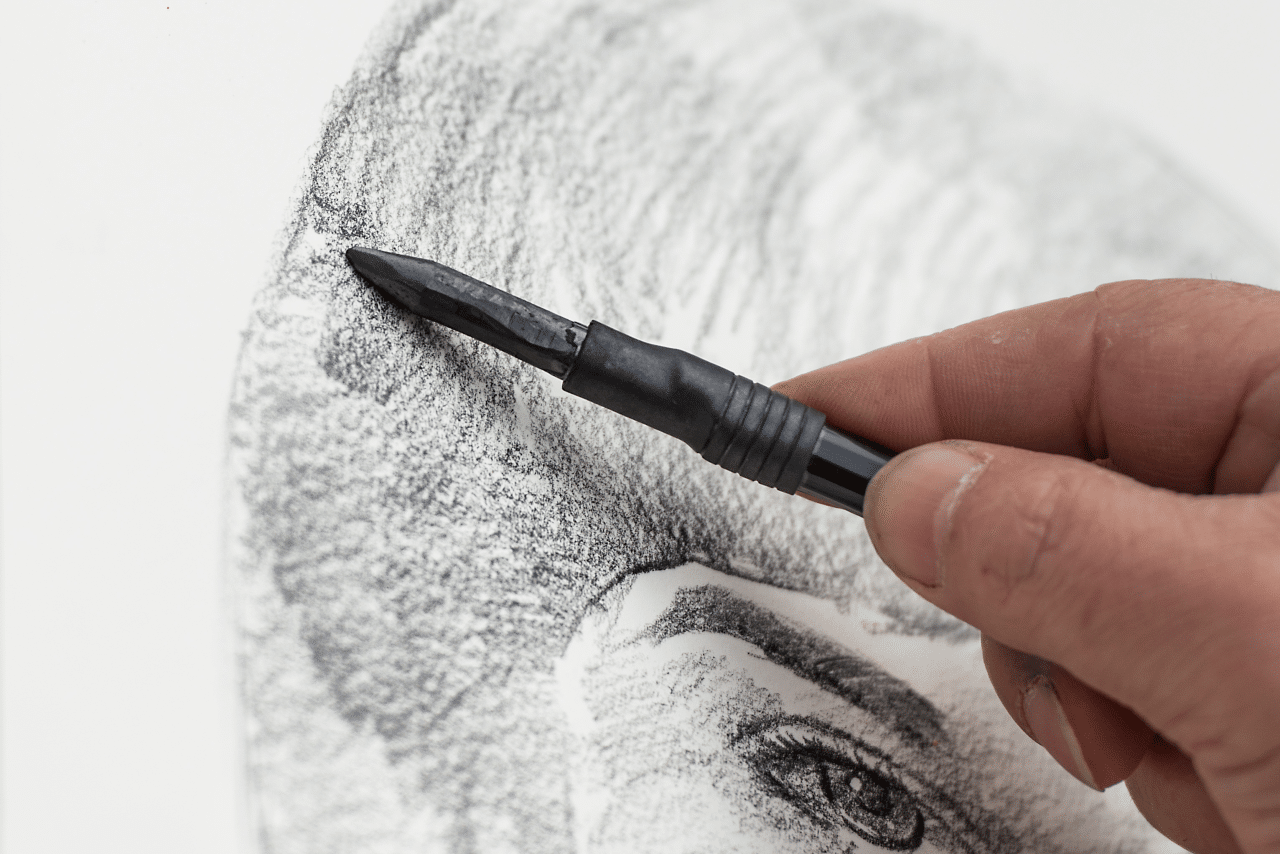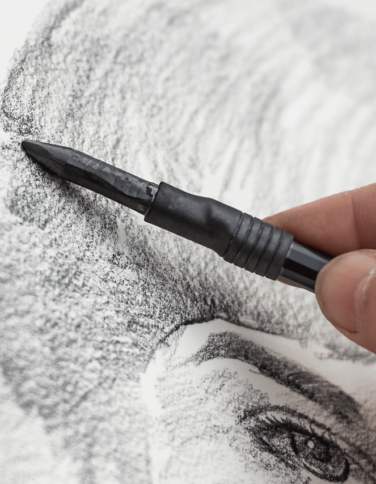 How to Make a Messy Charcoal Card for a Loved One – Online
This online, self-directed taster workshop will give you a glimpse into the Online Painting and Drawing classes available at Activate Learning. Not only will you finish the course having developed your skills to create beautiful, unique art to share and display, but you will get messy and have fun doing it!
Artist Chloe McClellan will be your tutor. She is a an artist and educator with ten years' experience teaching in the field of art and design. Watch the video below in which Chloe gives a sneak peek at some of the content you will cover in this course.
Chloe is a painter and sculptor in her own right, director of artist-led, curatorial collective We Are Housing Association, and she is wildly passionate about drawing, a practice that she focusses on every day. She graduated with an MFA in Painting at the Slade School of Art in 2013, and amongst other awards, has won the Boise Travel Scholarship and the Desiree Prize for Painting. She was also nominated as one of the '200 Women Redefining the Creative Industries' by the Dots in 2018.
Please read this engaging interview with Chloe to learn more. Alternatively, if you are curious about the course have a question for Chloe, you can reach out to her directly via email.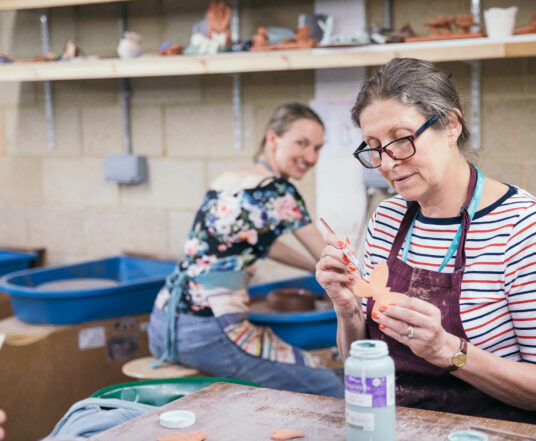 Meet the tutors
We want our learners to feel welcome, safe and at ease when attending our classes, especially if this is your first time attending an adult education class or if you're coming back to education after a break.
If you're interested in one of courses, meet our tutors first! You'll see they have similar passions and interests and, most importantly, the right qualifications to help you make the most of your time and money.