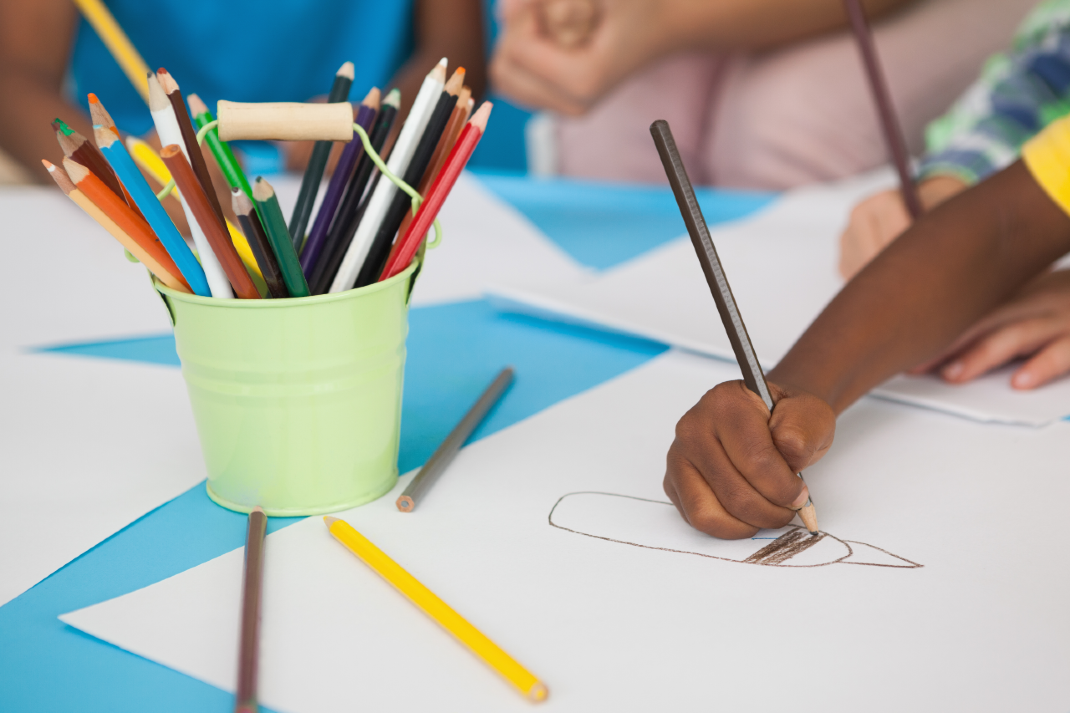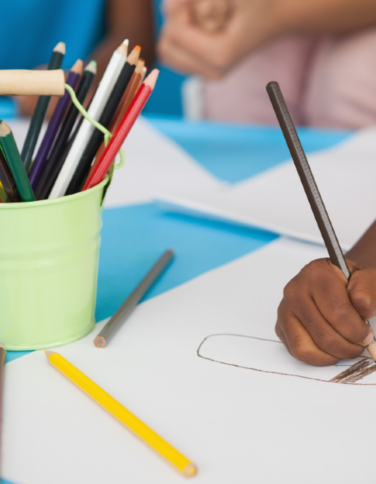 Family workshop: Make a Turkish Map Fold Book
A Turkish Map Fold is a small handmade sculptural book, of at least 10 pages. Each book will be unique and bespoke. Expected size: 10.5 cm x 10.5 cm
This online self-directed workshop will guide you step-by-step on your journey of exploring paper folding in the comfort of your home. This is a fun activity that can involve the whole family. You will learn how to fold paper and then make a book; this is ideal if you have lots of your old artwork or you can create new artwork for this book.
Create a simple Handmade Turkish Map Fold Book using Square Paper
Learn simple folding techniques
How to create a fun book
Increase dexterity
A video has been created that will talk you through from start to end to help you on your journey of exploring paper folding in the comfort of your home. The demonstration video is supported by a downloadable power point that will assist your learning.
Prepared Paper with images on it – cut to 20cm x 20cm for this book or make artwork for the book

Crawford And Black A4 Sketchbook

https://www.theworks.co.uk/p/sketch-books/crawford-and-black-a4-sketchbook/5052089006652.html

Corrugated cardboard for cover Corrugated Cardboard which is often found in packaging. This is the one that has a fluted corrugated sheet and one or two flat linerboards or Grey board found in packaging envelopes, cereal packets. This will be used for your cover does not need to be more than A4 in size (size of piece of photocopier paper)

Glue – glue stick/PVA Glue

Craft Knife or Scissors

String or Ribbon 2 pieces – cut to at least 50-60cm each

Bone Folder or something to score/crease the fold (you can use the round end of scissors – handle area)

Metal Ruler/or Ruler

Sewing Needle – Large Eye

Bull dog clip or Foldback Clip

Tape – Masking Tape or Sellotape

What else you need to know

Have your existing drawings/ 2d artworks you want to use cut down to 20 x 20 cm

Note – images need to be created before you start the paper folding. If you do not have any artwork – you can create images purposely for your book. Cut your artwork to size – 20cm x 20cm.

Note – when you are creating your cover once you have made the folds measure your folded paper depending on how well you have folded it should be approximately 10cm/10.5cm.

Note – do not cut your covers until you have folded your interiors for book Cardboard Cover size will be approximately 10.5cm x 10.5cm

If you are using the craft knife to cut out and you do not have a cutting board you can use an old chopping board. Always cut away from your body and do not place your fingers anywhere near the blade. Ensure you do not use a blunt blade. OR use scissors to cut paper

If you have any skin allergies, ensure you are careful using paints. You may wish to use non latex gloves.

If using glue or paints, ensure you are in a ventilated room

Always supervise children with scissors, craft knife, glues.