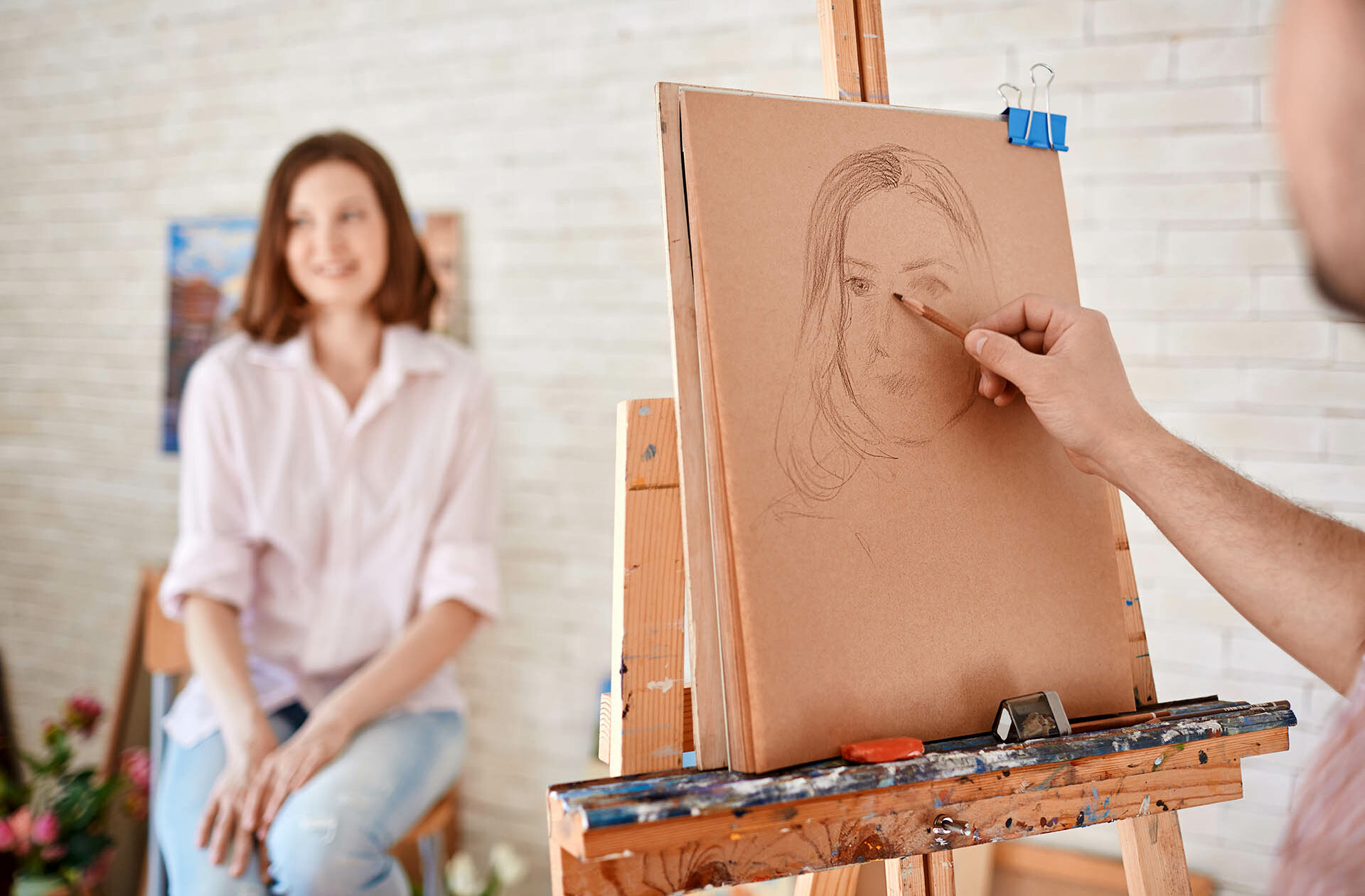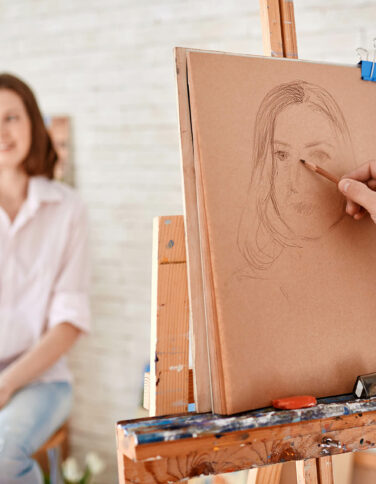 Art: Drawing and Painting Mixed Ability
These courses are suitable for anyone beyond the 'beginner' level who wants to move on and enhance their skills and knowledge across a variety of media and themes.
You will be guided and supported through demonstrations and instructions by an experienced tutor.
Study is learner-lead and all areas of art could be explored subject to theme and ability. You will:
develop drawing and painting skills using a variety of media
gain confidence in using a variety of media
improve colour mixing skills and the use of colour
develop understanding and use of linear and aerial perspective
study composition, line, tone and texture
topics covered may include still life, figures, animals, plants and landscape
working from direct observation and photographic starting points
working from a personal-sketchbook
discuss and evaluate your own work and that of others to improve skills and gain inspiration
formal instruction
discussion
individual tuition
practical demonstration
practical experience
Complete beginners are advised to attend Art Beginners wherever possible.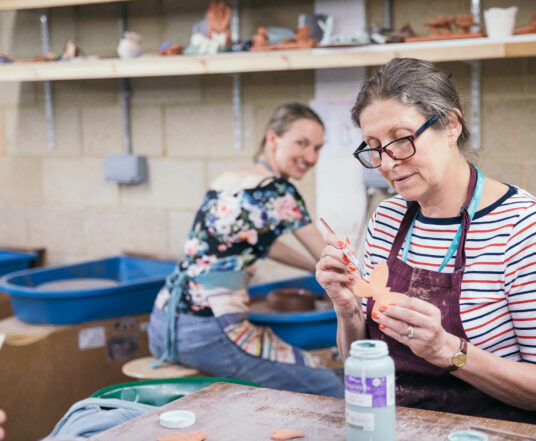 Meet the tutors
We want our learners to feel welcome, safe and at ease when attending our classes, especially if this is your first time attending an adult education class or if you're coming back to education after a break.
If you're interested in one of courses, meet our tutors first! You'll see they have similar passions and interests and, most importantly, the right qualifications to help you make the most of your time and money.