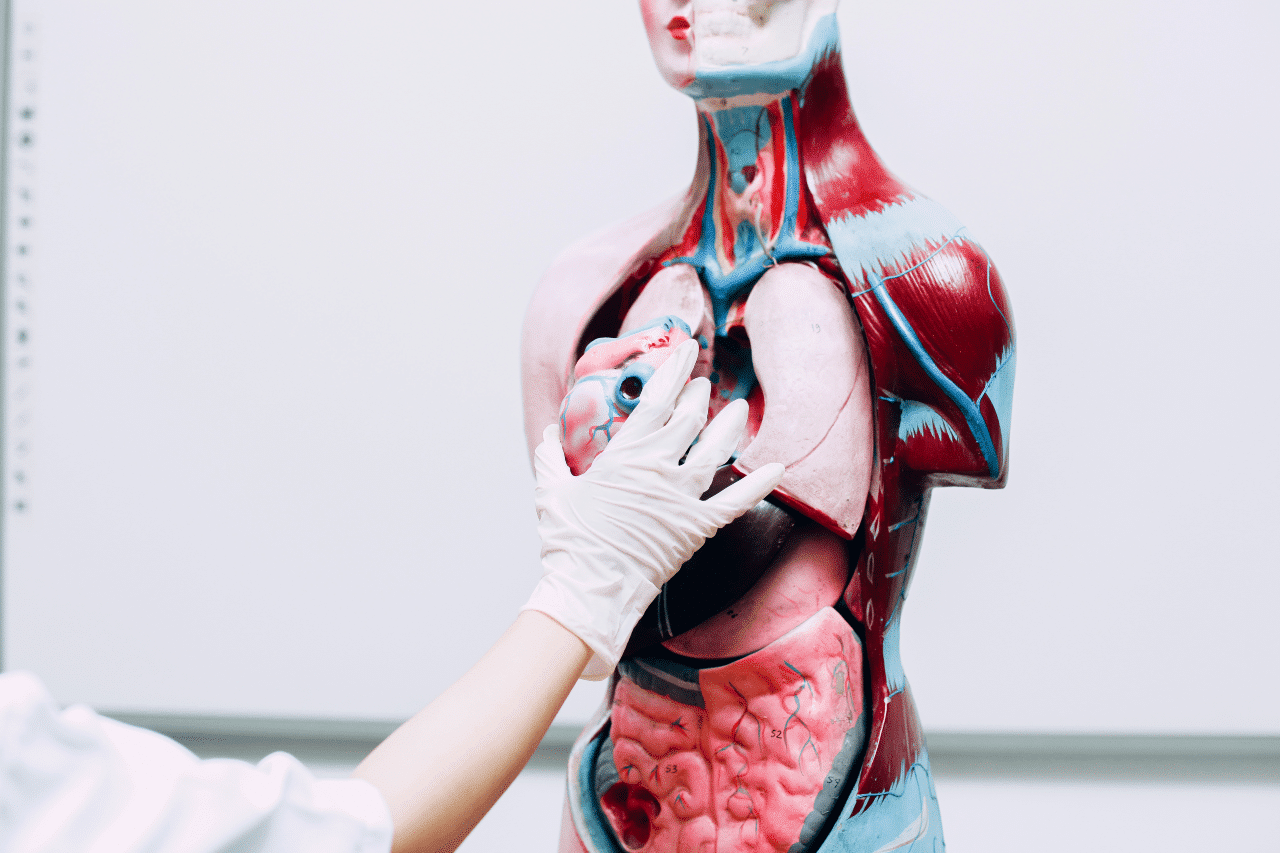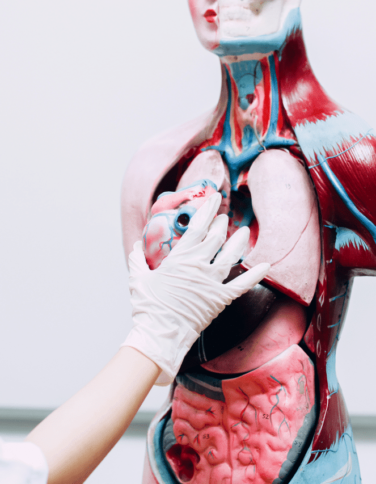 Access to HE: Science
This course provides teaching and learning to enable mature students (19+) to gain the skills and knowledge to cope well with the academic demands of Higher Education.
Access courses are open to mature candidates with sufficient interest and commitment who are academically able to study on a level 3 course. It is appropriate for those returning to education after a number of years in employment or bringing up a family. A high level of motivation is required to complete the course.
The Guildford college Access to HE Diploma is validated by Laser Learning Awards and carries the Access kite mark, a guarantee of high standards. Guildford College has links with local universities, although many students progress to universities much further afield as well. The course is taught by highly qualified staff who have considerable experience in teaching adult students.
19+ Advanced Learner Loan: If you are aged 19 or over, and you want to study an Access to Higher Education programme, you may be eligible to apply for an Advanced Learner Loan to cover your tuition fees.
Student Finance England will write off any outstanding Advanced Learner Loan balances you owe for an Access to HE programme, if you go on to complete a higher education/university level course. This means you do not have to repay it. If you don't go on to study a higher education/university level course, you won't need to start paying back the loan until you earn over £25,725 per year. Contact us for more details.
Level 3 Entitlement fee remission: If you are aged 19–23 and this will be your first eligible, full Level 3 course, then you may be able to do this course for free.