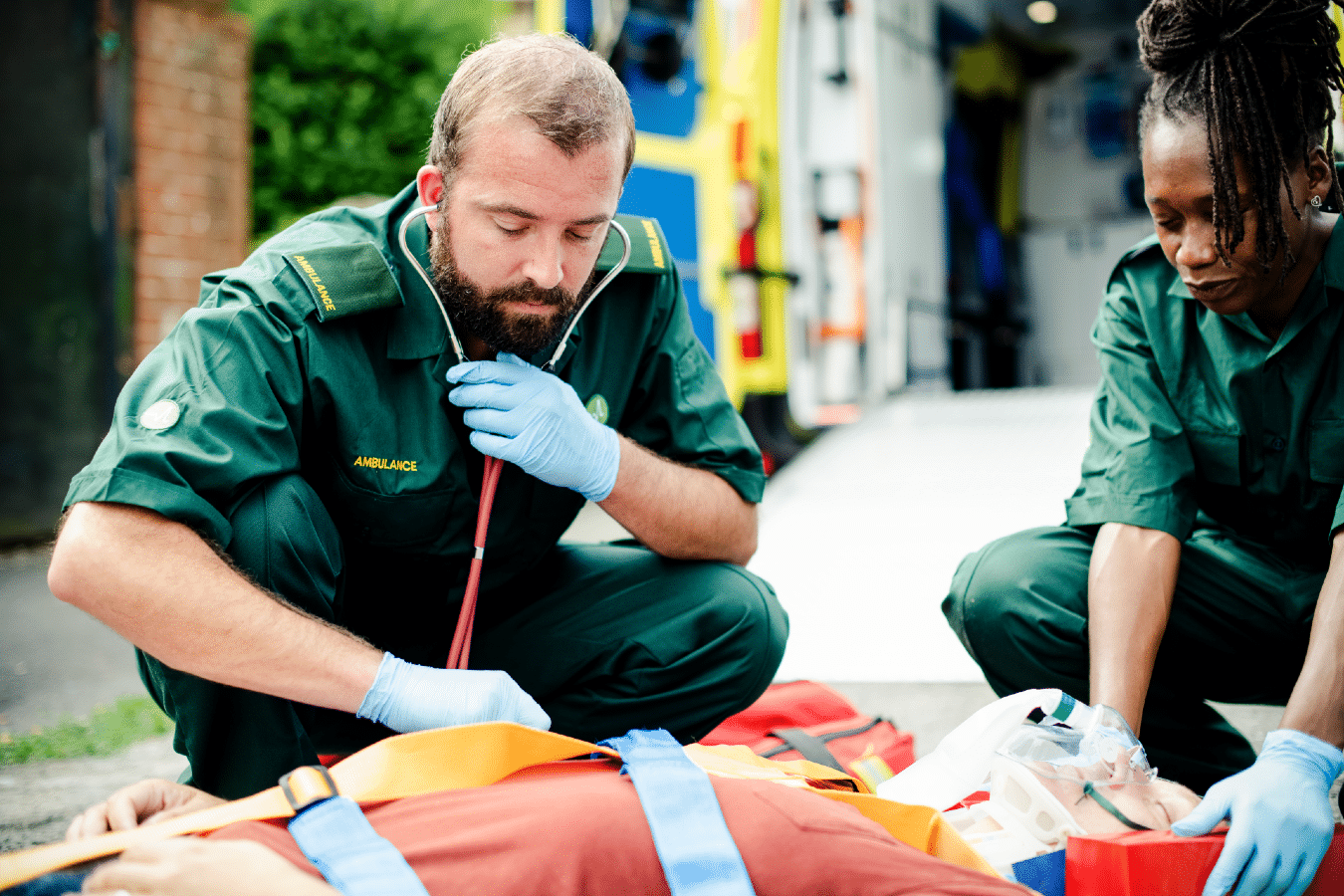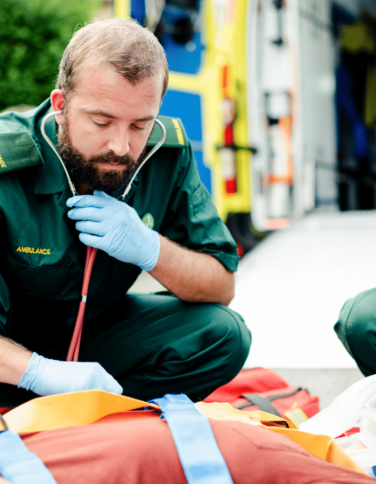 Access to HE Diploma (Paramedics Science)
An Access course is for mature students (19+) who have been out of full-time education for one or more years and would like to go on to higher education but do not have the formal qualifications needed.
The Access to HE: Paramedics Level 3 Diploma course will help you access a degree in paramedic science or paramedic practice.
Paramedics have:
excellent driving skills
the ability to think and act quickly under pressure
practical skills and the ability to follow procedures
excellent communication skills
Upon successful completion, you will be awarded a diploma that will help you gain entry to degree level study at most UK universities.
Funding available:
19+ Advanced Learner Loan: If you are aged 19 or over, and you want to study an Access to Higher Education programme, you may be eligible to apply for an Advanced Learner Loan to cover your tuition fees.
Student Finance England will write off any outstanding Advanced Learner Loan balances you owe for an Access to HE programme, if you go on to complete a higher education/university level course. This means you do not have to repay it. If you don't go on to study a higher education/university level course, you won't need to start paying back the loan until you earn over £25,725 per year. Contact us for more details.
Level 3 Entitlement fee remission: If you are aged 19–23 and this will be your first eligible, full Level 3 course, then you may be able to do this course for free.
Most paramedics work for NHS ambulance services. You'll deal with a range of situations, from minor wounds and substance misuse to serious injuries from fires and major road, rail and industrial accidents.
Your day-to-day tasks could include:
checking a patient's condition to decide what action to take
using electric shock equipment (a defibrillator) to resuscitate patients
carrying out surgical procedures like inserting a breathing tube
giving medicines and injections
dressing wounds and applying supports for broken bones
delivering babies
working closely with the police and fire services
You'll usually work 37.5 hours a week on shifts, including nights, weekends and bank holidays.
You'll wear a uniform including protective clothing.
You'll work on an ambulance, or as a specialist you may work on your own, using a car, motorbike or bicycle.
The job is physically and emotionally demanding.
Teaching will take the form of lectures, discussions, group work and self-directed learning. Credits are gained for a variety of tasks such as quizzes, case studies, essays, reports, presentations and timed assessments.
If you do not already have relevant work experience, you will be encouraged and expected to seek a voluntary placement to gain relevant workplace experience to support your higher education application.
Assessment on the Access to HE Business Professions programme is via a combination of exams (approximately 30%) and coursework (approximately 70%).
Assessments are a mixture of:
essays
structured questions
projects
presentations
examinations
To be eligible for a place on this programme, you must have a GCSE at grade 4 (C) or above in English and maths, or a Functional Skills Level 2 qualification.
Please note: If you wish to go on to study a medicine degree, most universities require five GCSEs, including English, maths, and science at grades 7–9 (A–A* equivalent).
Applicants are advised to contact their university of choice to confirm the criteria. Some degrees require that you have some relevant paid or voluntary work experience, and this will also be checked at interview. Applicants must be aged over 19 and have been out of full-time education for a year.
You will have a numeracy and literacy assessment to check your suitability to study at Level 3 and may have the opportunity to re-take either a maths or English GCSE alongside this course.
If you don't meet the entry criteria, don't worry! We have a range of one-year, Pre-Access courses available to help you get started.
There is also a wide range of support available at the college for students, including financial support.