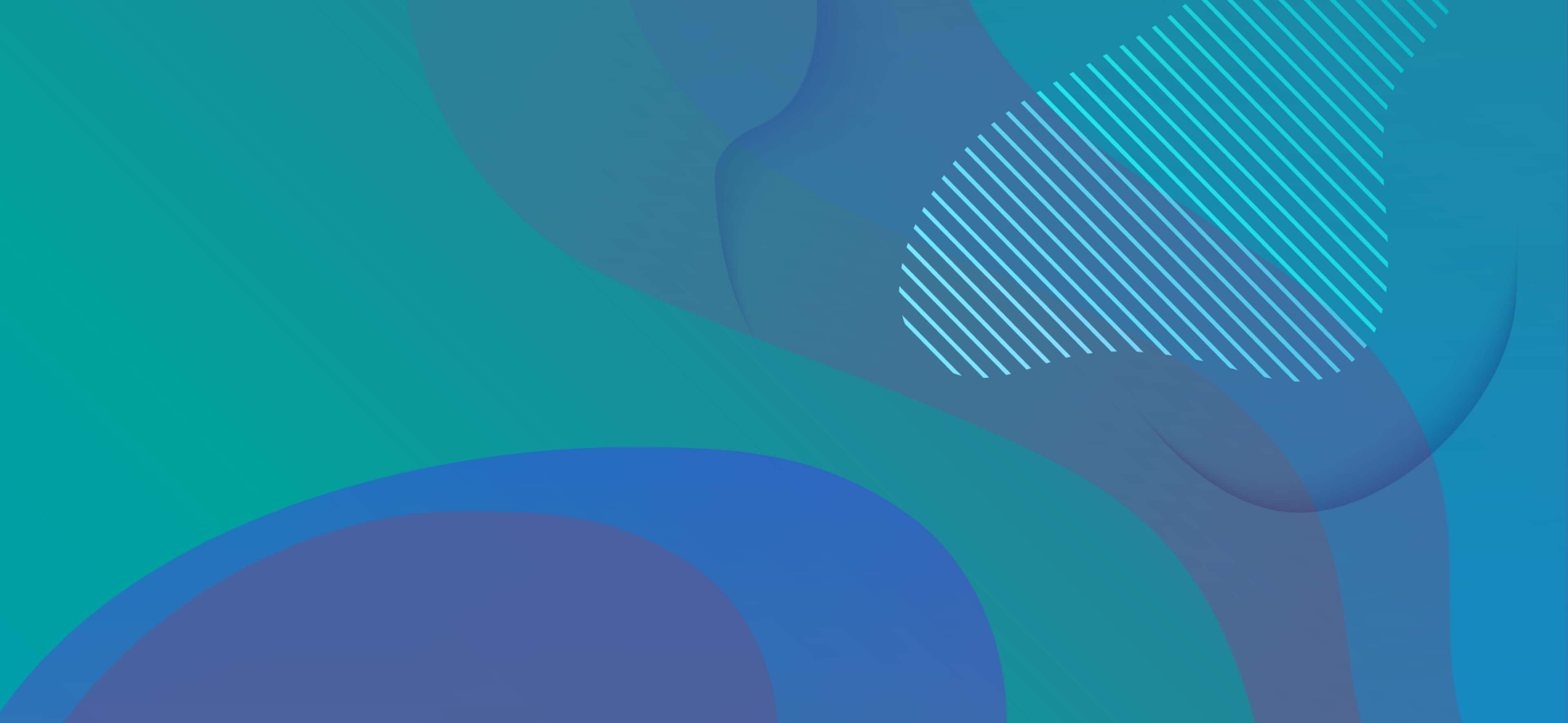 Reading College to welcome local community to Adult Education and Careers Fair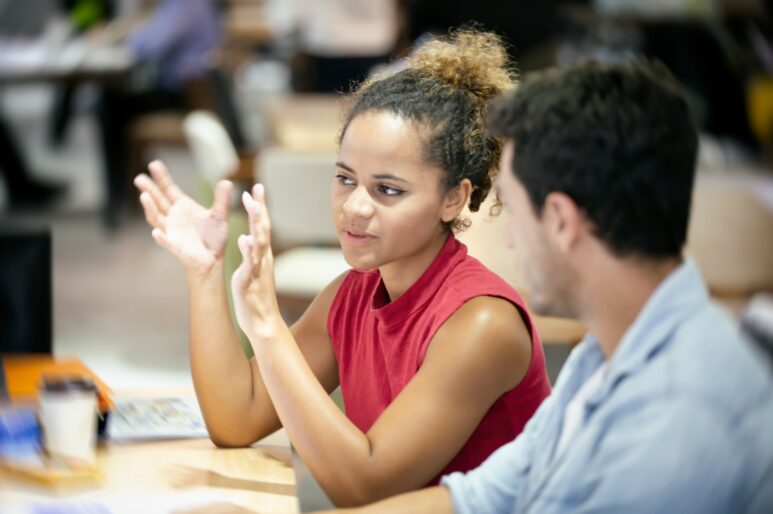 If you are looking to learn something new or get a new job, Reading College is excited to invite you to the Adult Education and Careers Fair on Thursday 23 March, at 4.30-6.30 pm.
Join us at our King's Road campus, for a friendly chat about how we can help you achieve your career goals.
Looking for a new start?
Activate Learning is an award-winning college group, and we are here to help you. From building your confidence to find that first job, advancing in your current profession, retraining as a tutor or looking for a completely fresh start, we have opportunities available at every level.
You can learn more about:
Accredited courses – Getting back into education. Upskill and increase your earning potential and fight the cost-of-living crisis. There are 100s of course to choose from including GCSEs, Access to Higher Education, AAT accountancy, NALP paralegal and more.
Help back into work – Free training to build confidence working with an employability coach. Learn job search and interview skills, as well as essential job skills.
Learning for Leisure – Have fun, relax, and unwind, while supporting your mental health, courses covered include Pottery and ceramics, Art and Design, Sewing and textiles, Jewellery and Silversmithing, Print making and much more!
Higher Education – Having achieved university status in 2021, we have a host of full and part time degrees courses available.
Adult Apprenticeships – Not just for kids, find out how an apprenticeship can help you learn and earn at the same time.
Working at the College – We've got jobs at the college from entry level, right though to director level. Discover awarding careers helping others.
Book your place at the Adult Education and Careers Fair at Reading College on Thursday 23 March, at 4.30-6.30 pm or contact Activate Learning on 0800 612 6008.
Recent news
November 7, 2023
November 3, 2023
May 22, 2023
May 16, 2023
March 27, 2023
March 9, 2023
View more community news