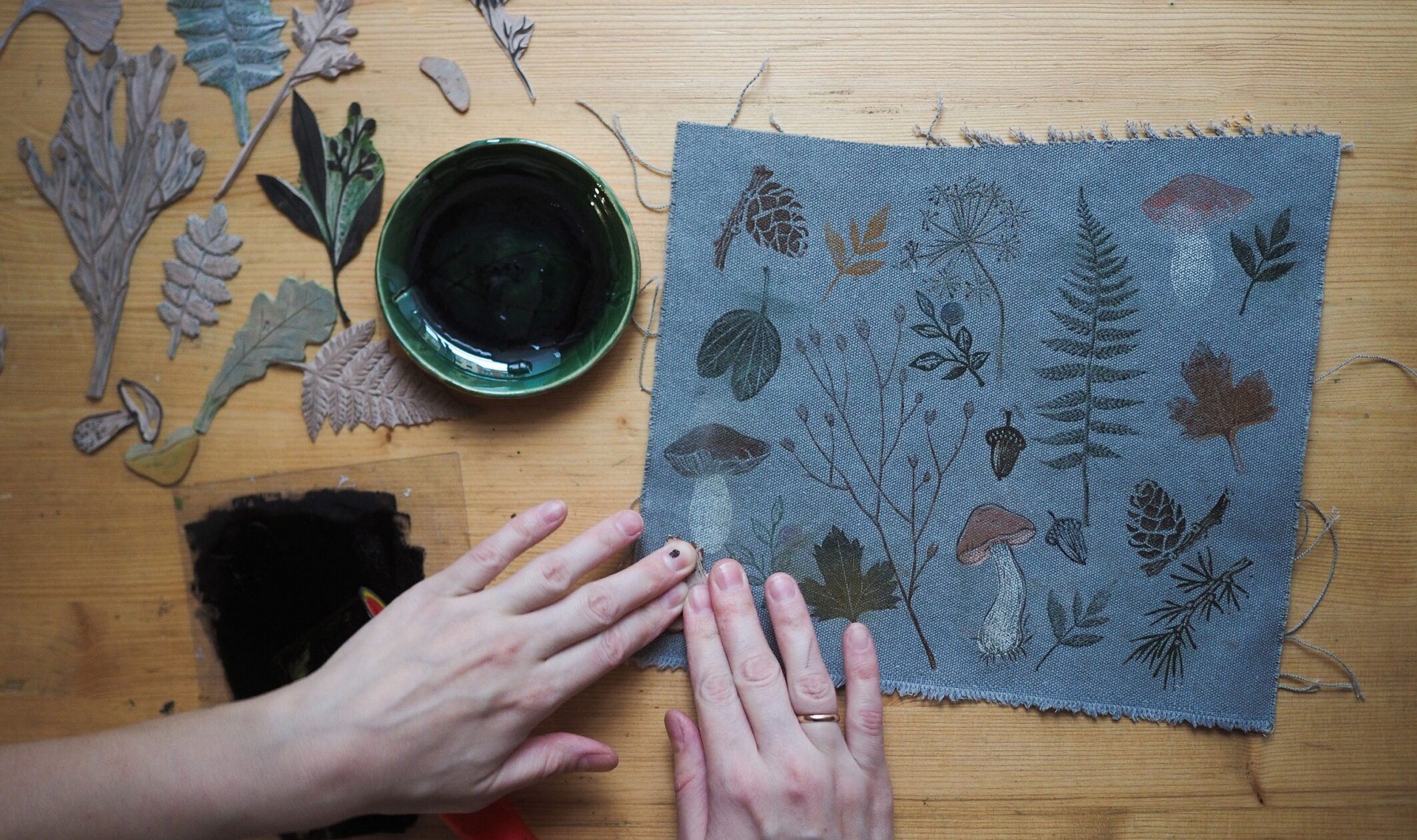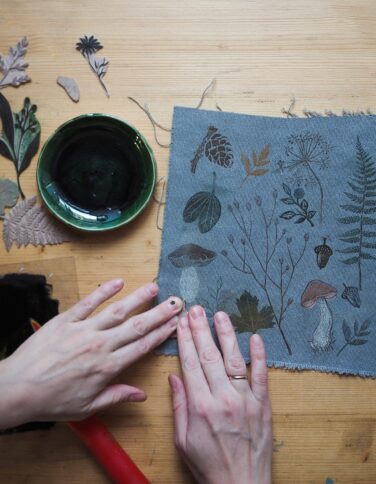 Printmaking on Saturday Morning
Your tutor will be Linda Newcombe, an award-winning artist whose practice is built upon printmaking. Her teaching of multiple years is based in experimentation through print and innovative mixed-media.
Via this creative course you will be introduced to practical printmaking techniques. Rooted in printmaking principles, we will focus on one or two different techniques and cover an induction of the basics of the etching presses.
Once you are familiar, you can use the course to evolve your own creative printmaking projects, with our open access facilities. Students who have completed one of the screen printing courses at Reading College will be able to use these facilities as well, yet this is not taught within this course.
The print room at Reading College is one of the best in the region! It contains two etching presses and four screen printing presses with all the technology to expose photo screens. Most materials are supplied and some specialist materials can be purchased, such as high quality printmaking paper to push your practice.
You will be shown two different techniques during the course including intaglio, which involves marking a plate using drypoint, leaving an impression.
Another technique, monoprint, can be used in various ways, to create a monotype, lino print, stencil print, a chine collé, colour gradients and mixed media prints.
You will learn using:
hands on studio work with a professional tutor
handouts that will be supplied to aid demonstrations
monochromatic printing to practice
colour printing using layering and transparent inks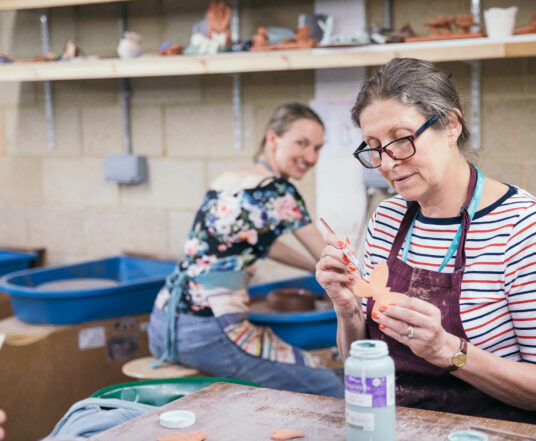 Meet the tutors
We want our learners to feel welcome, safe and at ease when attending our classes, especially if this is your first time attending an adult education class or if you're coming back to education after a break.
If you're interested in one of courses, meet our tutors first! You'll see they have similar passions and interests and, most importantly, the right qualifications to help you make the most of your time and money.