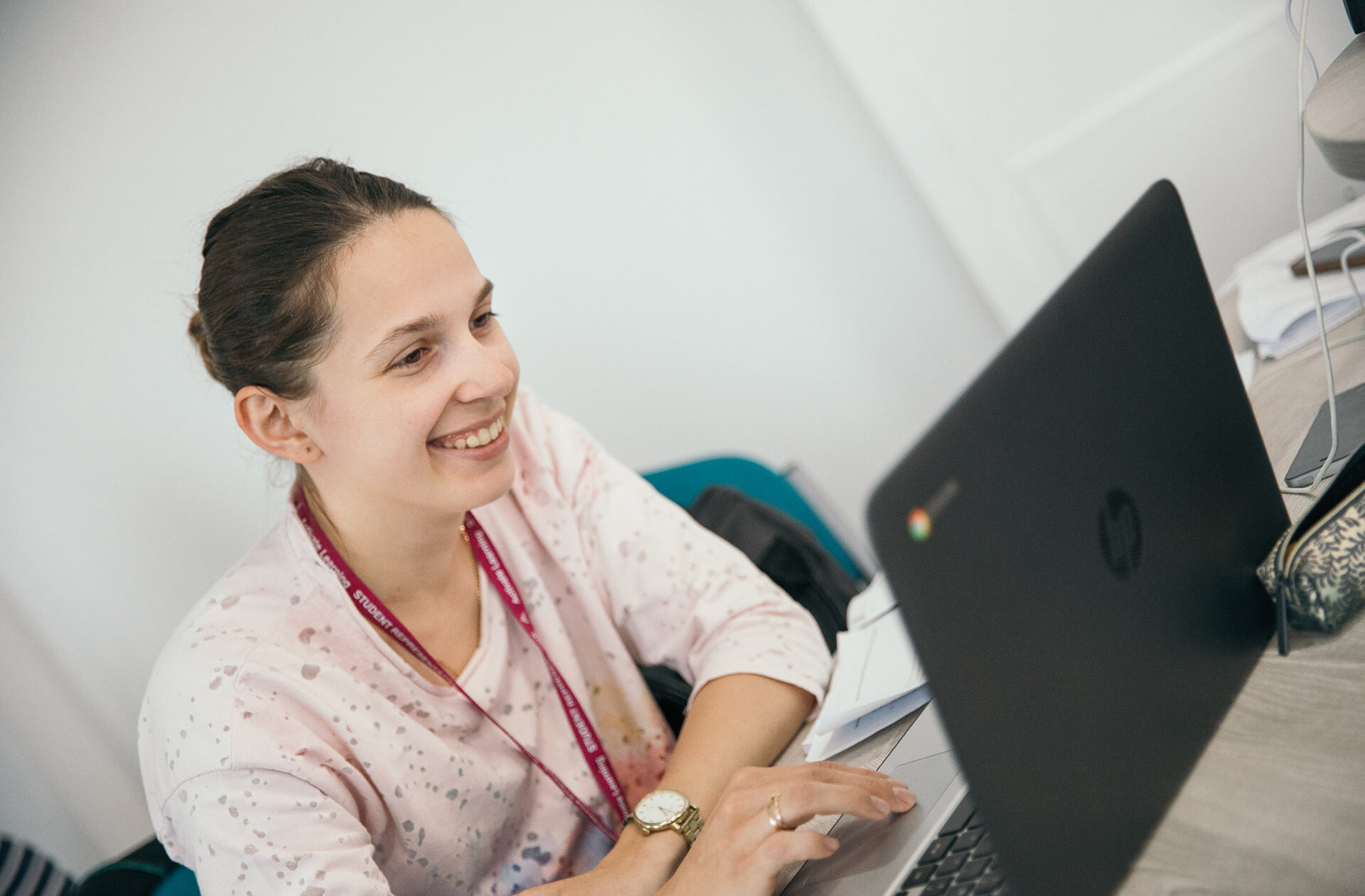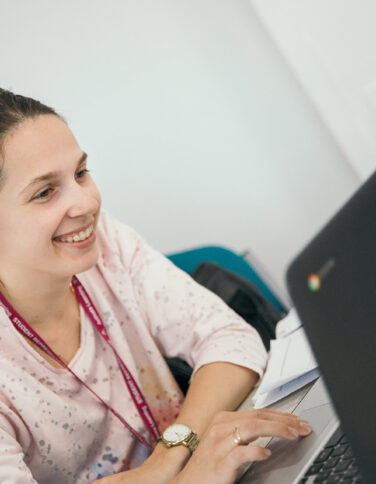 Pre-Access to HE
This part-time, Pre-Access course is designed for students who want to develop their English, maths and study skills to progress to the Access to Higher Education diploma.
Funding available:
Level 3 Entitlement fee remission: If you are aged 19–23 and this will be your first eligible, full Level 3 course, then you may be able to do this course for free.
You will study seven different units:
Word processing software
Time management
Preparing for a career in the health and social care professions
Ethical issues in health care
Introduction to psychology
Understanding health and safety in health and social care settings
Introduction to human physiology for health care
You will also have the opportunity to take English and Maths GCSE as part of the course.
The course is taught through a combination of lectures, group work and independent learning activities.
The course is taught by experienced subject specialists and you will also have access to our library.
Assessment on this programme is through a combination of exams (approximately 30%) and coursework (approximately 70%).
Assessments are a mixture of:
essays
structured questions
projects
presentations
examinations
No specific qualifications are asked for, however a GCSE grade 4 (C) in English or maths would be beneficial.
Applicants must be over 19 and have been out of full-time education for a year.
You will have a numeracy and literacy assessment to check your suitability for the course.
If you are successful at your initial assessment, you will need to demonstrate that you have a realistic career goal in mind and the motivation to achieve.
Some degrees require that you have some relevant paid or voluntary work experience and this will also be checked at interview. Applicants are strongly advised to check degree entry requirements with prospective universities before applying.
There is a wide range of support available at the college for students, including financial support.