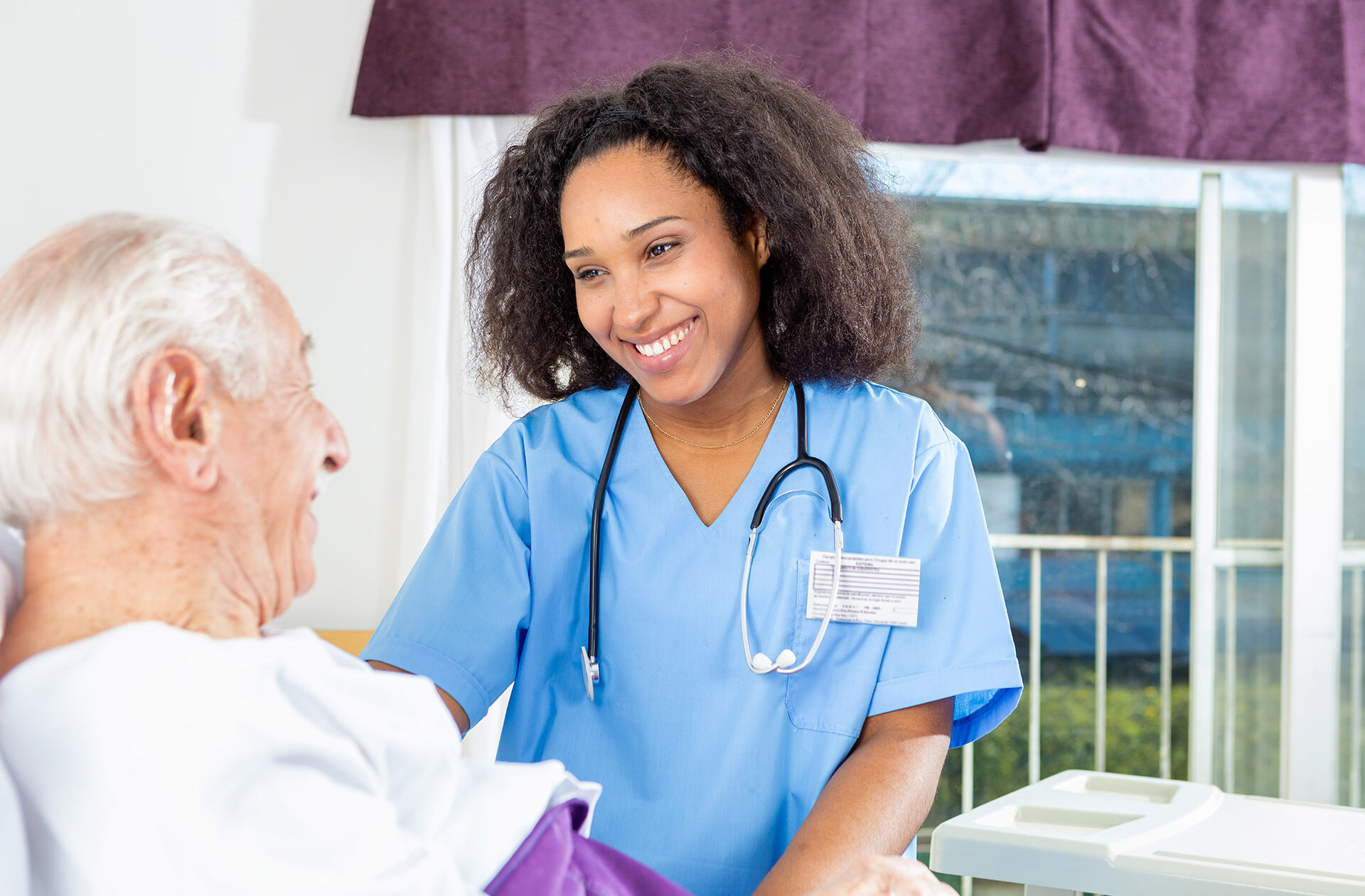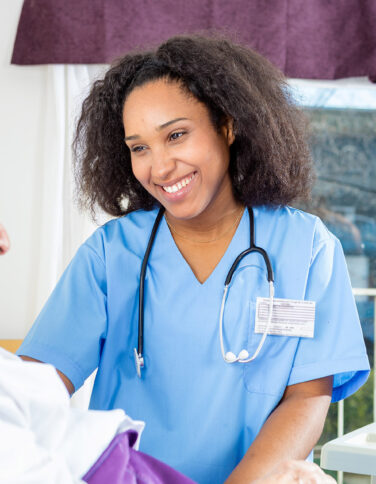 NCFE Understanding Safe Handling of Medication Level 2: Online
This course is fully online, students must have use of a laptop to complete this course.
Our level 2 certificate in Safe Handling of Medication is a fully online course that will help you gain new knowledge and skills for your personal life as well as your career. You'll learn how to create better preventative care by identifying how to maintain stock and record, store and dispose of medication appropriately. Modern medicines are powerful substances which have beneficial effects for millions of people worldwide. However, inappropriate use or handling of these substances can have severe consequences, including death. Having good up-to-date knowledge of the safe handling of medicines is essential for anyone working with medication.