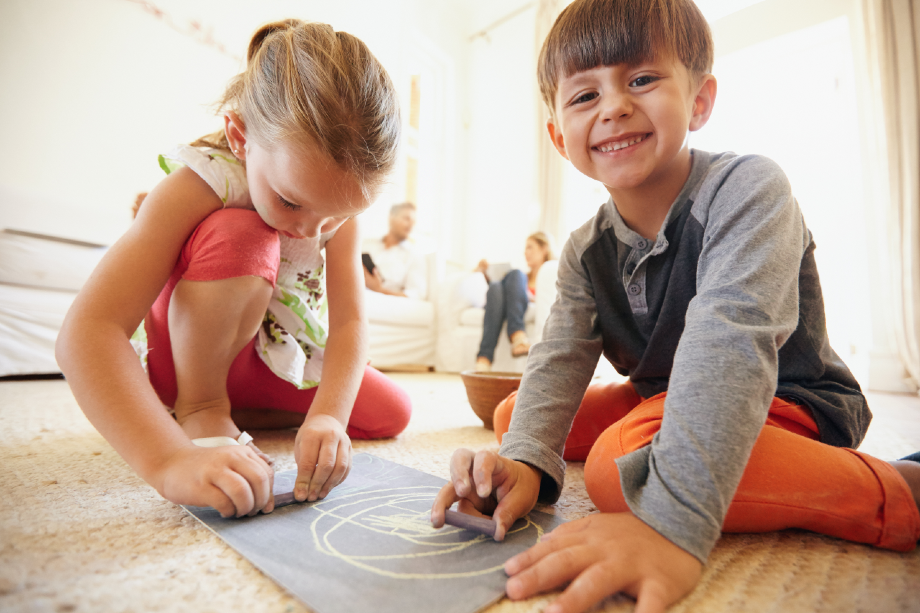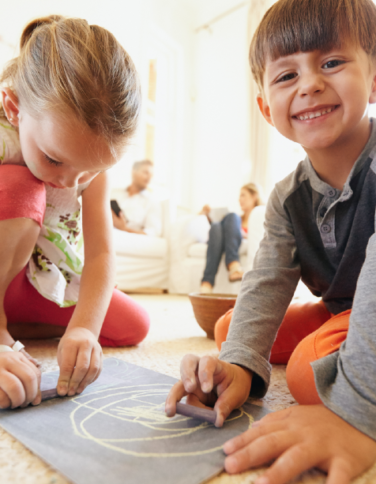 NCFE Children and Young People's Mental Health Level 2: Online
This course is a fully online, self-directed, independent study course with assessor support and guidance. Students must have use of a laptop to complete this course and must be aged 19+ at the beginning of the academic year (31 August).
Mental health problems affect around 1 in 10 children and young people. These issues include depression, anxiety and conduct disorder and can often be a direct response to occurrences in their lives. Emotional wellbeing is just as important as a child's mental health, therefore it is important for those working with children and young people to have a good understanding of the concepts, risk factors and impact of mental health.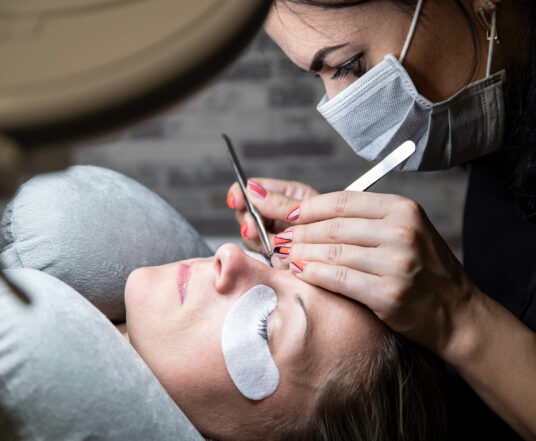 Meet the tutors
We want our learners to feel welcome, safe and at ease when attending our classes, especially if this is your first time attending an adult education class or if you're coming back to education after a break.
If you're interested in one of courses, meet our tutors first! You'll see they have similar passions and interests and, most importantly, the right qualifications to help you make the most of your time and money.