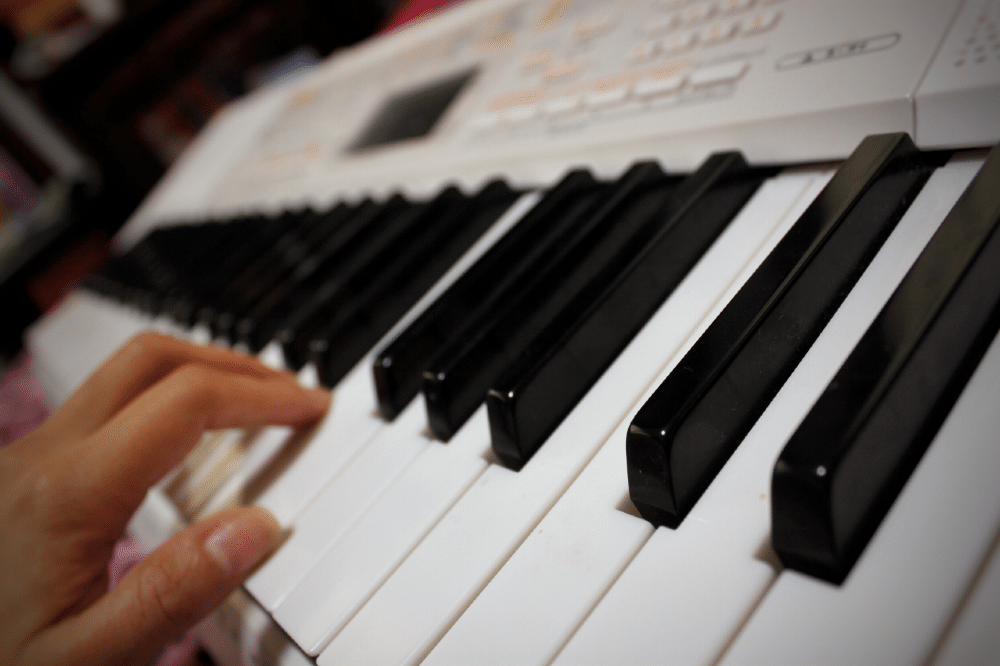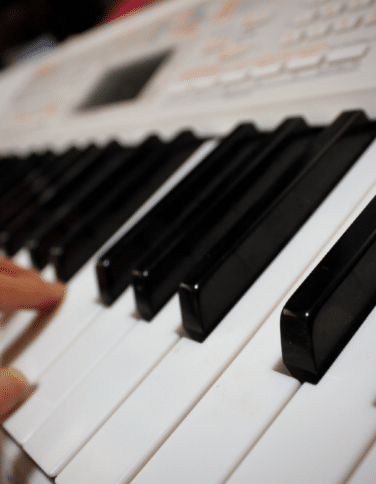 Introduction to Keyboard, Piano for Beginners
Experience this self-directed introduction to piano/keyboard for beginners workshop. This workshop is suitable for those learning on an acoustic piano, digital piano or an electric keyboard. You don't need any previous music knowledge or experience to join in. Our tutor will help you with your first steps in this video so that you'll feel confident going into your live lessons with her if you choose to enrol on our course Piano/Keyboards for Beginners. You may wish to watch various parts of this video more than once so that you can practice along with the exercises.
You will learn:
how to set up the various pieces of equipment you'll need, for example the optimum positioning of your laptop for an online course and how to best position your piano stool
posture at the piano and how best to sit and place your hands and piano fingering
basics of the geography of the piano
learning the names of the notes on the piano and the theory of the musical alphabet to help your aural awareness of high and low pitches (notes)
playing in C position
practice
the book you'll need to buy for your class
reading basic music notation: pitch, rhythm and time signatures in the treble clef
You will learn through instruction and demonstration.
You'll need to buy ADULT ALL-IN-ONE COURSE, LEVEL 1 (ALFRED'S BASIC ADULT PIANO COURSE) BOOK but you don't have to buy the version with the CD as we'll be doing the exercises and pieces live in the course. You need your own copy of the book as it's copyrighted music.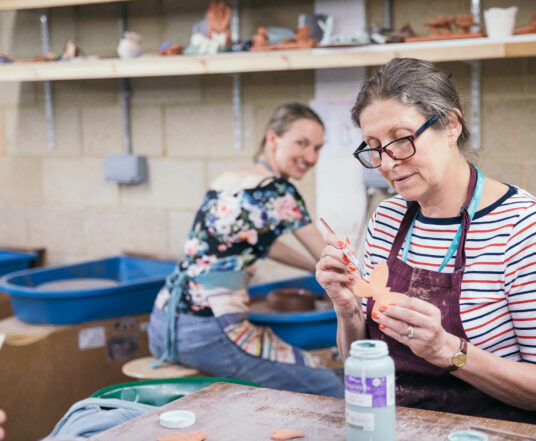 Meet the tutors
We want our learners to feel welcome, safe and at ease when attending our classes, especially if this is your first time attending an adult education class or if you're coming back to education after a break.
If you're interested in one of courses, meet our tutors first! You'll see they have similar passions and interests and, most importantly, the right qualifications to help you make the most of your time and money.