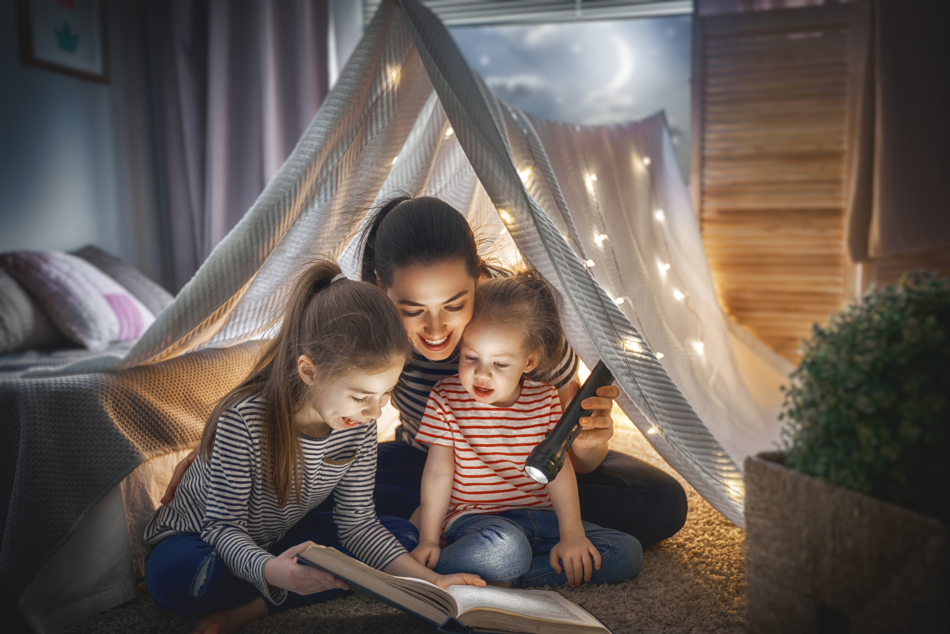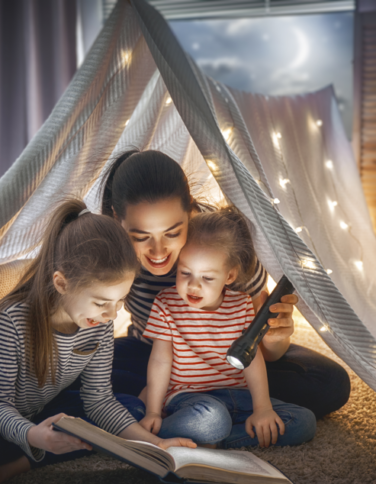 History of Children's Literature
Children's literature is one of the most profitable sectors of publishing nowadays, with countless book launches in genres ranging from non-fiction to novels and picture books. There is such enormous choice for children (and adults alike!) nowadays that it can feel difficult to know what book is worth reading over another.
It wasn't until the 18th and 19th centuries that authors started writing specifically for children. Prior to this, younger readers were expected to read to learn lessons in morality and behaviour, and the often humourless and dour titles were more like instructional guides than entertainment.
In this self-directed online taster course discover what happened to change this, and how we have arrived at the current situation where there is a book for every child and their particular preference.
This is a brief introduction to children's literature and there are undoubtedly some authors who have not made the final cut, but the ones chosen will hopefully illustrate an important time or movement in children's books.
Why children were never given books specifically for them in the past
Why there was a change in attitude towards writing for children
Who the frontrunners were in this field and how they paved the way for modern authors
How socio-economic factors have influenced the stories of their times
This is an online pre-recorded course, so you can learn at your own pace. Stop and take breaks whenever you need to.
A 'Suggested Reading' list will be included should you wish to do more research after the session.
Computer access, internet connection, paper and pen (if you wish to take notes).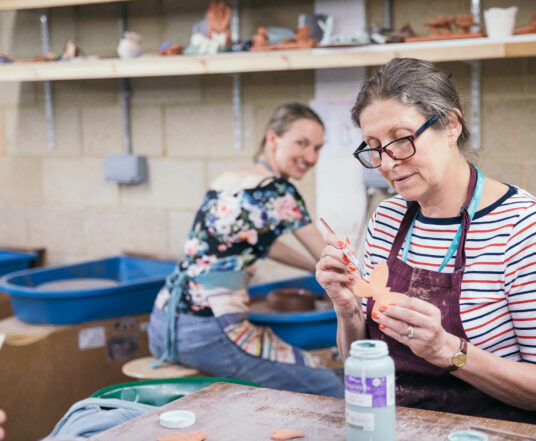 Meet the tutors
We want our learners to feel welcome, safe and at ease when attending our classes, especially if this is your first time attending an adult education class or if you're coming back to education after a break.
If you're interested in one of courses, meet our tutors first! You'll see they have similar passions and interests and, most importantly, the right qualifications to help you make the most of your time and money.