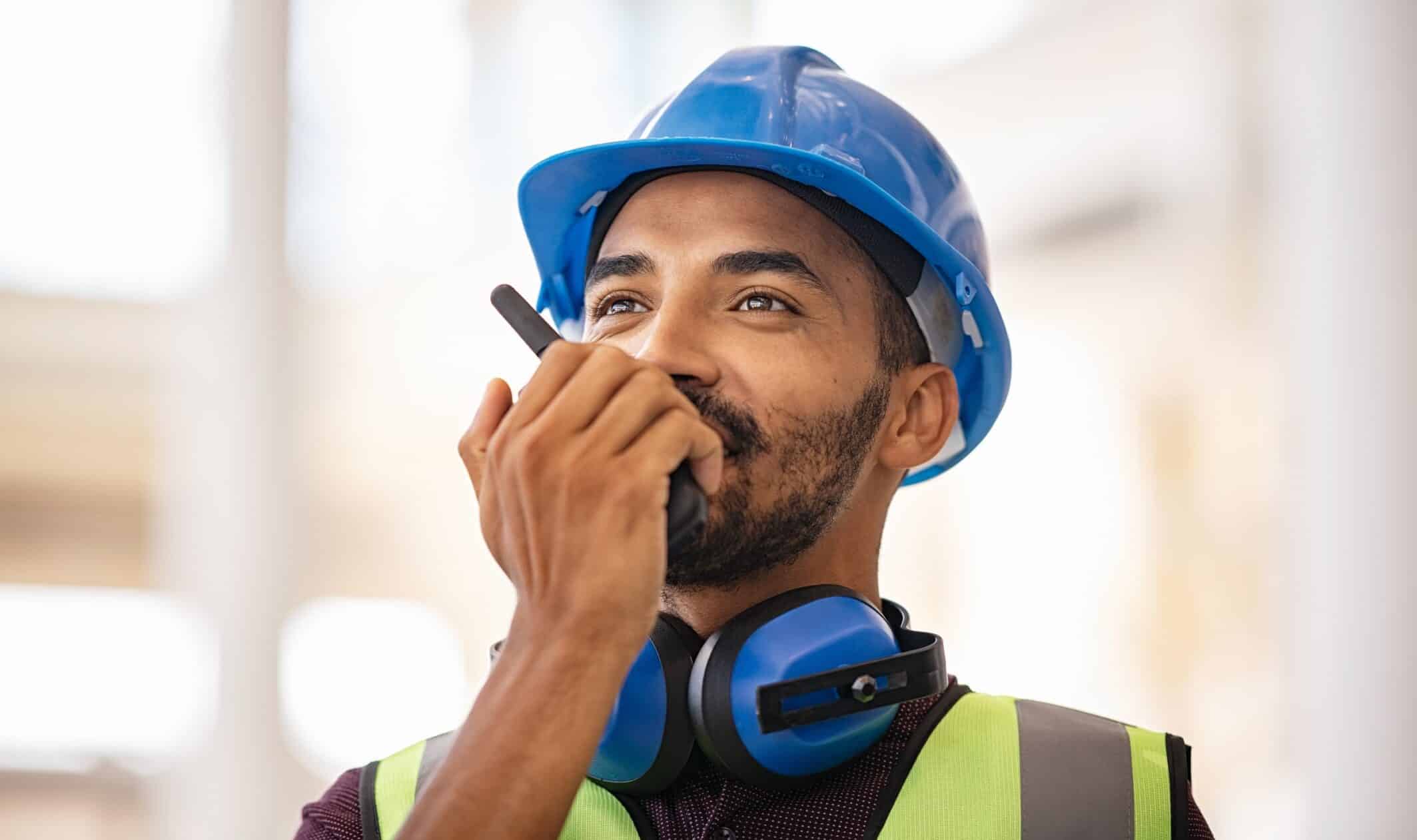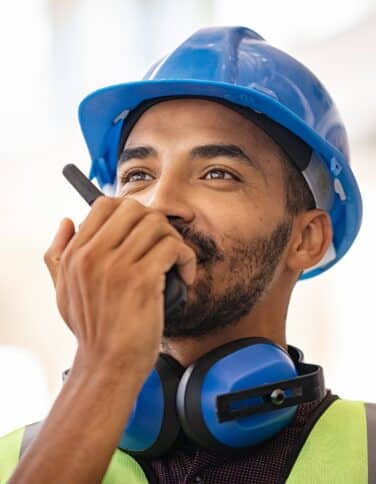 Higher National Certificate (HNC) Modern Methods of Construction for England (Online)
Looking to advance your construction career?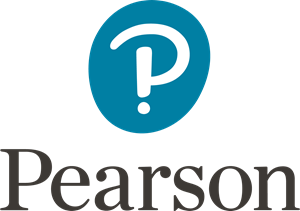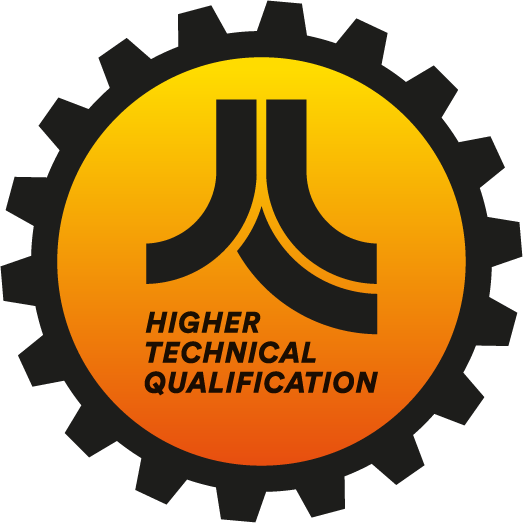 This course, awarded by Pearson, will provide the core skills required for a range of technical, professional and management careers in construction, whilst developing your understanding of the major impact that new digital technologies have on the construction environment.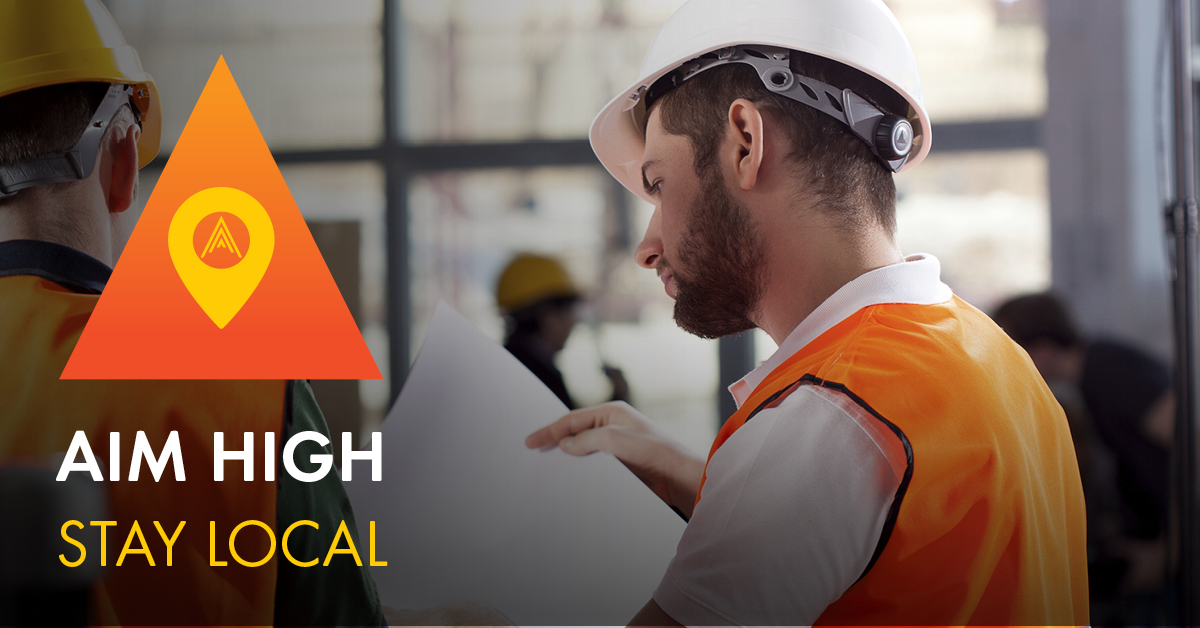 The Higher National Certificate (HNC) Modern Methods of Construction for England (Online) has been designed in collaboration with employers to help you secure the knowledge, skills and behaviours needed to succeed in the workplace. In doing so, the programme will develop you as a professional, self-reflecting individual, able to meet the demands of employers in the construction sector and adapt to a constantly changing world.
This programme is designed around enhancing your employability and long-term career prospects. This includes developing attributes such as resilience and an appreciation of cultural diversity and its impact on commercial entities and decision-making, particularly in a global environment. It aims to provide a solid theoretical and academic foundation, enabling you to solve problems and capitalise on opportunities within the context of Construction Management.
It also aims to make you aware of your social responsibilities to the community as much as to the needs of employers. In the digital age of pervasive social media, this is a commercial as well as an ethical imperative, and one with which students on the programme will be fully acquainted.
This programme is designed to be studied part-time over two academic years of 32 weeks each. It is ideal for a day release from an employer and for mature students looking to refocus their careers.
Tuition Fees
Home/EU* Fee for September 2023 entry: £3,265 per year
Please note: Tuition fees are published for the first year of entry only and may increase in subsequent years both for new and continuing students in line with an inflationary amount determined by the Office for Students.
*Fee information for European Union (EU) students: If your course starts on or after the 1st August 2021, you will no longer be eligible for financial support from Student Finance England unless you meet one of the following criteria:
you are able to benefit from the citizens' rights agreements
you are an Irish national living in the UK or Republic of Ireland – benefits of Irish nationals under Common Travel Area guidance arrangement will continue
Applicants should apply online through the Activate Learning website.
If you are interested in this course and would like an informal, no-obligation chat about the details of the course, how to sign up, or anything else, please get in touch and we'd be happy to help!