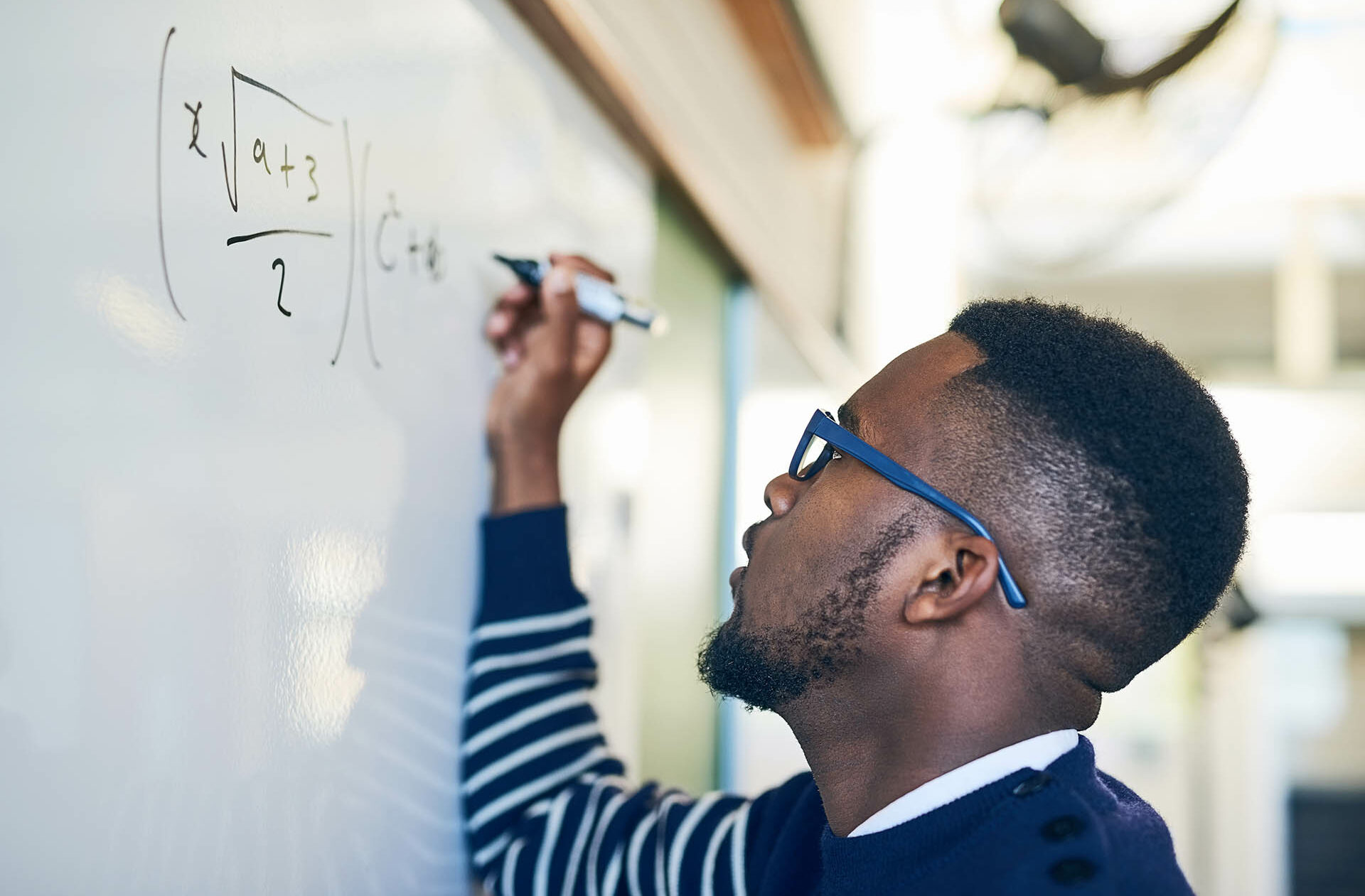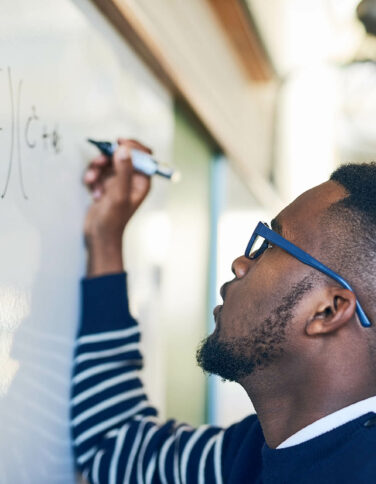 GCSE Maths – Online
Is a lack of a Maths GCSE holding you back?
Pass your GCSE Maths in 200 days!
Our FREE* and uniquely flexible online Maths GCSE course means that even if you are working full-time or caring for family, you can fit learning around your busy life.
We know many people struggle with maths, helping you through your maths journey is our area of expertise, so our course has been specially designed so that you begin with the basics, then move gradually to more complex material when you are ready.
The first thing we will ask you to do when you apply, is complete a short online Maths assessment.
Please don't worry, it just helps us to understand your starting point so we can best plan your journey (with Higher, Foundation or Pre-GCSEs available) Our friendly team of education advisers will then lay out the best learning path for you.
With our GCSE Maths Foundation course, the highest grade that you can achieve is a grade 5. With the GCSE Maths Higher Tire course, you will have the opportunity to work towards a grade 9 (highest grade available).
Please note: If you do not have a minimum grade of 4 (C) in maths at GCSE you may be able to study this course for free. This would also depend on your location within the UK, but we would check this for you during your application process.

If you have already obtained a grade 4 (C) or higher, or live in a non-funded postcode, a fee of £811 would be payable. The course is only open to students 19+ at the beginning of the academic year (31 August). Fees are also applicable for international students.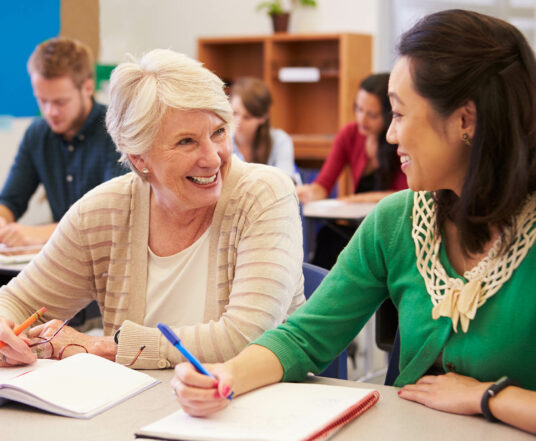 Meet the tutors
We want our learners to feel welcome, safe and at ease when attending our classes, especially if this is your first time attending an adult education class or if you're coming back to education after a break.
If you're interested in one of courses, meet our tutors first! You'll see they have similar passions and interests and, most importantly, the right qualifications to help you make the most of your time and money.