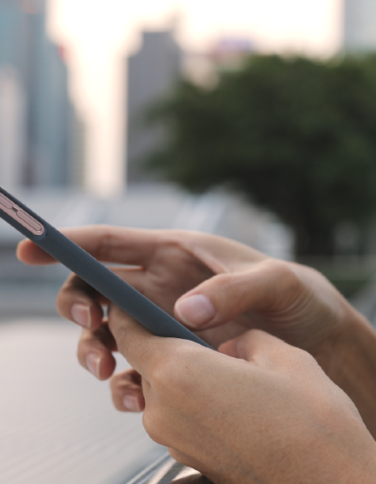 Concept Art Techniques Using a Mobile Device – Online
Whether you are new to digital art or looking to explore new techniques, the Digital Art courses (mobile edition) are designed to help you create art on the go. Explore techniques and develop the skills required to allow you to create your own digital artwork and take your creativity to the next step with this self-directed workshop.
About your tutor:
Gary Force is Founder and Managing Director of G Force Digital, an up and coming games and app development company with several products currently in development, including a 'creature creation' app which enables creatives to design their own characters for a variety of digital uses. G Force Digital is also passionate about their engagement with young people, offering them experience and a helping hand into the digital creative industry, whilst at the same time benefiting from their enthusiasm and innovative ideas.
Within 'Concept art techniques using a mobile device' you will be taken through the process of how you can apply the digital art skills you have learned using Autodesk sketchbook to create a concept art piece. You will develop an understanding of colouring, texturing and lighting techniques and how you can use these to create your own digital concept art.
You will follow along as your tutor takes you step by step through the creation of a creature concept. During the video the tutor explains the various steps, techniques and reasoning behind the production. Pause the video while you replicate the creature concept using some if the files provided, or create your own artwork applying the techniques demonstrated and press play when you are ready to move on. Work at your own pace and develop your skills and understanding as you progress through this self-directed course.
What you will need:
access to an android or Apple mobile phone or tablet (essential)
autodesk Sketchbook app (essential)
a working understanding of the Autodesk Sketchbook app (essential)
stylus (desirable)
some artistic skill (desirable)
pencils, pens and sketchbook (optional)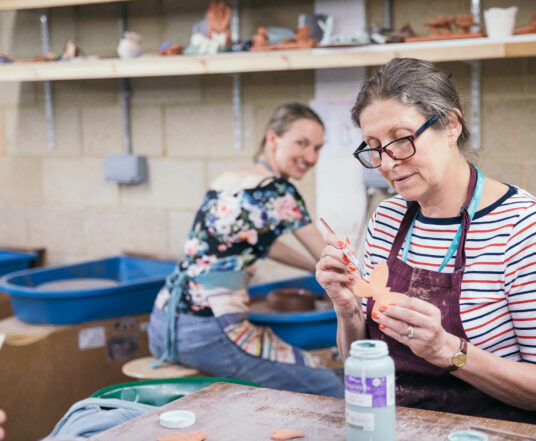 Meet the tutors
We want our learners to feel welcome, safe and at ease when attending our classes, especially if this is your first time attending an adult education class or if you're coming back to education after a break.
If you're interested in one of courses, meet our tutors first! You'll see they have similar passions and interests and, most importantly, the right qualifications to help you make the most of your time and money.