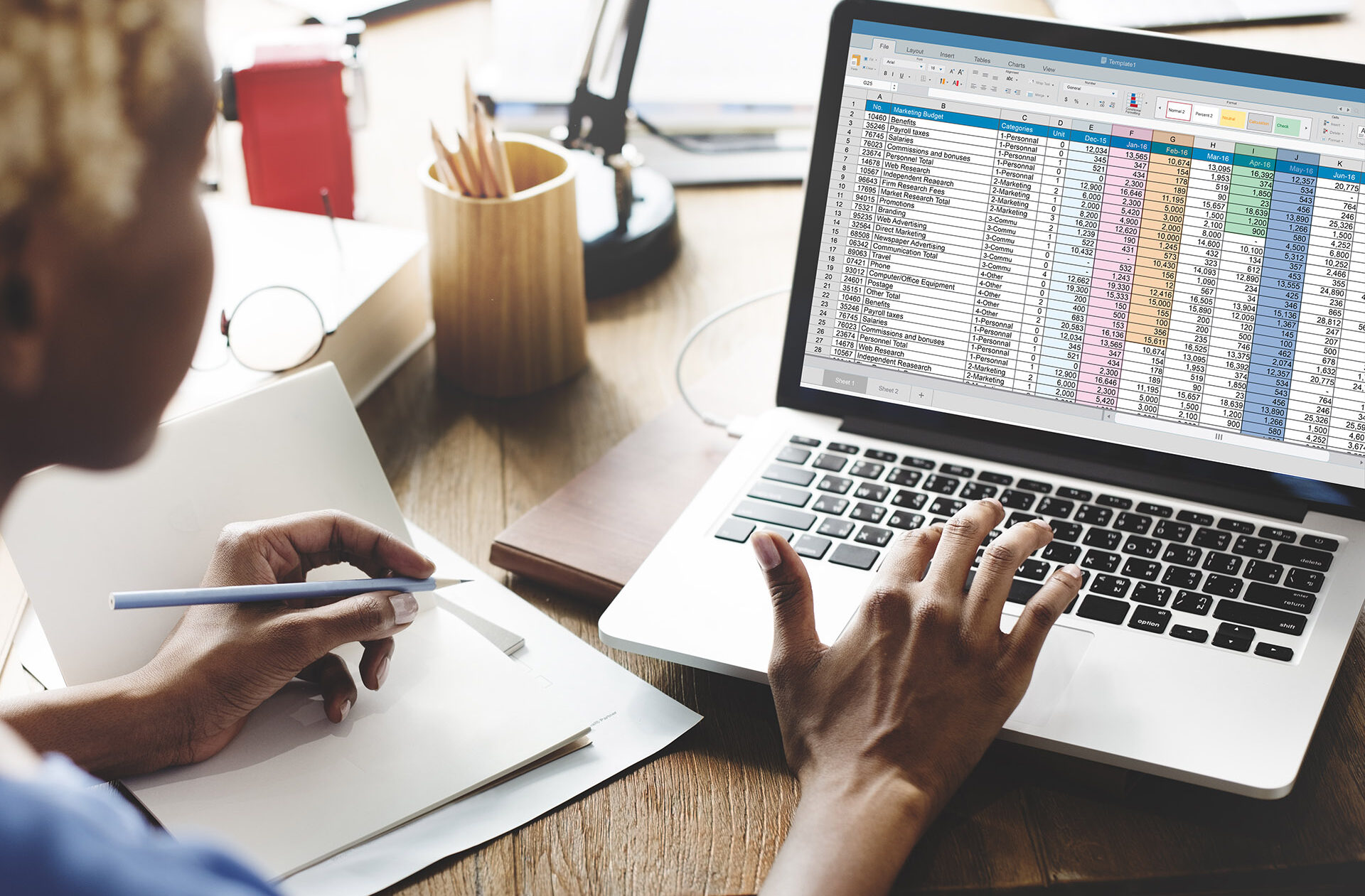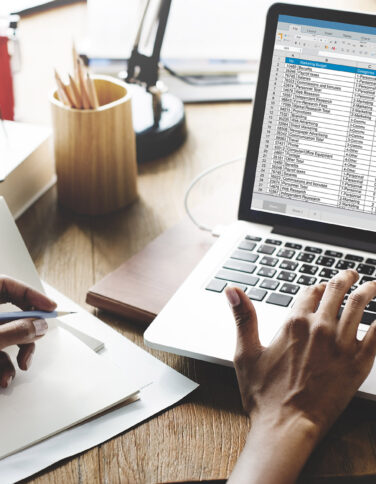 Computerised Payroll Level 1: Online
This Computerised Payroll for Business Level 1 course is an entry-level payroll qualification, ideal for anyone who needs the relevant skills for employment in Payroll.
This is a student-led course where you can complete your coursework at your own pace.
A dedicated 1:1 tutor will be available to support you throughout your course on request.
You do not need to have any prior qualifications or levels of learning.
You don't need to attend the campus as all support will be provided online, but you must have internet access to complete this course.
You will be taught using SAGE Business Cloud Payroll.
If you are unemployed or on a low income and/or receiving benefits you may qualify for a free place on this course. Apply today and our admission team will confirm if you are eligible for a free place, with no obligation.
Once you have achieved this qualification you could find employment as a:
Payroll Assistant
Payroll Clerk
Payroll Administrator
This course is FULLY-FUNDED if you:
are aged 19+ on 31 August prior to starting the course
live in England and have Been in the EU for three years for purposes other than study (and able to provide documentation)
are claiming a state benefit and are unemployed and looking for work, or employed and working less than 16 hours per week
are employed and earning under £18,525 before tax per annum in wages (excluding benefits)
For those who do not meet the above criteria, a fee of £120 is payable
Using Cloud software, you will learn how to:
set up company details
enter employee records
calculate gross pay
process the first payroll
run all the reports required, including payslips
You will gain formally recognised Level 1 qualification in Payroll.
Every learner is provided with a study pack that includes:
access to comprehensive, interactive online learning support materials
a FREE copy of the latest Sage Payroll software
access to expert support
related simulations to practice as you need them
valuable skills to control your business
You do not need any prior qualifications or levels of learning.
This is an online course with a dedicated 1:1 tutor.
Please note: this qualification is only accessible to learners who have internet access.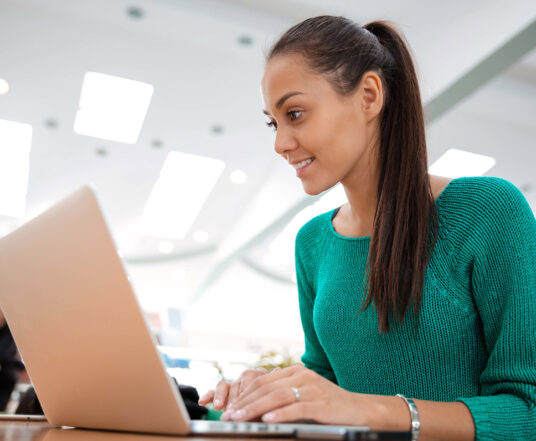 Meet the tutors
We want our learners to feel welcome, safe and at ease when attending our classes, especially if this is your first time attending an adult education class or if you're coming back to education after a break.
If you're interested in one of courses, meet our tutors first! You'll see they have similar passions and interests and, most importantly, the right qualifications to help you make the most of your time and money.