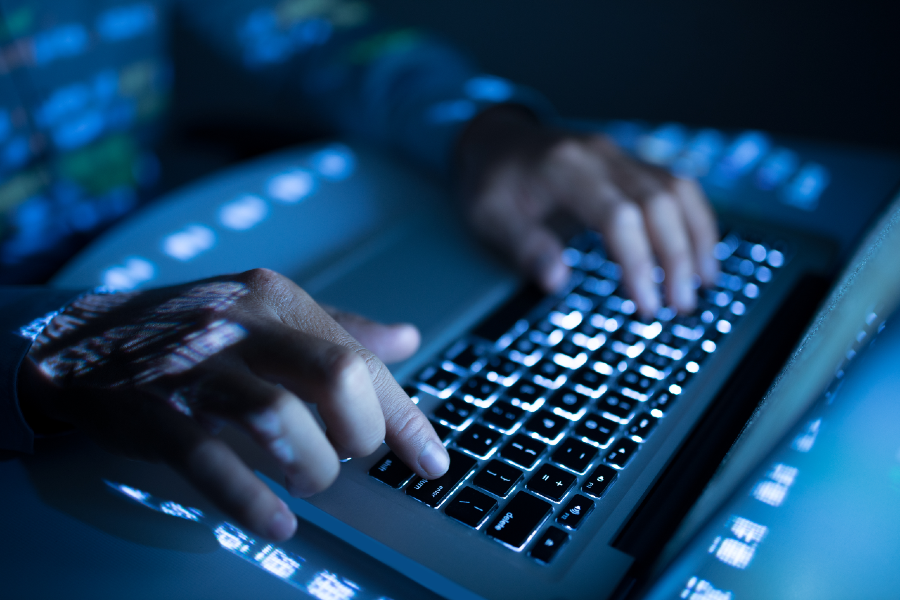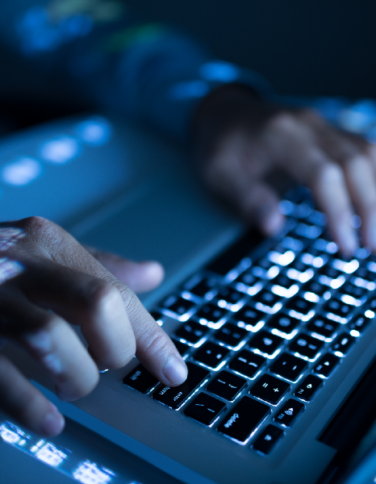 NCFE Coding Practices Level 3: Online
Study this course FREE, with no course fees!
This is a fully online, self-directed, independent study course with assessor support and guidance. Students must have use of a laptop to complete this course and must be aged 19+ at the beginning of the academic year (31 August).
This course has a flexible start date and will run until 31 July 2024.
This qualification is designed for learners who want to increase their knowledge, skills and understanding of coding. It will familiarise you with the skills needed to work in the digital sector.
The IT and web development sector is growing rapidly, as almost all businesses now have some form of online presence. Coding is used to build websites, mobile apps and other computer software, so having an understanding of coding, how it is implemented, and the importance of software testing is crucial for anyone working in an IT or digital role.
To study this course FREE, with no course fees:
You must either be:
Unemployed / earning under £20,319 before tax per annum in wages (excluding benefits)
OR
Not hold a Level 3 qualification in any subject (equivalent to 2 full A levels, an advanced technical certificate or diploma)
You must also be:
Aged 19+ on 31 August prior to starting the course
Live in England, not within a non-funded postcode region
Have been in the EU for three years for purposes other than study (and able to provide documentation)
Please note: This course is funded via the 'Free Courses for Jobs' scheme, subject to meeting the criteria. If you are not eligible for a free course through government funding, you can still gain a qualification to further your career. The course fees are £941, with an Advanced Learner Loan available if required.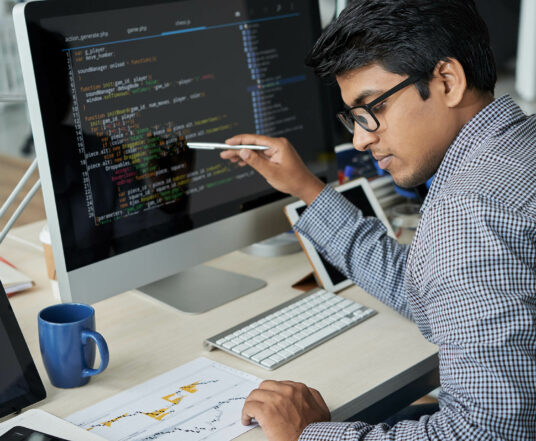 Meet the tutors
We want our learners to feel welcome, safe and at ease when attending our classes, especially if this is your first time attending an adult education class or if you're coming back to education after a break.
If you're interested in one of courses, meet our tutors first! You'll see they have similar passions and interests and, most importantly, the right qualifications to help you make the most of your time and money.