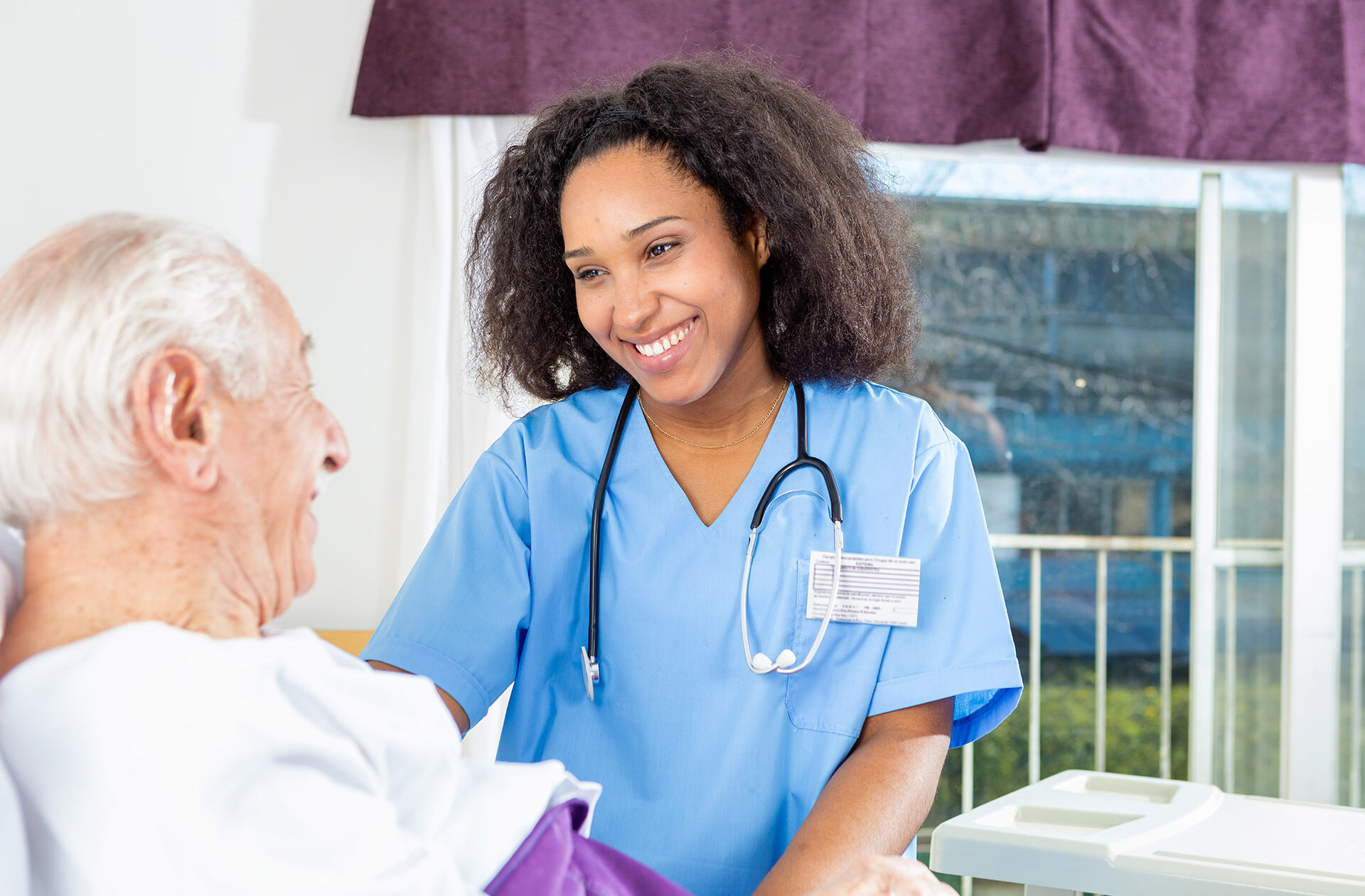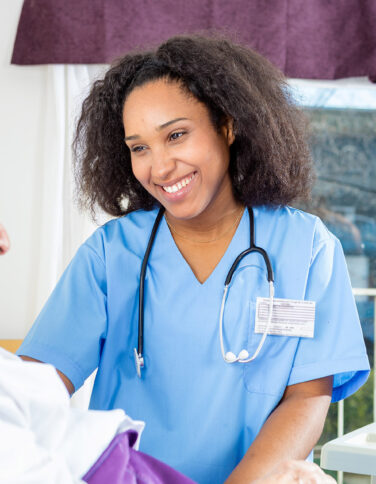 NCFE Principles of Dementia Care Level 2: Online
This course is a fully online, self-directed, independent study course with assessor support and guidance. Students must have use of a laptop to complete this course and must be aged 19+ at the beginning of the academic year (31 August).
Dementia is one of the main causes of disability in later life, and cases are rising. By 2051, it's expected that two million people in the UK will have dementia. If you work with people with dementia, it's important that you understand the condition and know how to provide the best possible care for each individual.
In our Level 2 Principles of Dementia Care course, you will learn all about approaches to dementia care. You'll gain insight into how dementia affects the way people behave and interact, as well as how best to communicate with people who have dementia.
Dementia affects around 820,000 people in the UK. This figure is likely to rise to one million by 2025 and two million by 2051. It is one of the main causes of disability in later life and with research being desperately underfunded, it costs the UK over £26 billion a year.
Understanding dementia and the person-centred care that is required is fundamental to high-quality care.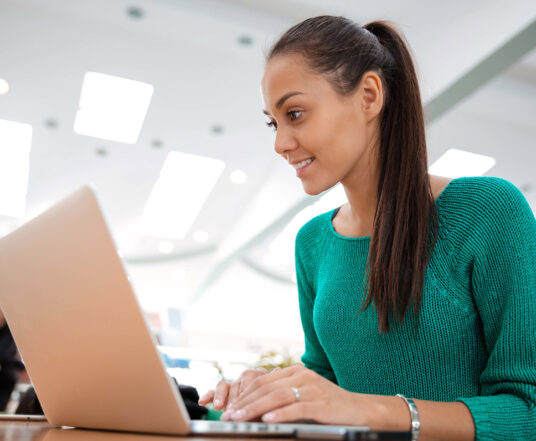 Meet the tutors
We want our learners to feel welcome, safe and at ease when attending our classes, especially if this is your first time attending an adult education class or if you're coming back to education after a break.
If you're interested in one of courses, meet our tutors first! You'll see they have similar passions and interests and, most importantly, the right qualifications to help you make the most of your time and money.