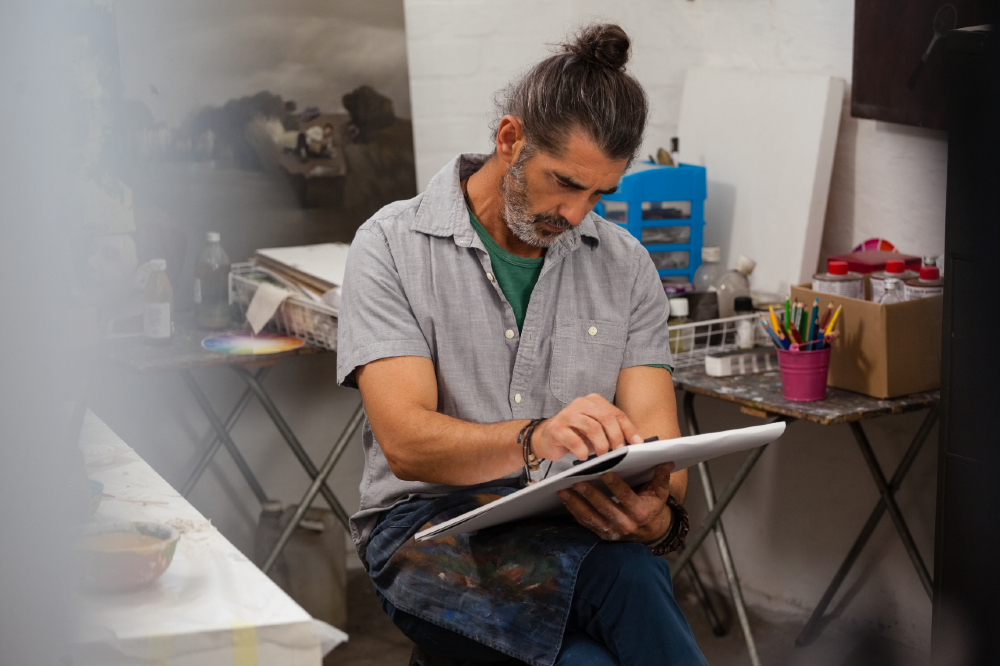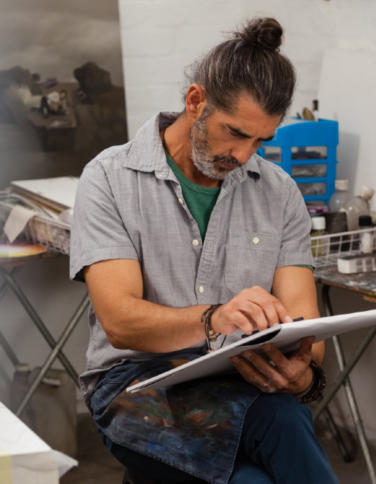 Art: Drawing for Beginners
No prior knowledge of drawing is needed.
The course focuses on learning correct drawing techniques and teaches the art of drawing through practical demonstrations and one to one assistance throughout each session.
The course has a progressive structure with a new technique and a particular area of drawing being covered each week.
For the first few sessions the tutor will bring in objects and images for the class to draw, after which the students will be encouraged to bring in their own objects/images suggested by the tutor.
Shading techniques, observational techniques, light and shadow, proportion, perspective, drawing from life, drawing from photographs, drawing with graphite, drawing with colour.
Please bring a set of graphite pencils, rubber, ruler, sharpener and a sketch book of your choice (A4, A3).
For the first session students will need to come prepared with their own materials as laid out above (a set of graphite pencils, rubber, ruler, sharpener, sketch book of choice).
This course is not formally assessed but students will be taught via group activities, practical demonstrations and one to one tutorials. Each week a class handout will be provided which gives further information on the class and topics covered during that particular week.
No qualifications or experience needed.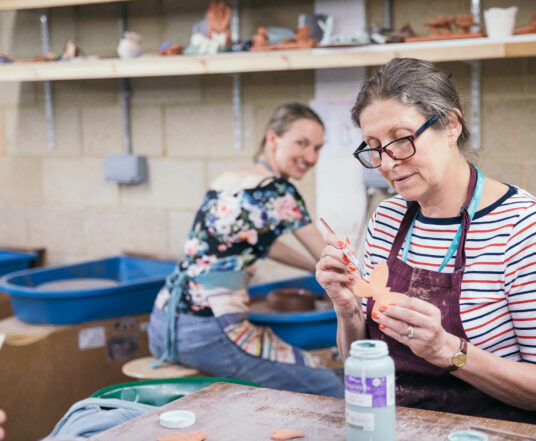 Meet the tutors
We want our learners to feel welcome, safe and at ease when attending our classes, especially if this is your first time attending an adult education class or if you're coming back to education after a break.
If you're interested in one of courses, meet our tutors first! You'll see they have similar passions and interests and, most importantly, the right qualifications to help you make the most of your time and money.