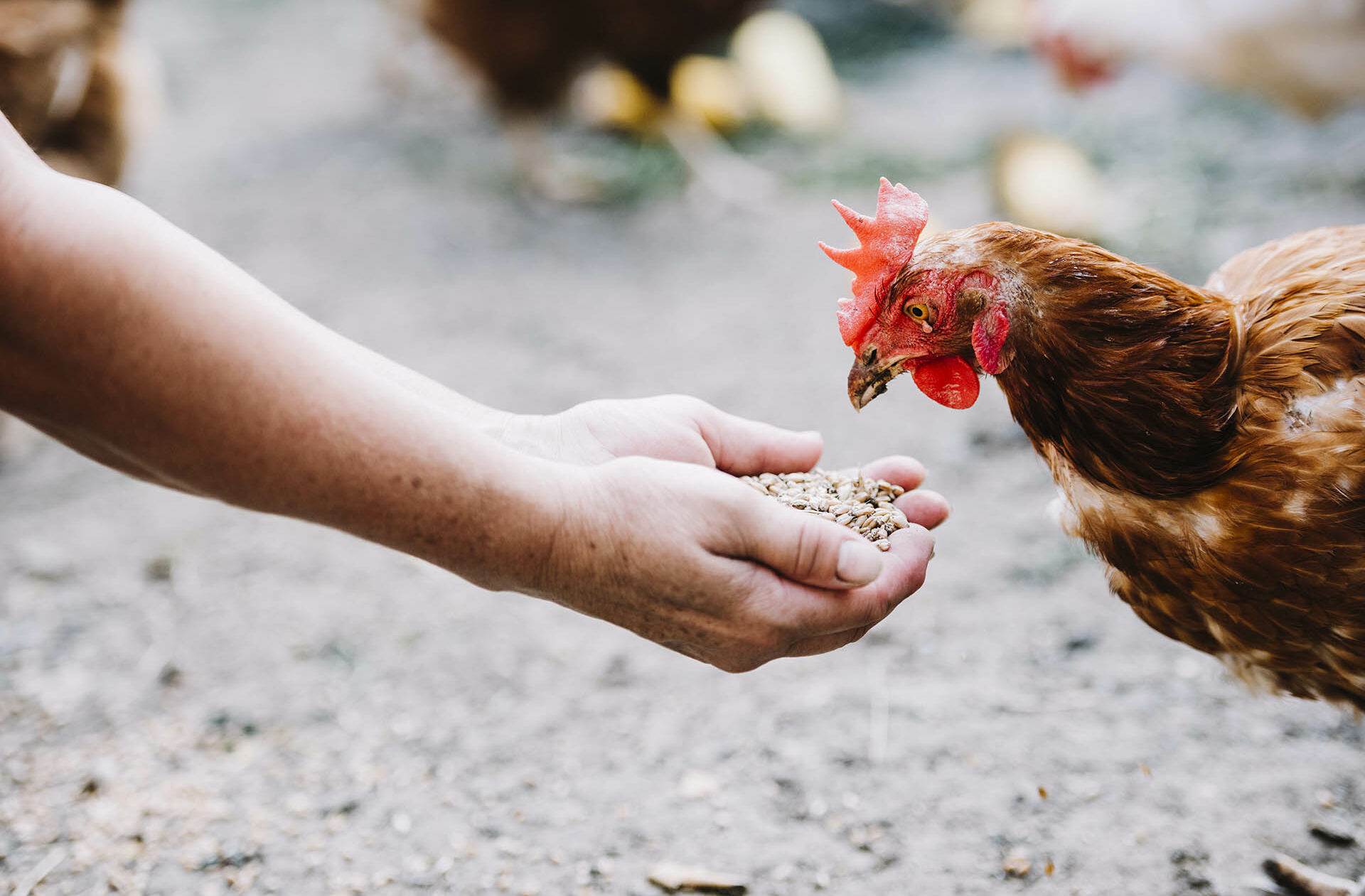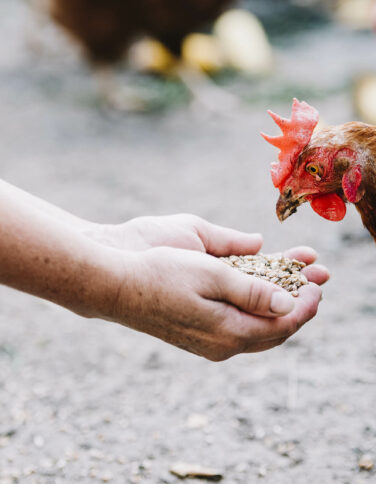 Access to HE: Animal Management Level 3 Diploma
An Access course is for mature students (19+) who have been out of full-time education for one or more years and would like to go on to higher education but do not have the formal qualifications needed.
This course has been specifically designed to help adult learners prepare to progress onto our programme of degrees here at Merrist Wood; and other Universities and Colleges. The course will assume no prior knowledge or experience in the animal industry as many adult learners are changing careers. The course will help to develop a range of academic and study skills for those returning to education, as well as practical skills working with a range of species.
The course gives a strong introduction to the animal field for those changing careers; and also covers a range of study skills for those re-entering education. Our new £4.5 million Animal Management centre includes an exciting range of animal species; state of the art classrooms and IT suite. The Merrist Wood campus provides a stunning backdrop to your studies with a rural setting, acres of woodlands and an inclusive atmosphere.
19+ Advanced Learner Loan: If you are aged 19 or over, and you want to study an Access to Higher Education programme, you may be eligible to apply for an Advanced Learner Loan to cover your tuition fees.
Student Finance England will write off any outstanding Advanced Learner Loan balances you owe for an Access to HE programme, if you go on to complete a higher education/university level course. This means you do not have to repay it. If you don't go on to study a higher education/university level course, you won't need to start paying back the loan until you earn over £25,725 per year. Contact us for more details.
Level 3 Entitlement fee remission: If you are aged 19–23 and this will be your first eligible, full Level 3 course, then you may be able to do this course for free.
This qualification is awarded by LASER.