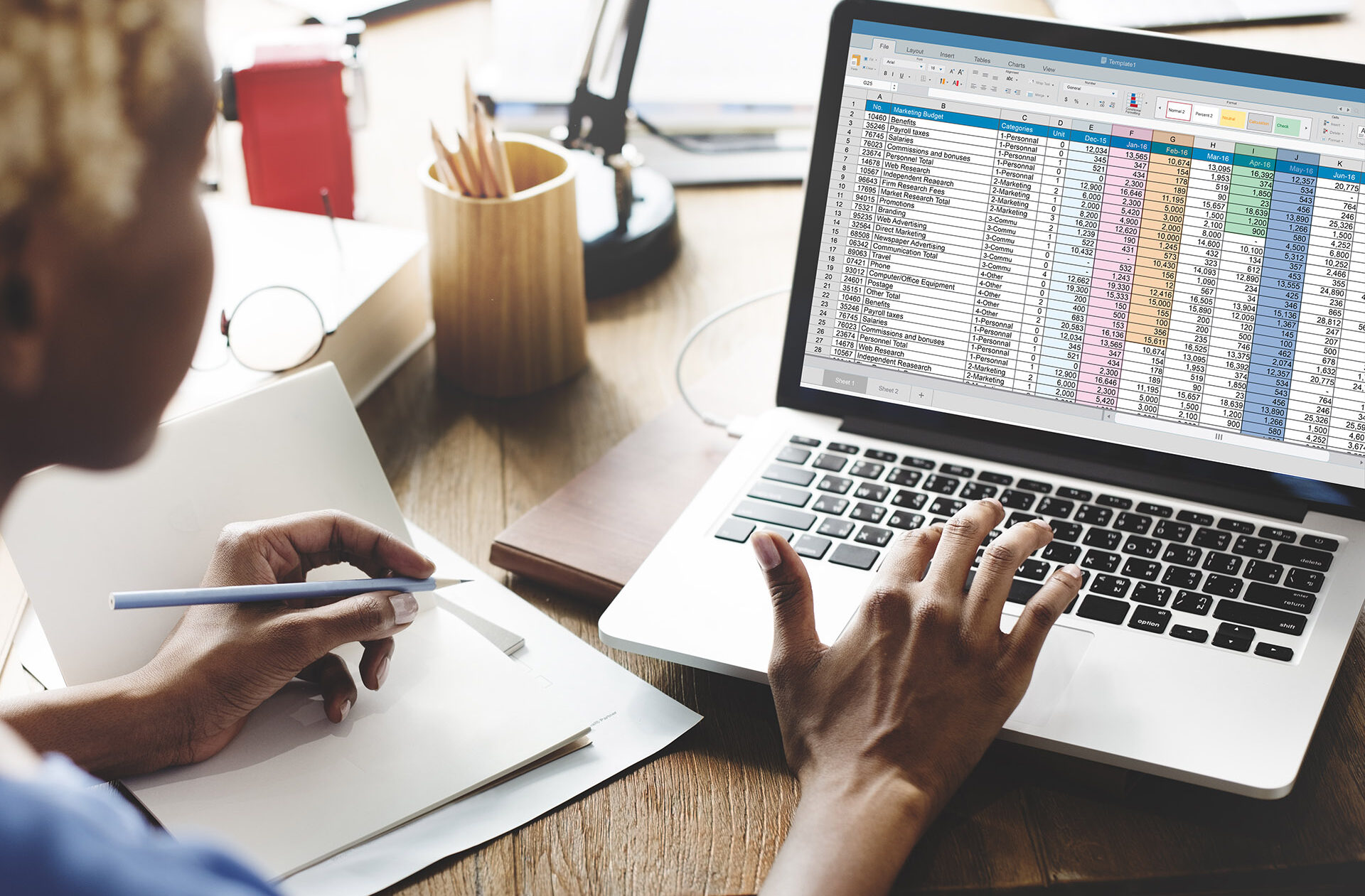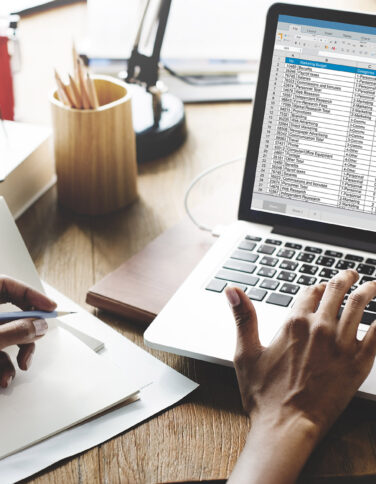 Access to HE Accounting and Finance
An Access course is for mature students (19+) who have been out of full-time education for one or more years and would like to go on to higher education but do not have the formal qualifications needed.
You will learn the principles of accounting and different types of finance and develop an understanding of IT terminology networking and systems development.
You can pursue a degree in business, accounting, marketing, tourism or hospitality and event management.
On successful completion of this course you will be awarded the following qualification certificate: Access to HE Diploma (Business).
You will learn through a variety of lectures seminars workshops and tutorials.
You will gain an understanding of the principles of accounting and different types of finance for various business situations.
Business studies will help make you aware of different aspects of business, and learn about marketing, production process and human resource management.
You will also learn IT terminologies and gain knowledge of networking HTML, various functions of Excel management, information systems, system development and more.
You will learn through a variety of lectures, seminars, workshops and tutorials.
Credits are gained for a variety of tasks such as:
quizzes
case studies
essays
reports
presentations
timed assessments
Assessment is via a combination of exams (approximately 30%) and coursework (approximately 70%).
To be eligible for a place on this programme, you must have a GCSE at grade 4 (C) or above in English and maths, or a Functional Skills Level 2 qualification.
Please note: If you wish to go on to study a medicine degree, most universities require five GCSEs, including English, maths, and science at grades 7–9 (A–A* equivalent).
Applicants are advised to contact their university of choice to confirm the criteria.
Some degrees require that you have some relevant paid or voluntary work experience, and this will also be checked at interview.
Applicants must be aged over 19 and have been out of full-time education for a year.
You will have a numeracy and literacy assessment to check your suitability to study at Level 3 and may have the opportunity to re-take either a maths or English GCSE alongside this course.
If you don't meet the entry criteria, don't worry! We have a range of one-year, Pre-Access courses available to help you get started.
There is also a wide range of support available at the college for students, including financial support.