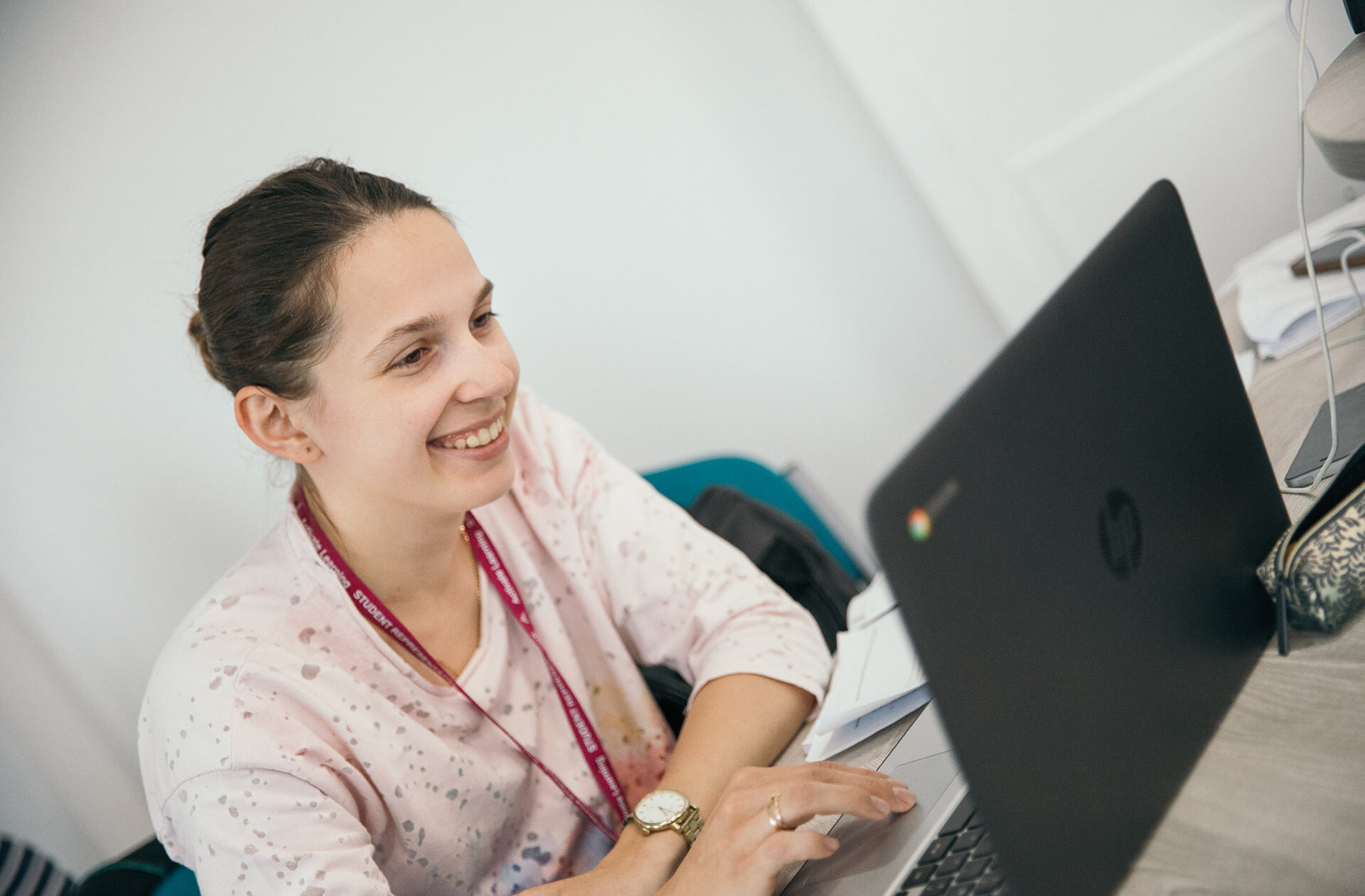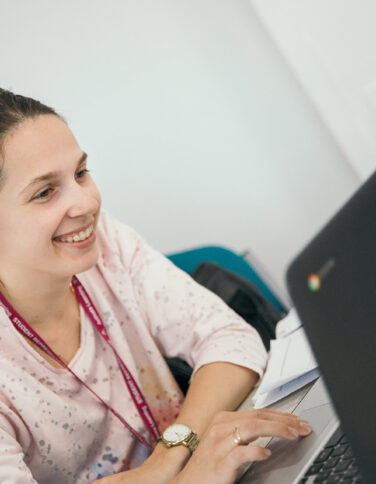 Access to HE Diploma (Science)
An Access course is for mature students (19+) who have been out of full-time education for one or more years and would like to go on to higher education but do not have the formal qualifications needed.
On the Access to HE Diploma (Science) pathway you will gain scientific knowledge of a wide range of areas including: the main body system; cell division and genetics; the nervous system; disease and immunity.
Your psychology studies will look at human behaviour and let you experience.
19+ Advanced Learner Loan: If you are aged 19 or over, and you want to study an Access to Higher Education programme, you may be eligible to apply for an Advanced Learner Loan to cover your tuition fees.
Student Finance England will write off any outstanding Advanced Learner Loan balances you owe for an Access to HE programme, if you go on to complete a higher education/university level course. This means you do not have to repay it. If you don't go on to study a higher education/university level course, you won't need to start paying back the loan until you earn over £25,725 per year. Contact us for more details.
Level 3 Entitlement fee remission: If you are aged 19–23 and this will be your first eligible, full Level 3 course, then you may be able to do this course for free.
The Science pathway involves studying chemistry, human biology and psychology. Chemistry provides a general introduction to the three classical branches: physical, inorganic and organic chemistry.
Human biology starts with a general overview of the main body systems, followed by the studying of cell division and genetics, reproductive and nervous systems and homeostatic mechanism regulated by the endocrine system.
You will also examine some of the theories and methods in psychology and explore human behaviour. In addition to subject knowledge the course can help boost your communication and study skills.
There will also be the opportunity to gain GCSE maths and English as part of your programme.
Your studying will involve a combination of lectures, seminars, workshops, tutorials, research projects, and laboratory practicals.
In the case of psychology, credits are gained for a variety of tasks such as essays, reports, oral presentations and timed assessments.
Assessment on this programme is through a combination of exams (approximately 30%) and coursework (approximately 70%).
Assessments are a mixture of:
essays
structured questions
projects
presentations
examinations
To be eligible for a place on this programme, you must have a GCSE at grade 4 (C) or above in English and maths, or a Functional Skills Level 2 qualification.
Please note: If you wish to go on to study a medicine degree, most universities require five GCSEs, including English, maths, and science at grades 7–9 (A–A* equivalent).
Applicants are advised to contact their university of choice to confirm the criteria.
Some degrees require that you have some relevant paid or voluntary work experience, and this will also be checked at interview.
Applicants must be aged over 19 and have been out of full-time education for a year.
You will have a numeracy and literacy assessment to check your suitability to study at Level 3 and may have the opportunity to re-take either a maths or English GCSE alongside this course.
If you don't meet the entry criteria, don't worry! We have a range of one-year, Pre-Access courses available to help you get started.
There is also a wide range of support available at the college for students, including financial support.