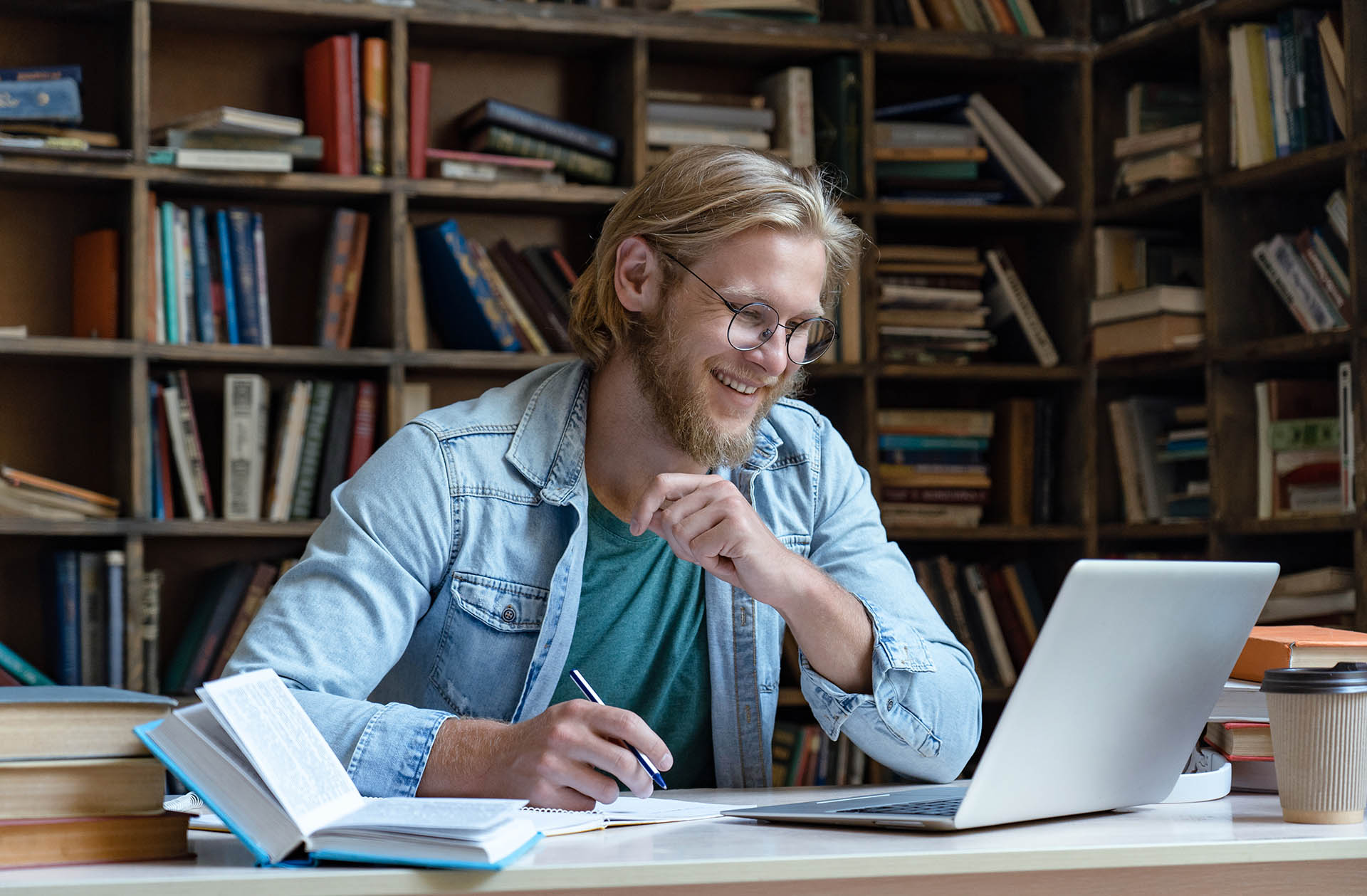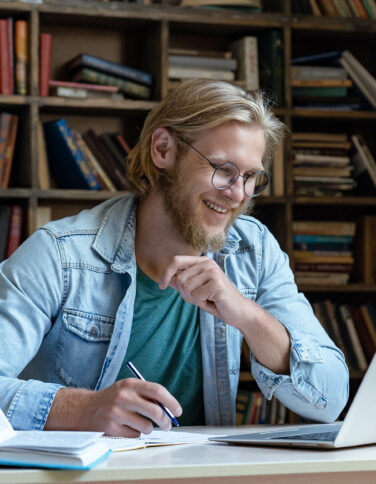 A Start to Writing Your Own Memoir: Online
Do you have a story to tell? A secret to share? A desire to preserve your family's legacy or learn more about your ancestors?
Before you embark on the first draft of your book authoring process, use a writing plan to lay out the key elements and structure of your whole book. If nothing else, this outline document will help you organise your memoir and tell your story in the most effective way.
There are a limited number of?FREE places available on this course, for those aged 19 and over (at the start of the course) and who either have a mental health condition or difficulty, are employed and earning an annual salary less than £17,004 per annum, in receipt of state benefit in your own name and unemployed or working and earning less than £338 per month (or £541 for household claims), are a single parent, or have a social or emotional difficulty. For further details and to apply please email us. To find out more and to view the terms and conditions please view our Community Wellbeing page.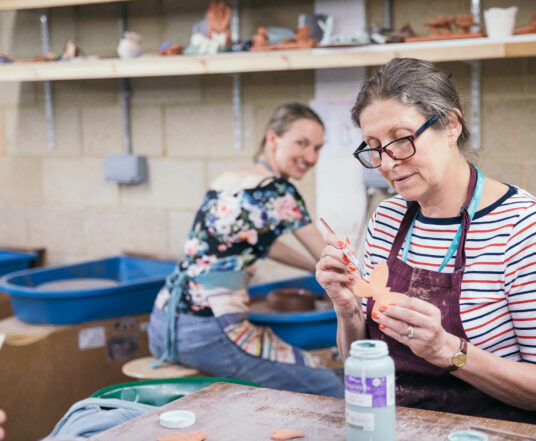 Meet the tutors
We want our learners to feel welcome, safe and at ease when attending our classes, especially if this is your first time attending an adult education class or if you're coming back to education after a break.
If you're interested in one of courses, meet our tutors first! You'll see they have similar passions and interests and, most importantly, the right qualifications to help you make the most of your time and money.