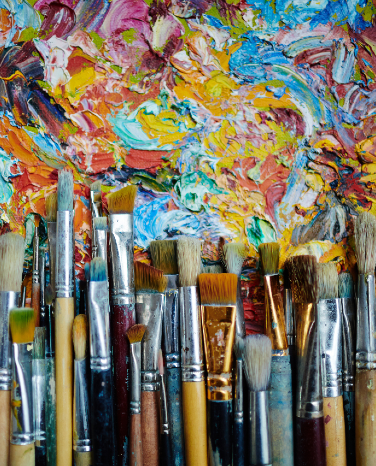 National Art&Design Saturday Club
The National Art&Design Saturday Club gives young people in years 9,10 and 11 the unique opportunity to study creative arts and design at Activate Learning.
The aim of the National Art&Design Saturday Club at Activate Learning is to nurture young people's talent, and build their confidence and self-esteem through learning and exploring all aspects of art and design and the creative industries.
Learners will experiment with various materials, processes and techniques from a broad range of disciplines. A chance to try something new and to challenge your creative thinking and problem-solving through a varied and dynamic creative programme.
Some past projects include sculpture, printing, embroidery, drawing, painting, and digital illustration.
Club members also participate in national events including Masterclasses with leading industry professionals and the Summer Show, where Saturday Clubs nationwide exhibit their work in a public exhibition – all for free!
National Art&Design Saturday Club is FREE, and places go to students who want to expand their creative skills and are committed to attending on Saturday mornings from October to March, beginning on 7 October!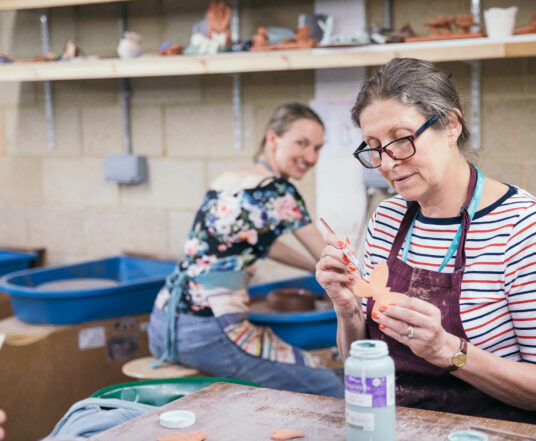 Meet the tutors
We want our learners to feel welcome, safe and at ease when attending our classes, especially if this is your first time attending an adult education class or if you're coming back to education after a break.
If you're interested in one of courses, meet our tutors first! You'll see they have similar passions and interests and, most importantly, the right qualifications to help you make the most of your time and money.