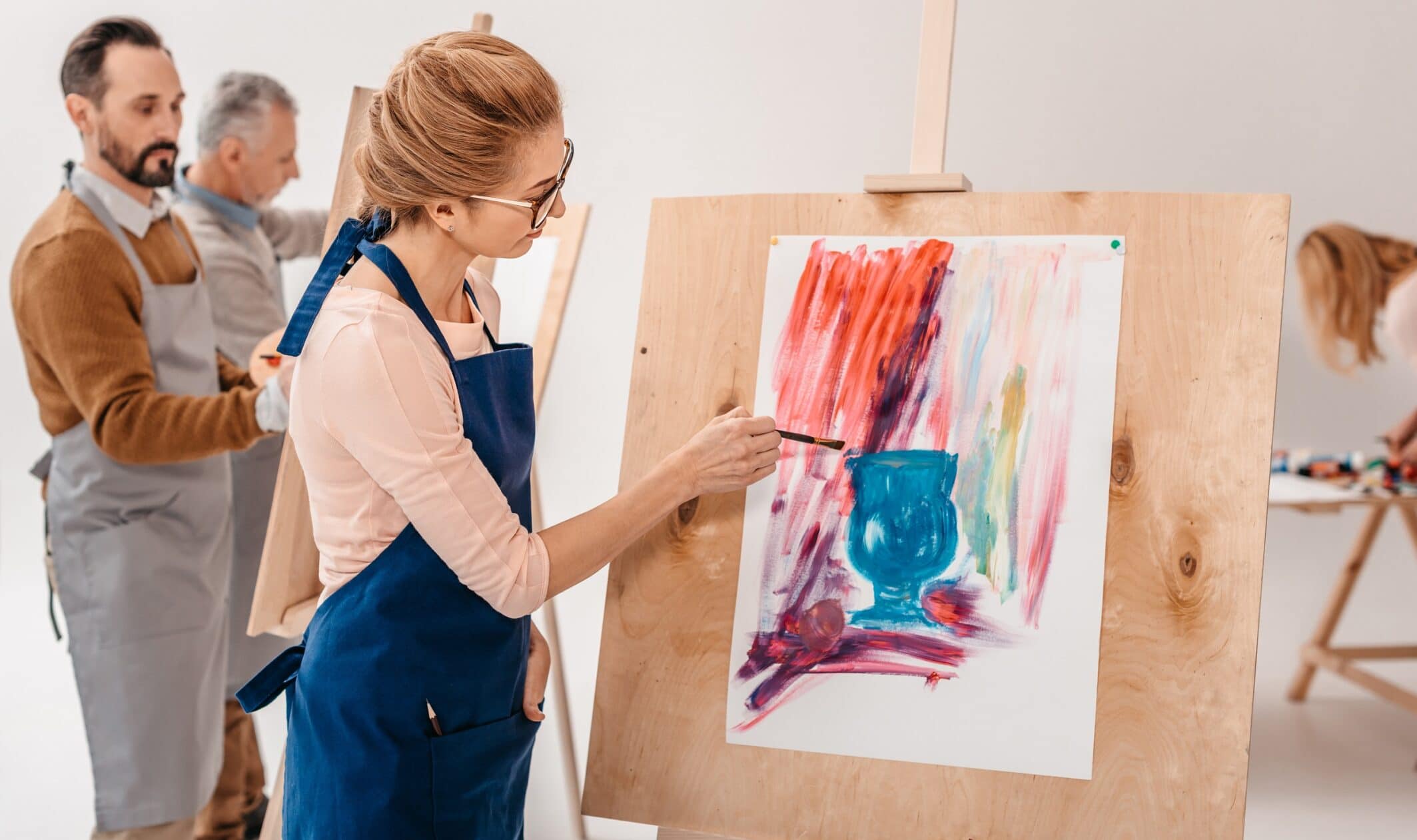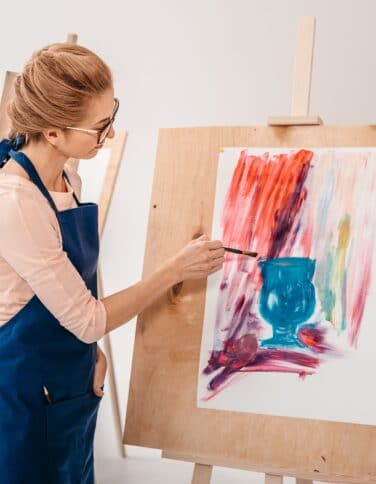 Life Drawing 2: Intermediate
Develop your observational drawing, inspire your interest in the subject or access new and innovative ways of approaching your drawing.
You will be working from a live model(s), both male and female, that will be unclothed. There will be poses of different lengths throughout the course.
This course will build on previous experiences of life drawing, and introduce a range of methods and approaches to depicting the human figure that have been used by artists through history.
Traditional techniques and more contemporary styles will be explored through this wide-ranging course, and each week will take a new method or approach.
You will gain an understanding of a range of different ways of drawing from the model, by looking at detail as well as the overall pose and energy, and will improve your own approach and confidence.
Some previous drawing or painting experience is necessary, as life drawing is an intensive method of studying both drawing and the human form.
Basic drawing materials are supplied.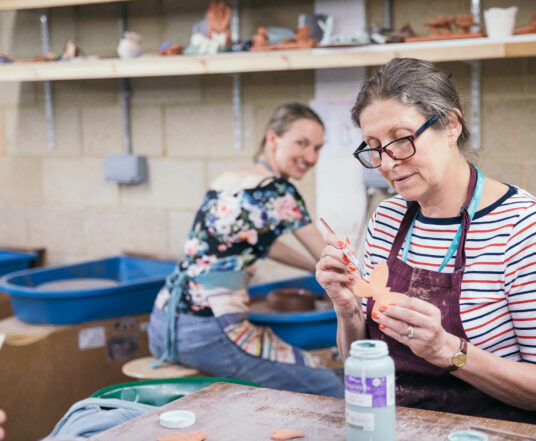 Meet the tutors
We want our learners to feel welcome, safe and at ease when attending our classes, especially if this is your first time attending an adult education class or if you're coming back to education after a break.
If you're interested in one of courses, meet our tutors first! You'll see they have similar passions and interests and, most importantly, the right qualifications to help you make the most of your time and money.