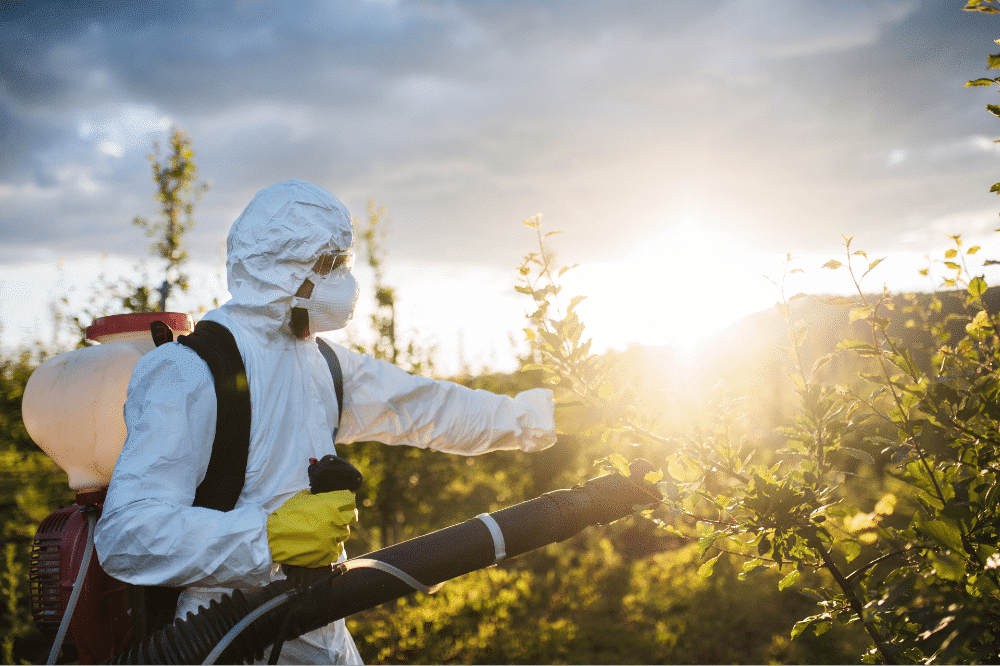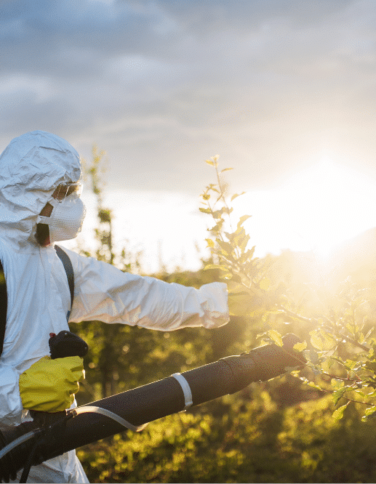 FEPA PA1 and PA6 Safe Use of Pesticides Practical (NPTC)
These courses are designed for Sprayer Operators (Agricultural Equipment Operators) and all those whose work involves the use of pesticides.
Practical instruction is carried out by highly-qualified tutors at our extensive ornamental grounds, plant nursery, woodlands, and sports turf areas in the college, using both hand tools and modern machinery and equipment. Merrist Wood has developed an excellent reputation for horticultural expertise and coupled with our award-winning Learning Philosophy, we are able to offer a practical education, tailored to your needs.
PA1 is a theory-based unit and must be passed in conjunction with at least one of the practical-based units PA2 and / or PA6.
Please note: It is possible to take these courses separately. Please enquire for details:
PA1 (2 days) £235
PA6 (1 day) £330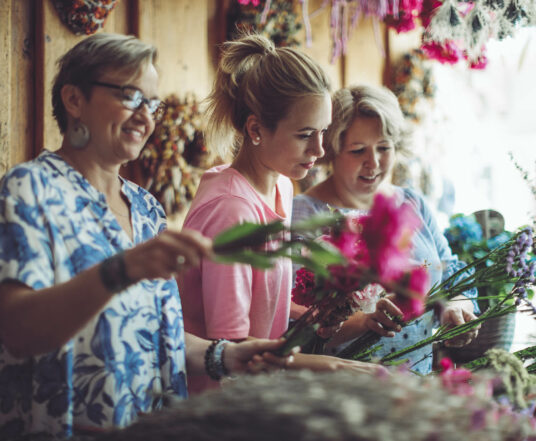 Meet the tutors
We want our learners to feel welcome, safe and at ease when attending our classes, especially if this is your first time attending an adult education class or if you're coming back to education after a break.
If you're interested in one of courses, meet our tutors first! You'll see they have similar passions and interests and, most importantly, the right qualifications to help you make the most of your time and money.