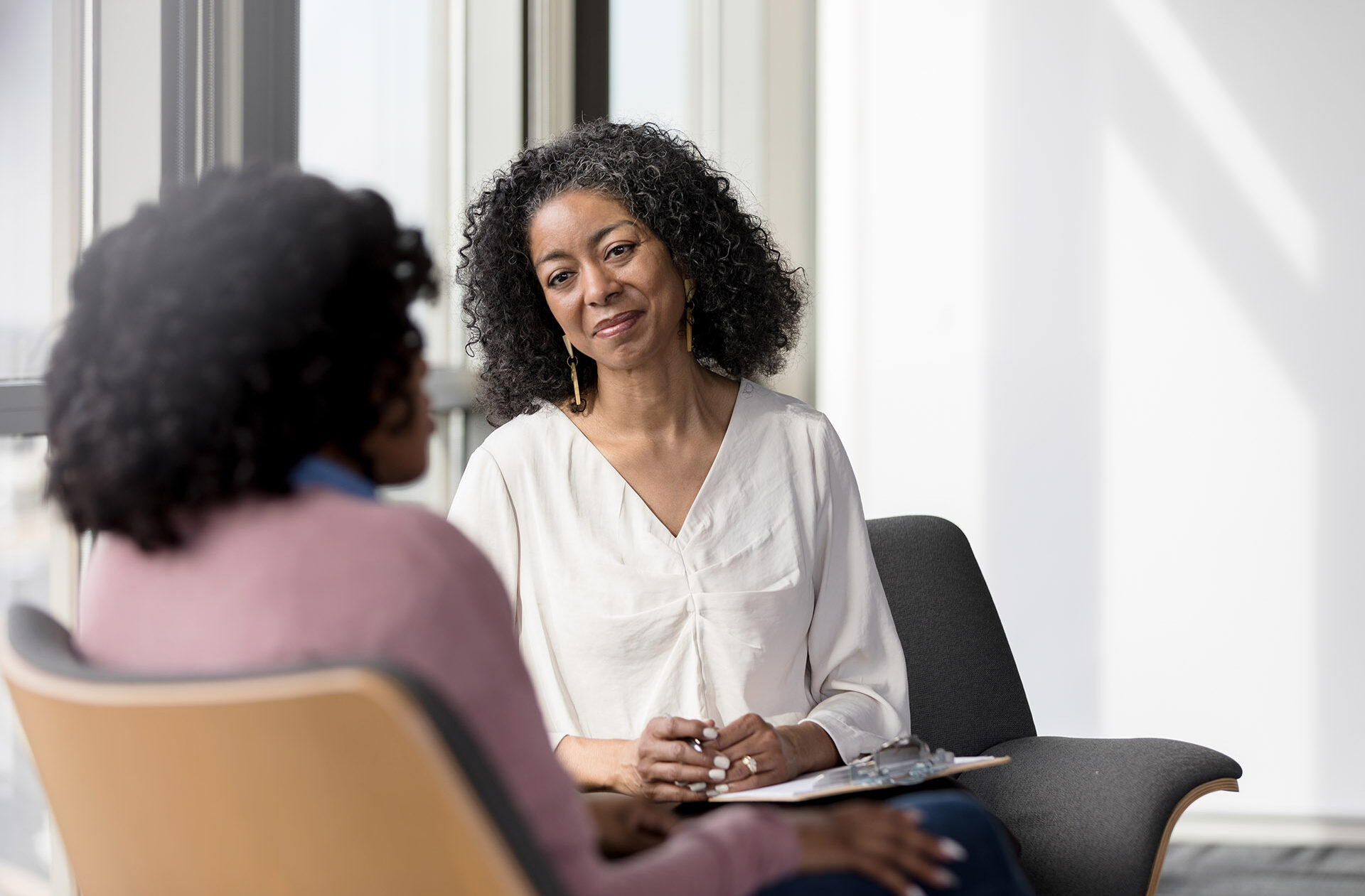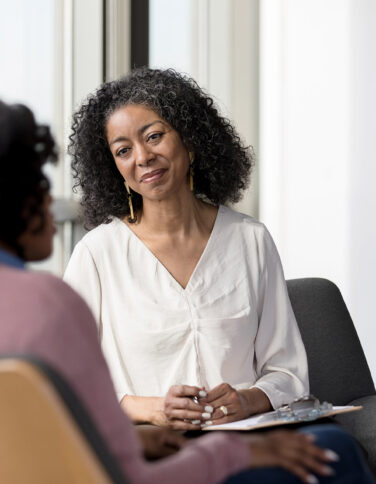 Foundation Degree in Counselling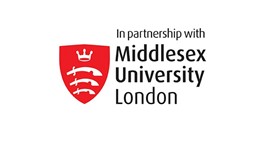 This programme is quality assured by Middlesex University and you will receive a Middlesex award on successful completion. The programme is accredited by the British Association for Counselling and Psychotherapy (BACP) and delivered at our Guildford College campus.
You will be offered a rigorous grounding in counselling theory, together with a sound knowledge of the BACP framework for contemporary understanding.
Through developing your knowledge of theoretical models, through adopting an integrative approach, you will be prepared to establish an effective therapeutic relationship with clients.
The FdSc will promote your capacity for self-exploration and appraisal, facilitating personal awareness, pertinent to your role as a counsellor. Graduates from this programme will be well-equipped to take up a range of posts within the counselling profession, such as in organisations, private practice, or to undertake further study or specialist training in the field, such as CBT training. As a routine aspect of going about your daily practice, you will face unprecedented situations, therefore you will be challenged to understand how to handle individual situations and take full advantage of professional supervisory support.
Lecturers are all current, active practitioners, with a wealth of experience. Their training will be minimum Bachelor's level and all are qualified teachers and are actively engaged in continuous professional development. Many of the staff are accredited BACP members or equivalent.
Tuition Fees
Home/EU* Fee for September 2023 entry: £8,000 per year
Please note: Tuition fees are published for the first year of entry only and may increase in subsequent years. This is for both new and continuing students, in line with an inflationary amount, determined by the Office for Students.
*Fee information for European Union (EU) students: If your course starts on or after the 1st August 2021, you will no longer be eligible for financial support from Student Finance England, unless you meet one of the following criteria:
you are able to benefit from the citizens' rights agreements
you are an Irish national living in the UK or Republic of Ireland – benefits of Irish nationals under Common Travel Area guidance arrangement will continue
If you need any further information or guidance, please contact us at HE@activatelearning.ac.uk