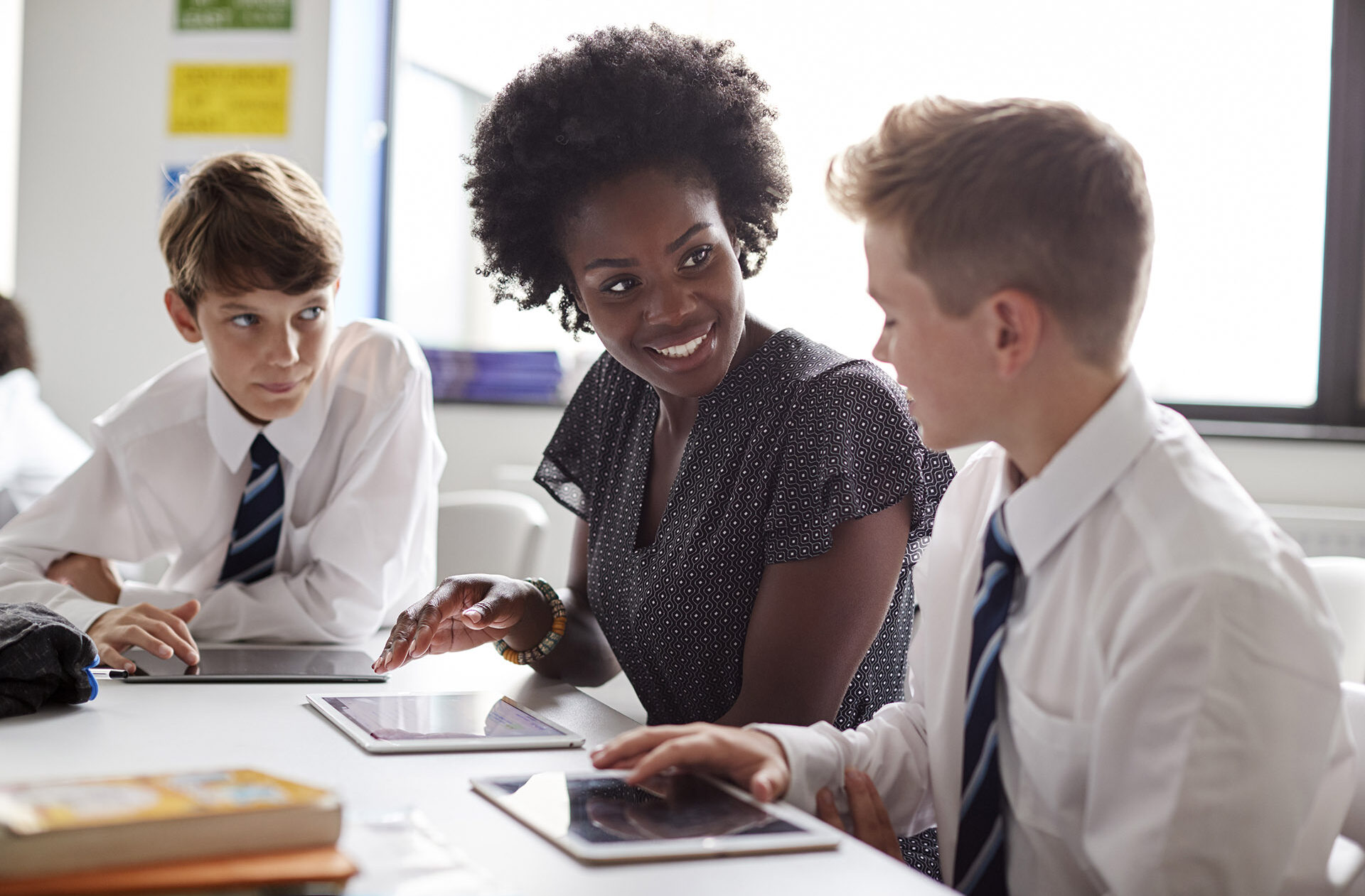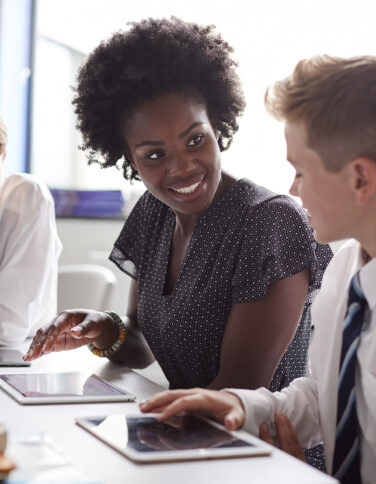 FdEd Children's Development and Learning
The course provides an ideal opportunity to study for a degree alongside working in childcare, whether that is in an early-years setting, or at a school. The course is work-based and lessons and assessments are all designed to benefit your professional development. You will build strong and relevant experience in areas such as working in partnership with parents, how children develop and learn, and inclusive and diverse practice.

If you are interested in this course and would like an informal, no-obligation chat about the details of the course, how to sign up, or anything else, please get in touch and we'd be happy to help!
Course Details
Students studying the course come from a range of settings working with children from birth to eleven-years-old. Reflection on practice and peer discussion is a valuable aspect of the course. In addition to lectures, students are supported through seminar and tutorial sessions. Each student is allocated an academic tutor who will have one-to-one meetings with you. You also nominate someone from the workplace to become your mentor.
The course is delivered one day a week over two years, with the option to progress to the BA (Hons) in Children's Development and Learning at the University of Reading.
Please note: in Year 1 you will attend college each Tuesday and in Year 2 you will attend on Thursdays.
Students who successfully complete the Foundation Degree in Children's Development and Learning have a priority place when they apply to top up to a full BA (Hons) degree in Children's Development and Learning at the University of Reading. Students who have completed the one-year BA in Children's Development and Learning often go on to undertake a teaching qualification, including an Early Years Teacher qualification and Qualified Teacher Status (QTS).
Tuition Fees
Home/International* Fee for September 2023 entry: £4,625 per year
Please note: Tuition fees are published for the first year of entry only and may increase in subsequent years both for new and continuing students in line with an inflationary amount determined by the Office for Students.
*Fee information for European Union (EU) students: If your course starts on or after the 1st August 2021, you will no longer be eligible for financial support from Student Finance England unless you meet one of the following criteria:
you are able to benefit from the citizens' rights agreements.
you are an Irish national living in the UK or Republic of Ireland – benefits of Irish nationals under Common Travel Area guidance arrangement will continue.