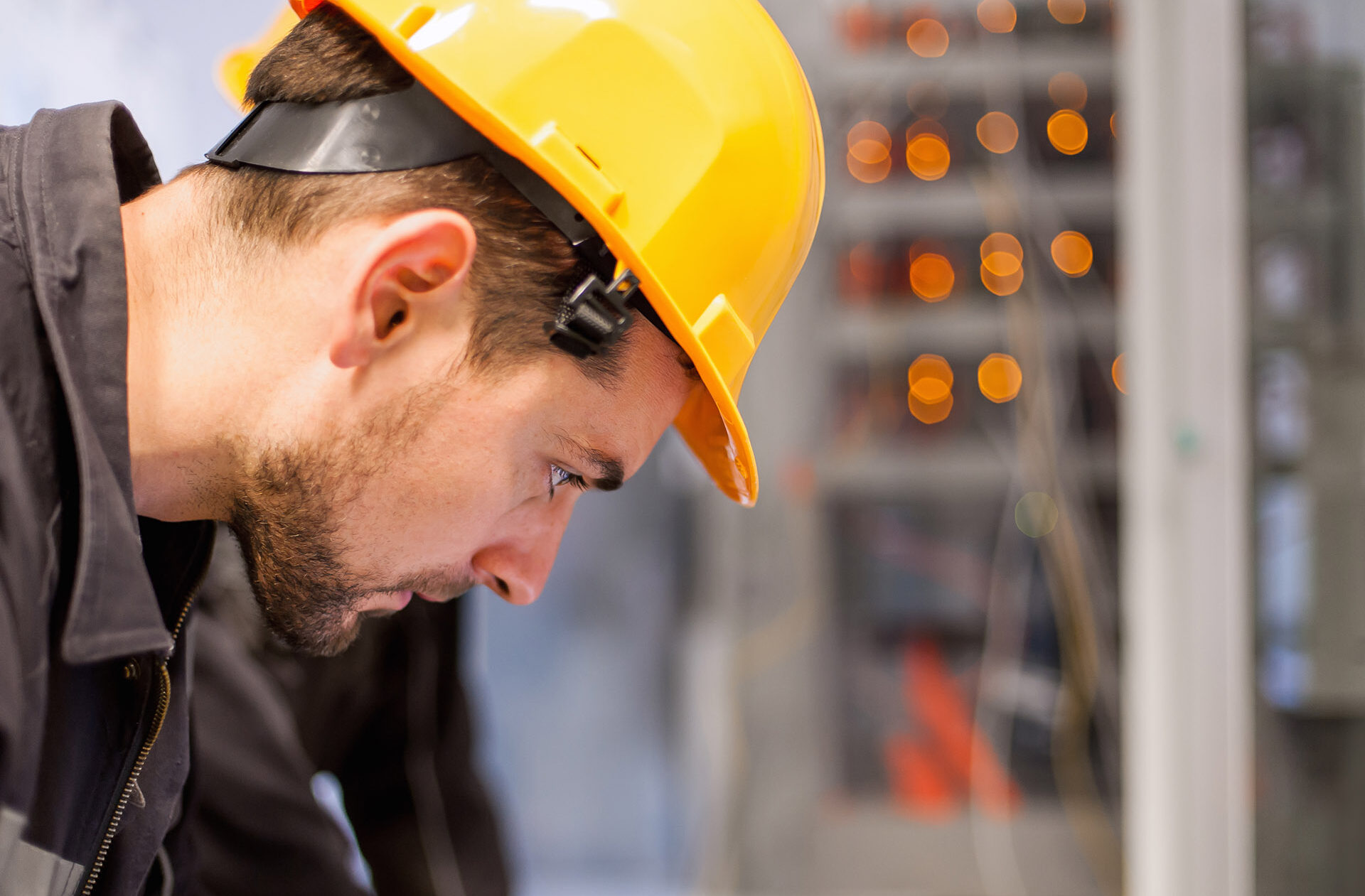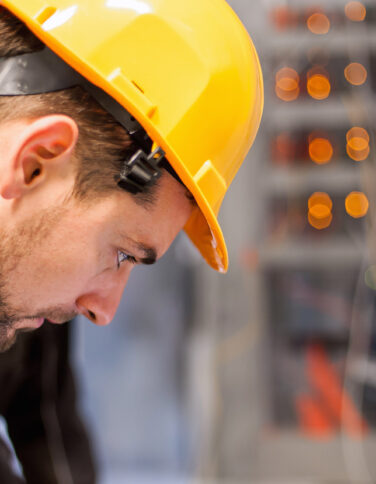 Electrical Installations Level 3 Diploma
The course is aimed at those employed in the electrical industry or those who intend to enter the industry.
Please note: You should have completed the Level 2 2365 Technical certificate before enrolling on this course.
The level 3 course underpins the theory from Level 2 and extends further to cover the following topics:
Science principles – including motor theory, three phase Star/Delta, power factor correction, space heating and lighting design
Renewable technology
Sustainable installations and energy efficiency
Design of electrotechnical installations
Career awareness and industry structure
Classes will be led by tutors from the industry with vast experience across the electrotechnical sectors.
The Level 3 qualification is theory based.
Examinations are a mixture of multiple choice and written papers.
There are three practical assessments:
Science (power factor measurement)
Inspection & testing
Fault finding
Candidates will be expected to undertake a minimum of twenty hours of self-directed research to complete the design assignment
The completed qualification can be transferred to the City & Guilds 5357 Advanced apprenticeship or City & Guilds 2357-44 Level 3 as Recognised prior learning (RPL).
This course is intended for those already employed in the electrical industry or operatives with an engineering background wishing to transfer their existing skills to the electro-technical sector.
Please note: Completion of the Level 2 2365 Diploma is desirable before enrolling on this course. (Candidates with a Building Services Engineering (BSE) background may already meet the requirements of the Level 2 Diploma).
Candidates will need to have a good understanding of English and maths, Grade 4 GCSE or equivalent to undertake the qualification.
Candidates will require a current copy of:
BS7671 IET Wiring Regulations (Amendment 2: 2022)

IET On Site Guide

IET Guidance Note 3 – Inspection and testing
On completion of this qualification candidates can progress to the following qualifications:
City & Guilds 5357 – 93 – Apprenticeship – Level 3 NVQ
City & Guilds 2357 – 44 – (Bridging unit) – Level 3 NVQ
City & Guilds 2382 – 22 – 18th Edition Wiring Regulations
City & Guilds 2391 – 50 – Initial Verification of Electrical Installations
City & Guilds 2392 – 52 – Initial Verification and Periodic Inspection of Electrical Installations
City & Guilds 2396 – 01 – Level 4 Design, Erection & Verification
Please note: To be recognised as a fully qualified electrician a City & Guilds 5357 or 2357 NVQ must be achieved along with an appropriate AM2 in addition to the Level 3 2365 Diploma.
Further information and guidance can be found on the following link:
https://www.electricalcareers.co.uk/joining-the-industry/training-routes/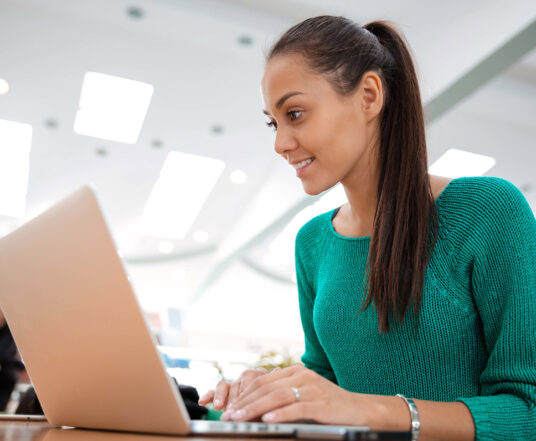 Meet the tutors
We want our learners to feel welcome, safe and at ease when attending our classes, especially if this is your first time attending an adult education class or if you're coming back to education after a break.
If you're interested in one of courses, meet our tutors first! You'll see they have similar passions and interests and, most importantly, the right qualifications to help you make the most of your time and money.