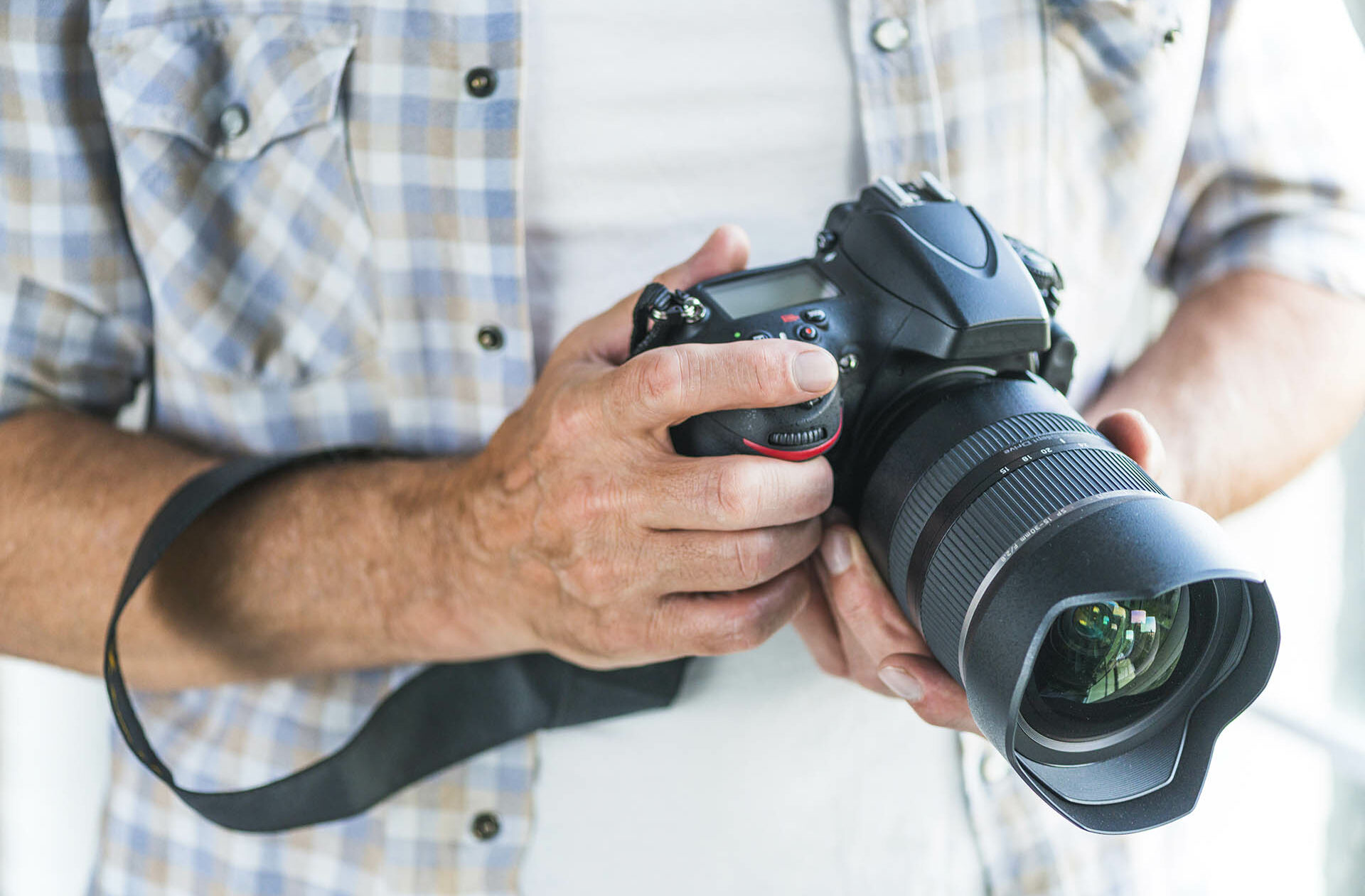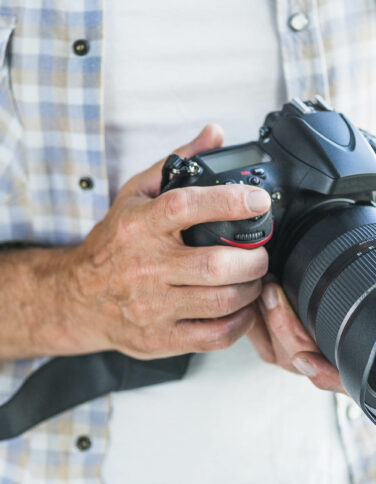 Digital Photography for Beginners
Have you just purchased a digital SLR but you're not sure how to use the camera or all of the functions? Or have you owned one for a while and want to stop photographing on Auto?
If you are new to digital photography and have a DSLR, or bridge camera and are looking to improve your images then this is the course for you.
You will learn how to move out of the automatic shooting modes and take control of your camera to produce the pictures that you really want to.
The course runs over four consecutive Tuesdays from 6:30–8:30 pm.
Develop your digital photography skills even further and join Digital Photography: The next step.
You will learn about:
going through your camera settings, what they do, when you might use them
the different shoot modes (program, aperture priority, shutter priority and manual)
ISO
what is the exposure triangle
white balance
camera menu functions (varies camera to camera)
how to achieve depth of field (that blurry affect)
the difference between 'quality choice ' Jpeg/ RAW / TIFF ' and resolution
lens choice and focal length
This is a very hands-on, practical course. You will need to bring your own camera (a digital SLR is essential).
Access to a computer and printer is useful.
The course helps you develop the creative use of your camera. It will involve some optional homework to fully benefit from the teaching.
Please bring your digital SLR camera, with a memory card in and fully charged battery. A pen and notebook to jot down any notes might come in handy. The instruction manual (if you still have it) is sometimes useful to refer to in class.
Please wear suitable clothing and footwear for the weather conditions at the time as we will sometimes go outside to do practical sessions.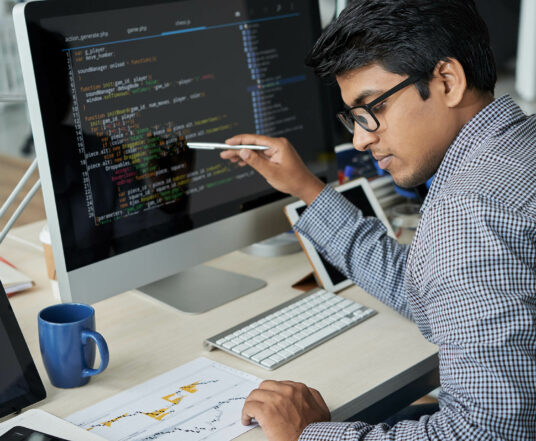 Meet the tutors
We want our learners to feel welcome, safe and at ease when attending our classes, especially if this is your first time attending an adult education class or if you're coming back to education after a break.
If you're interested in one of courses, meet our tutors first! You'll see they have similar passions and interests and, most importantly, the right qualifications to help you make the most of your time and money.