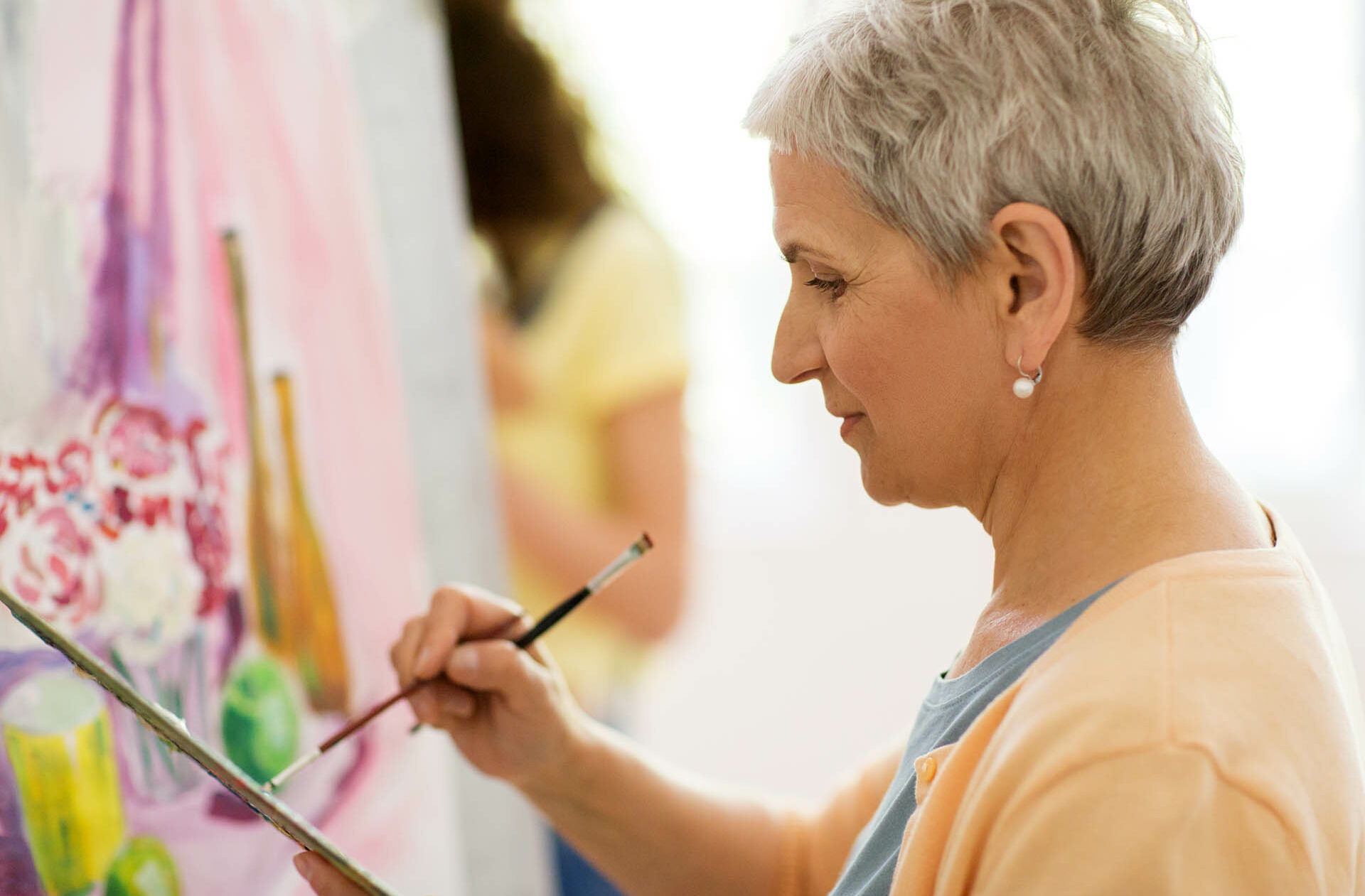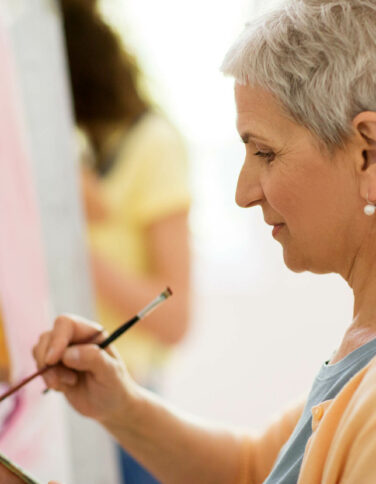 Art – Watercolour for Beginners
This ten-week course is designed for individuals who are beginners to watercolour painting. Through a combination of guided discussions, demonstrations, and hands-on exercises, you will learn the fundamentals of watercolour painting and develop the skills necessary to create your own works of art.
No prior experience is necessary for this course, and all materials will be provided. Come prepared to learn, experiment, and have fun with watercolour painting!